I guess most of us have experienced that ultimate joy of finding a urinal, when peeing is the most important job in the world. It is the time, when you are most likely to have explicit emotional outbursts. You can perform extreme acts such as crying out loud and even murdering someone, in the frustration for not finding a urinal to pee. Nevertheless, what if you not just find a urinal or a toilet; you find world's most interestingly hilarious toilets and urinals. I am sure we all are in the search for such experiences.
Here are some masterpieces from the world of toilets:
Stream that into my mouth baby. Yikes! How can one even think about something like this? Peeing in this urinal mouth is just so absurd, as if it going to taste as mixed fruit juice. Yes, that tastes too good, give some more. You, you, you and you, all are welcome to pee in my mouth and do not forget to notice my lustrous lips.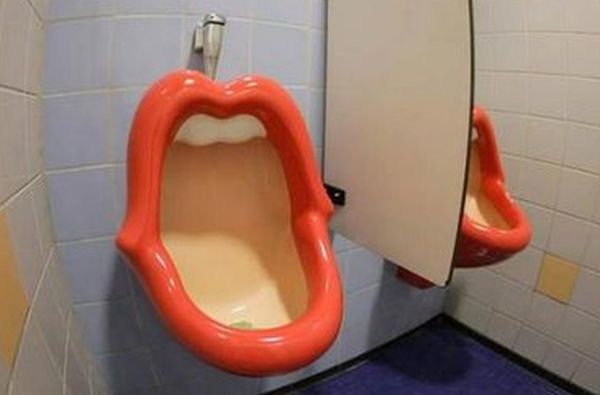 Here's presenting the all-new soccer game for all those football fans out there. This is a urinal where you can actually score for the self. So let us see your love for the game. Imagine that your one goal can help win your team win. The pressure is on you, use it to your advantage, stream it well, and yes that is a goal!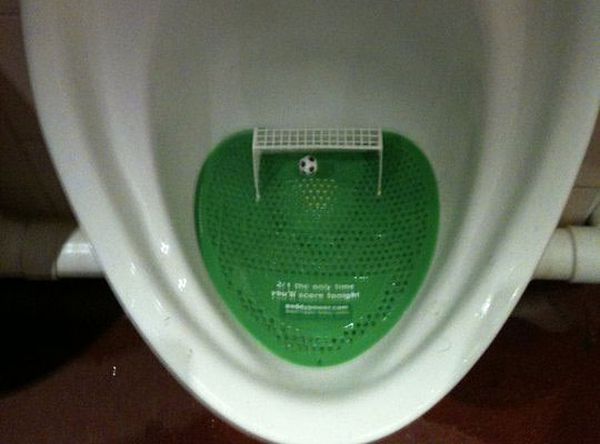 So now, let us poop with the iPoop! If you are one of those who wish to flaunt about your apple collection, add the iPoop toilet to your list immediately. Only limited pieces left, hurry! Most of spend time in the toilets with our apple gadgets such as iPhone, iPad etc. So, why not have a toilet shit pot named iPoop, was the thought behind this creation.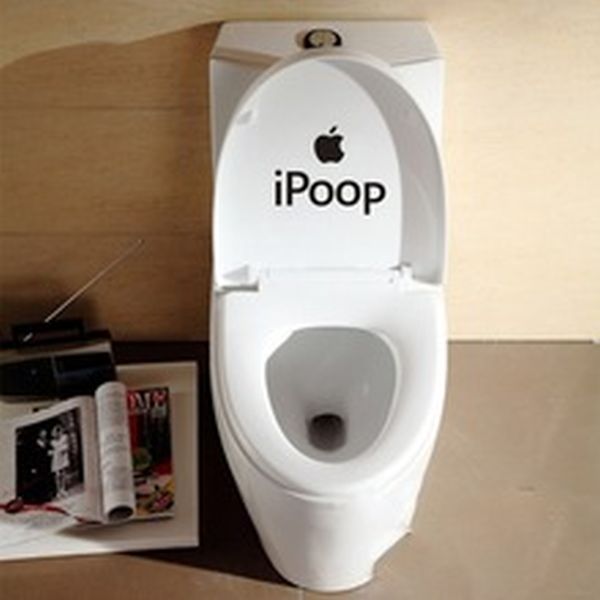 This is a musical urinal, all it needs some liquid intake, in order to produce fine tunes. Please help in contributing some classic music to the world. We do not ask for much, just peeing in it will be enough. Moreover, your pee was never valued so much ever before.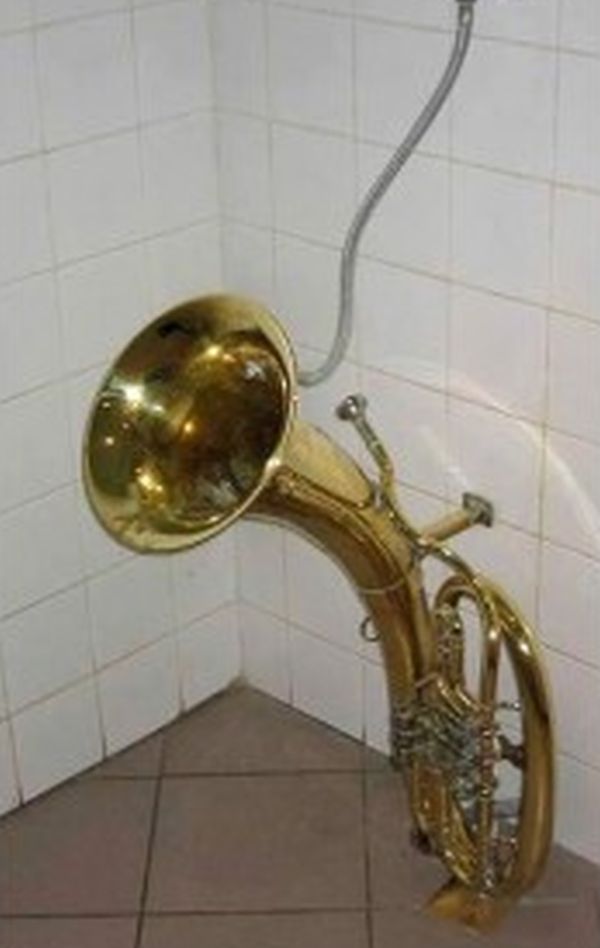 We all know toilet surely has a massive role to play in the success of those kickass movie ideas, music, poetry, and more. Therefore, comfort is one thing that matters the most, so let us felicitate ourselves with enhanced comfort while pooping. After all, each one us shoulders a mutual and a continued responsibility of presenting incredible ideas to the world.