Is good be different when it comes to fashion, but with pant styles like such I have my doubts. This world is surely a crazy place and people even a notch higher. Wearing those pants and walking around with pride would actually take a lot of courage. So please owe them a little respect for they are contributing smiles to the society.
Have a look to these unique pant styles and unveil the new fashion sense.
Do not mess with me pants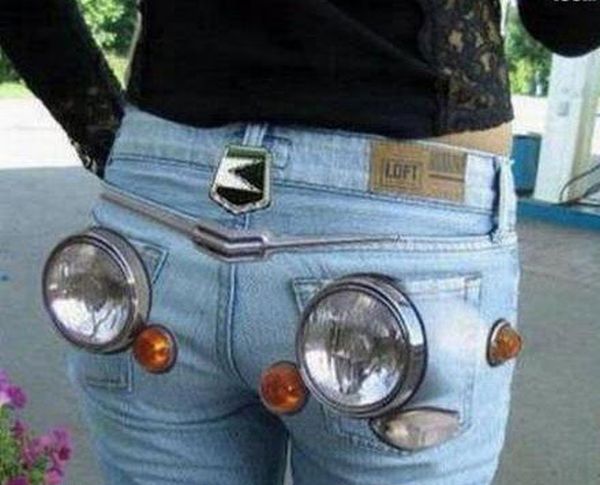 Yes you, do not you dare mess with me; I have by eyes on you because I have four.
The gold bums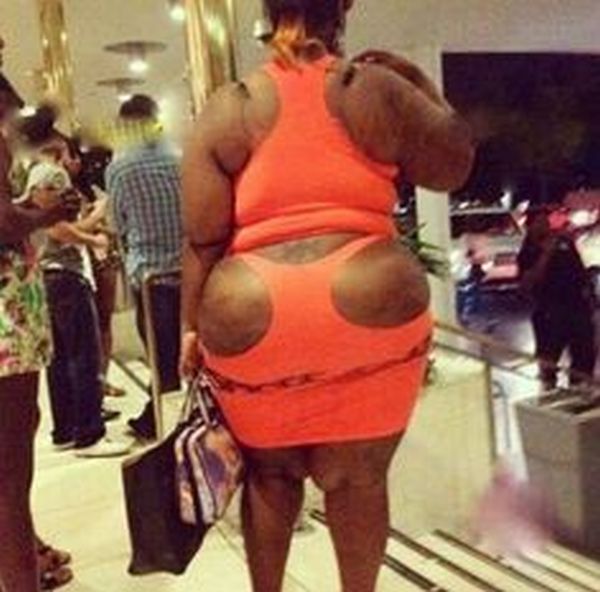 Now you can be the proud owners of gold bums. All you need to is buy them from a store.
I am the new Richie rich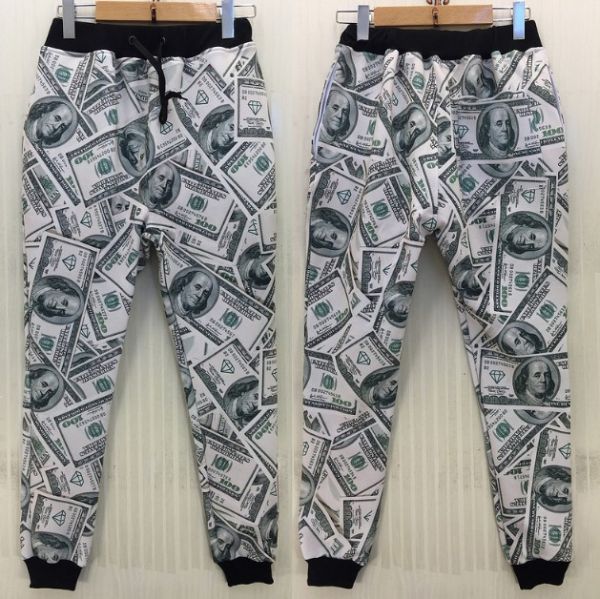 With so much money on your pants, you surely are the new Richie rich of the town. Beware of those who might runaway with your million dollar pants.
Love for the bum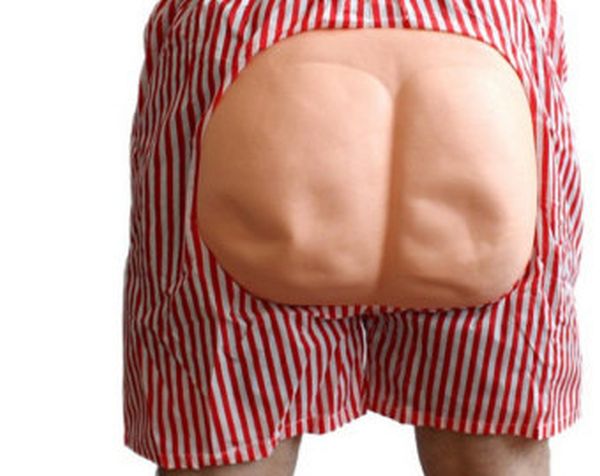 If you are one of those, you have immense love for your bum; these pants are tailor made for you.
Elephant ride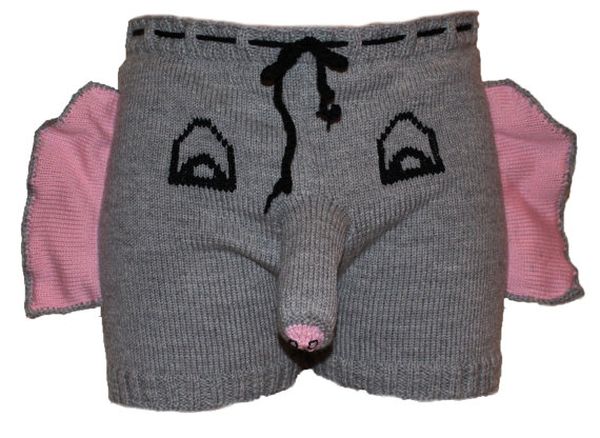 Now carry your elephant along and offer a ride.
The Bermuda love
This Bermuda will increase your love for the same manifolds.
Into the woods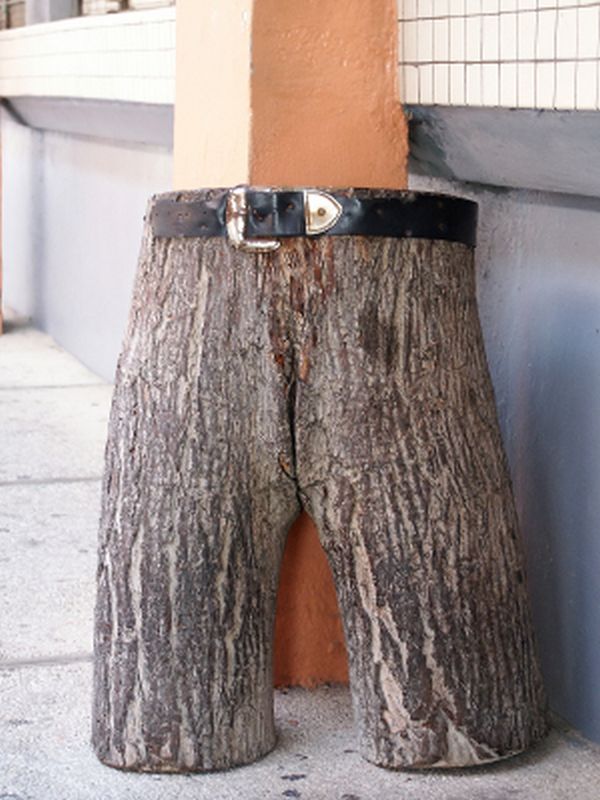 Do not let your eco friendliness die out. Show the world your love for nature with these wooden pants.
The Apple love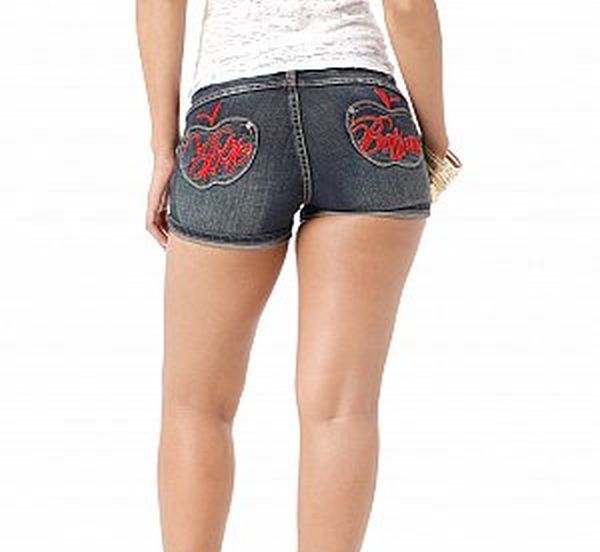 Wearing these shorts will let the world know about your love for apple
Not in a mood pajama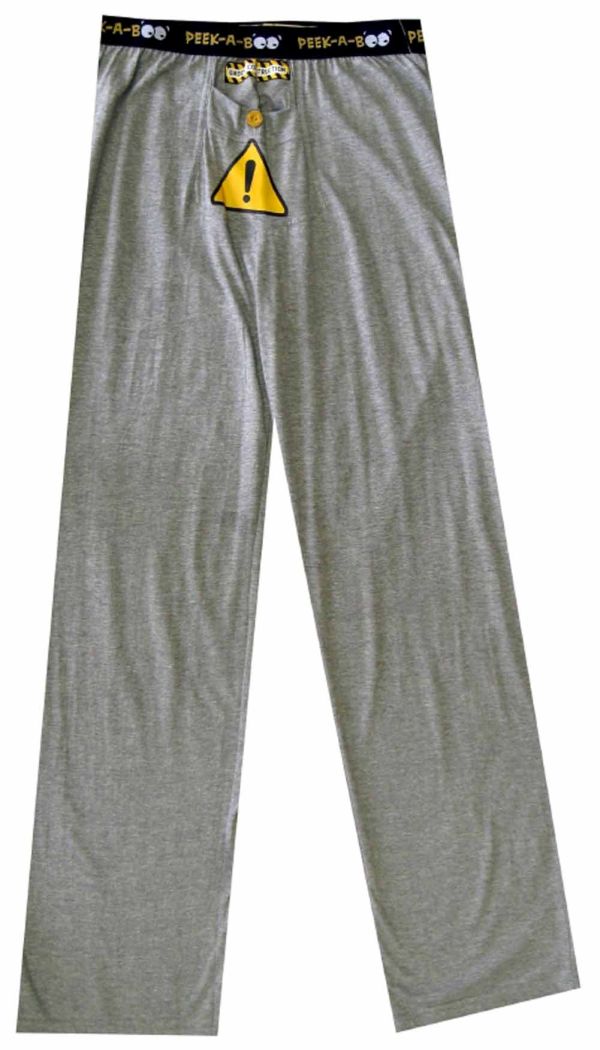 This pajama best shows you are not in a mood day. Wear it and save yourself from the hassle. Keeping it, this simple is the best idea.
I live for music leggings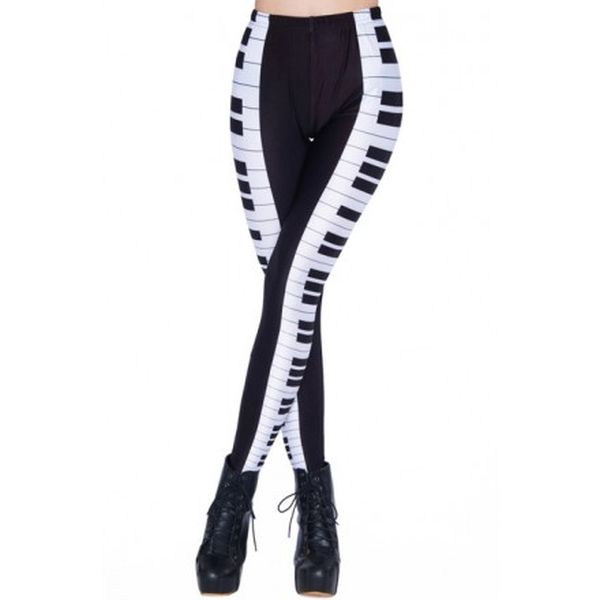 Wearing those pianos on your legs highlights your love for music. So now, it is Do Re Me Fa So La Te To on your legs.
One needs the air skirts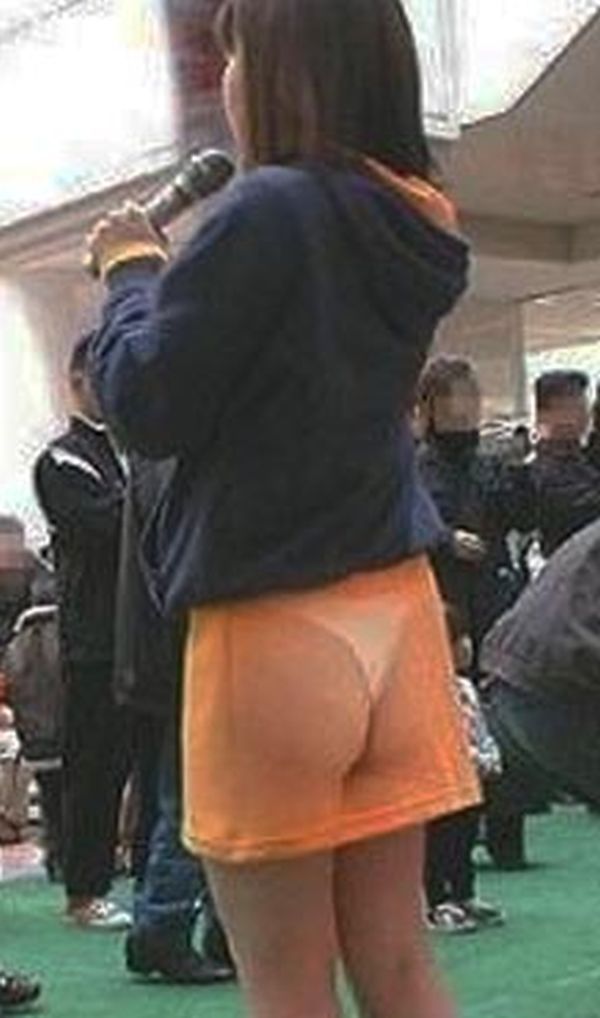 The weather can get too sticky so let the air go in.

The inside story leggings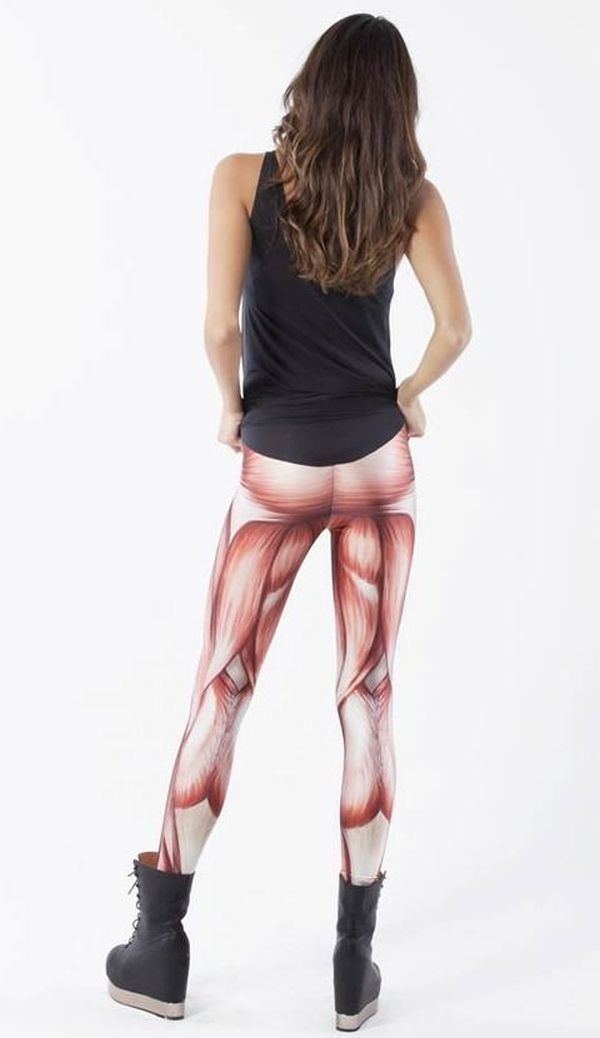 These leggings show the real love for body anatomy. Yes, that is what the legs are in a true sense.
Button it all up
These leggings define fashion in all new sense. But, are those buttons placed right?
The Cat love pants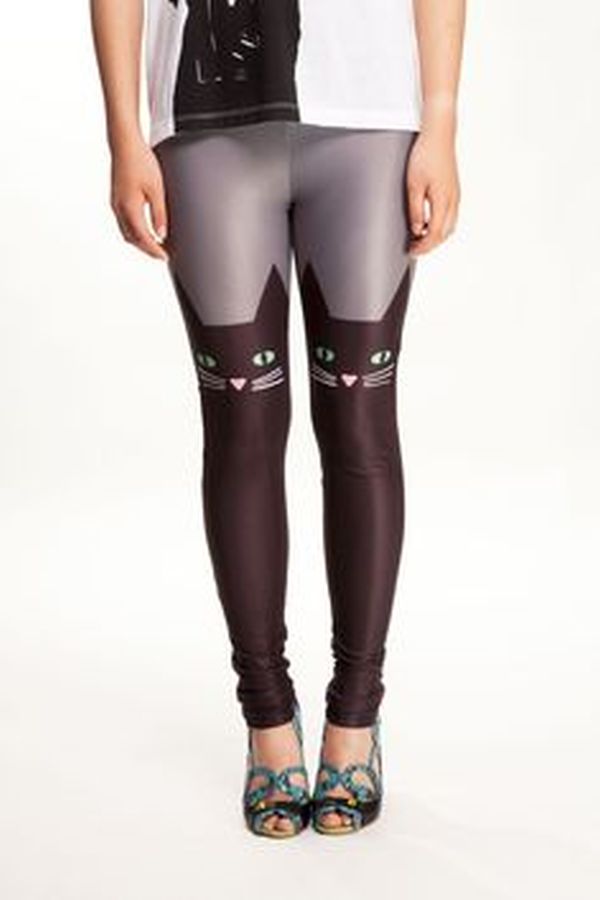 For all those cat lovers out there, these leggings are just made for you.