Social media has transformed so many different industries, and there's no doubt that the veil between artists and fans is thinner than ever. To better understand the impacts of social media on the music industry, we caught up with WE ARE BLACK&WHITE founder and label head Mark Krupnikovs.
Tell us about your label, WE ARE BLACK&WHITE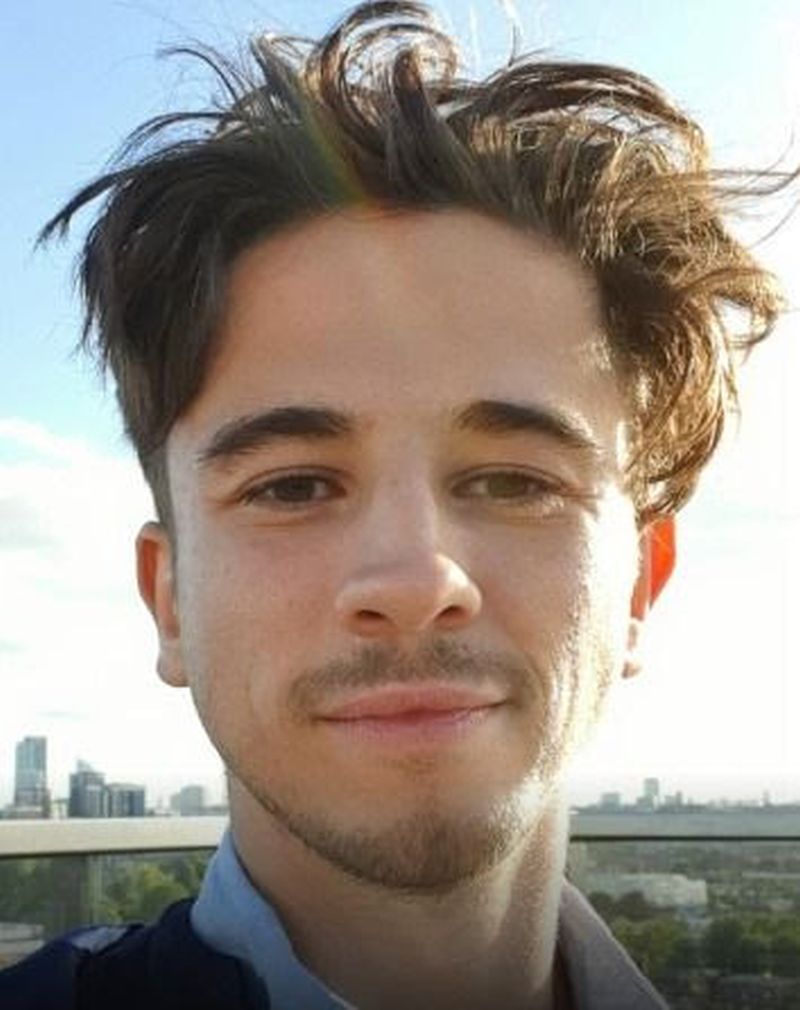 Image Source : businessmole.com
WE ARE BLACK&WHITE is a modern and independent label focused on EDM, specifically house, which operates as a label and management company. The label was officially founded in 2021, although it's been a work in progress since 2019. We've released music from artists across the world in collaboration with big labels such as Sony, Warner, Universal, and more.
Do you foresee any changes to the music industry within the next few years?
Absolutely. Thanks to borderless social media, we've seen a trend towards a less restricted industry in terms of people collaborating, adapting to technology, obtaining rights to copyrighted material, and taking the independent route. I expect that trend to continue, but we'll see. Just look at how many independent artists have made their mark through a strong social media presence or marketing campaign – especially new, young, independent artists who use social media to connect with their audiences.
In terms of genre, it's impossible to predict but I think that in one way or another EDM, in the sense of being music you dance to in clubs and the subculture that goes with it, is here to stay and will only continue to have an influence on the overall music market. I do think, however, that streaming is becoming shorter, and songs are becoming created with the intention of going viral on social media platforms like TikTok.
We've seen digital platforms like Spotify completely change the market, both for the better and worse. One of the hottest topics surrounding this shift is the push to increase streaming royalties, what are your thoughts?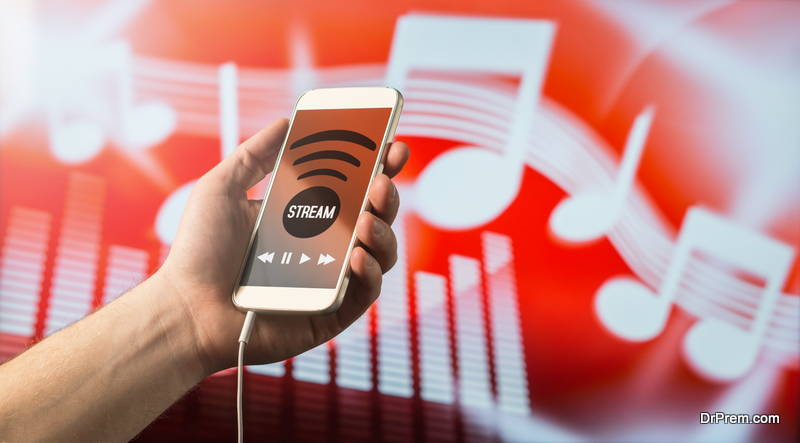 I think this topic is extremely important due to the current layout of streaming. Artists stand to gain very little from the public's consumption of their music on streaming platforms; however, it's not as simple as platforms paying artists more. In my opinion, there needs to be a wider discussion of what a stream means, what the roles of a label/distributor/streaming platform are, and using that to quantify who should be reaping what portion of an artist's music.
Has the pandemic affected your business?
Luckily, we're primarily record and publishing based and not rooted in live-performance bases, so we've been one of the few labels fortunate enough to benefit from people's increased consumption of music through the comfort of their home during this pandemic.
You mentioned that you recently began releasing music of your own. Can you tell us more? 
Absolutely! I've begun to release a few songs under my artist alias, Markay, which has been a rewarding side project. I've even released a song, "Dynamite," with Finn Schaller and perxeuz. It's nice to flex my creative muscles andbring my own concepts to life.
Article Submitted By Community Writer