Toys have a very special purpose to perform, to make kids happy and to keep them busy. However, some toys on the market are good to scare kids in place of making them happy, and some that kids regard as useless. Scroll through to find out such toys that are truly creepy and useless:
The Face Bank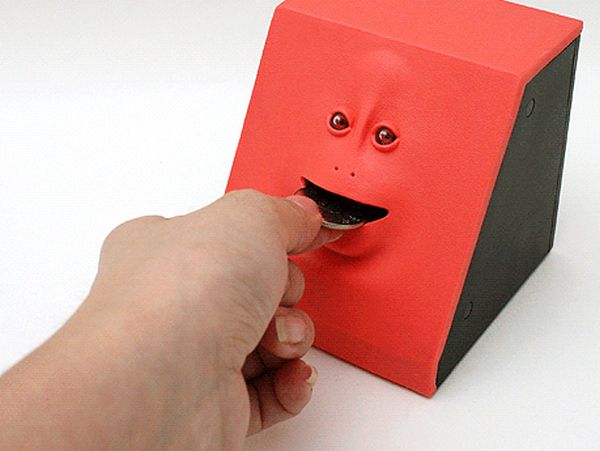 Although many grownups and older people find this product to be normal but many of them fail to understand that the moving face can scare little kids like anything. Whenever you take a coin near the face bank, it starts moving its mouth while making a sound, which again is scary from the point of view of a kid. Savings is one value that every parent must encourage in children since their childhood, but believe you me, if you choose this scary face bank to nurture this value in your kids, the results will not be good.
Erwin the Little Patient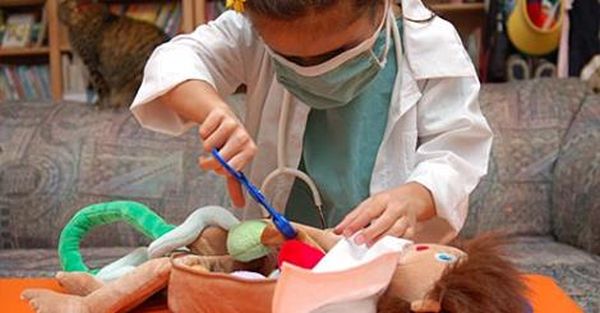 Erwin the patient, whose stomach opens and all the internal parts come out. Some parents thinks it a good way to enhance the medical talent, as that of doctors in their children in early childhood but there are also some theories regarding this toy that support the fact this toy develops cannibalistic and juvenile delinquent traits. Besides this, the toy looks really creepy with the intestines and other internal parts coming out.
The doll with a tiny penis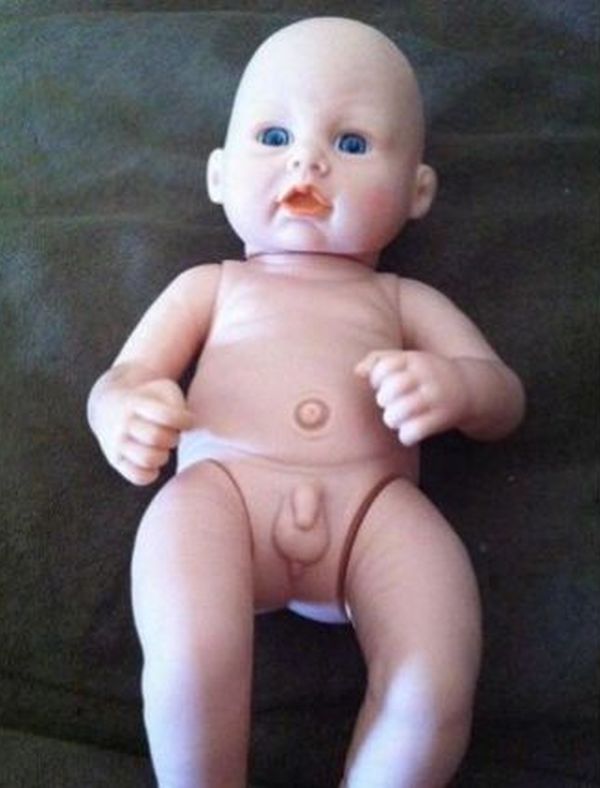 Majority of people did not like the concept of a tiny penis in this doll. It is a diaper-changing doll for kids play but there was no need to give it this tiny penis. The doll cries when its diaper gets wet but what many parents did not like is its one feature that parents think is inappropriate for kids.
Japanese Shaving Baby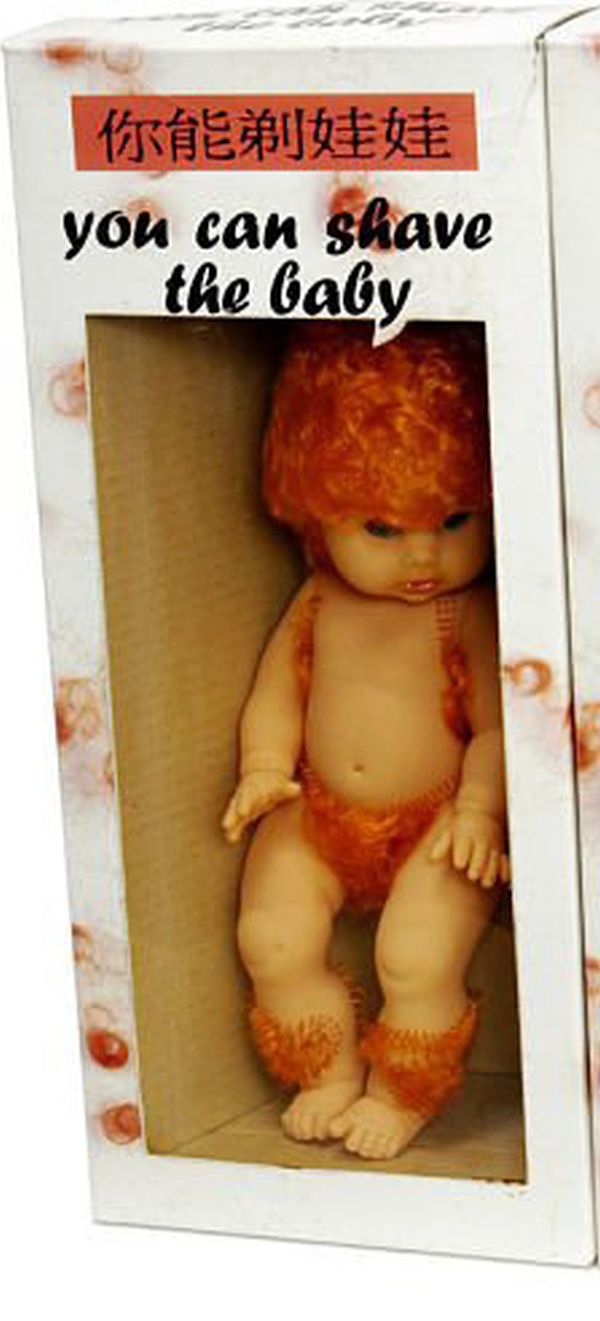 This one is yet another disturbing toy that is supposed to be for babies but does not seem so. The "Shave the Baby Doll" has bushes of hair protruding out from its ankles, armpits, back, and the most sickening part is the hair at its pubic part.
The Kaba Kick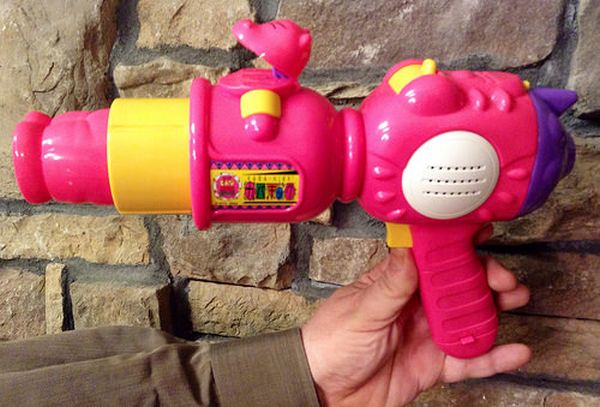 Kaba Kick is a gun that a player is supposed to point at one's own head and press the trigger. On pressing the trigger, a pair of feet kick comes out of the barrel instead of bullets. This toy is not much liked and seems to be useless for kids because a gun is afterall a sign of violence, which makes it unfit for kids.