It is rightly said that technological advancement is a two-sided sword because if it has a plethora of benefits then it has a wide assortment of negative impacts as well. The internet thefts or the data security breaches as we know it keep happening on a frequent basis throughout the world. Some of them are big while others happen on a small scale. There have been instances in recent history when data breaches that came to light were on such a big scale that they shook the very pillars of internet security worldwide quite hard. Scroll through to find out some of the internet thefts that stunned the entire world:
TJX Companies Inc.
This internet theft took place back in December 2006 and until today, no sure shot proof has been found, and only some conflicting theories exist to support this happening. According to one of the existing theories, it is the weak data encryption system and the wireless transfer between two Marshall's stores that hackers took advantage of and stole credit card data. The TJX network's biggest reason that made it fall prey to such a big fraud that exposed 94 million credit cards was that it did not have any firewall protection.
Sony's PlayStation Network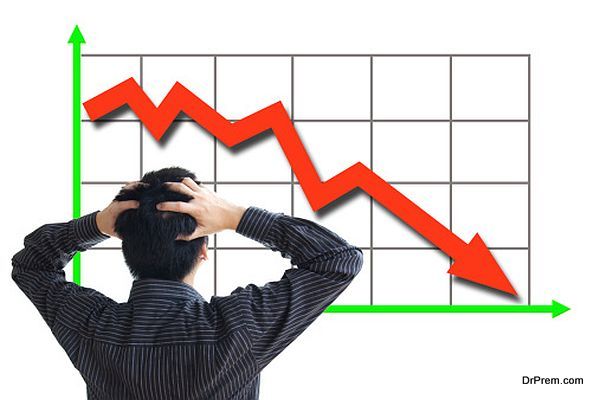 Sony had to suffer a major down of site for a month, 77 million PlayStation Network accounts were hacked and they suffered a loss of millions owing to a severe internet theft they were forced to face in April 20, 2011. The impact was so severe that until today, people consider it as the worst data breach in the gaming community, and the worst part is that they have not been able to track the real source of hack.
Department of Veterans Affairs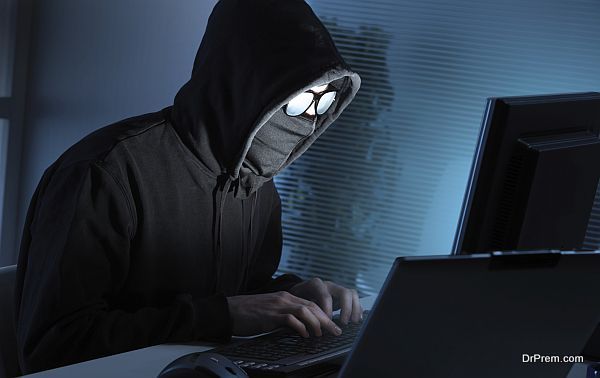 This data breach that took place in May 2006 once again brought to light the weak link in the security chain. This time it was entire national database consisting names, date of births, numbers, active-duty military personnel, disability ratings of 26.5 million veterans was stolen. The entire database was stored in a hard drive and a laptop, which were stolen by thieves who broke in VA analyst's Maryland home.
Epsilon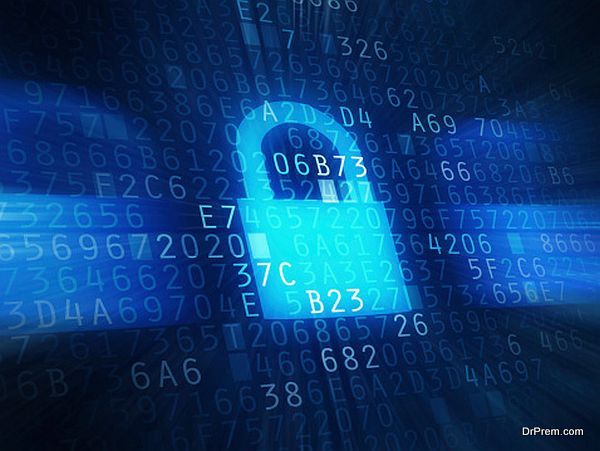 Yet another very shocking data security breach that took place in March 2011 happened with Epsilon. Names and e-mails of millions of customers stored in about 108 retail stores and some huge financial firm names like CitiGroup, educational organizations were exposed.