Road signs are meant to give the travelers directions and some mention the rule and regulations of the place and the traffic signs that people are supposed to follow. All of us tend to slow down at the road signs to read out the instructions mentioned on it but at time it is not the information on the road sign that stops us but it is the funny nature of the board that leaves us with no option than to stop and stare at the board with amusement. Scroll through the following list to see some funny and confusing road signs you would not be able to ignore:
Stop or not to stop!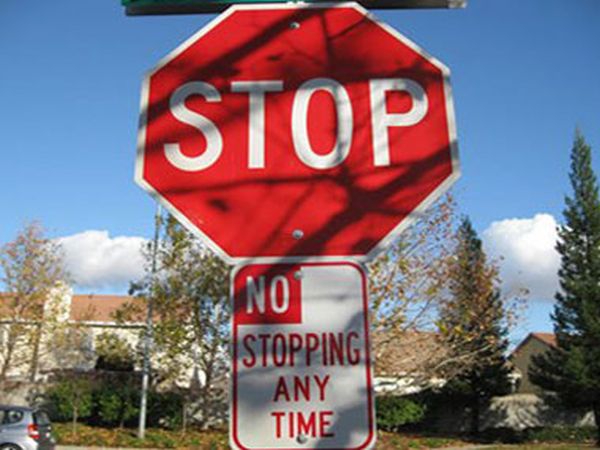 Well, this one is confusing, as to which stop would you actually believe, the lower or the upper one. Whatsoever stop you would choose, it would be a sheer confusion that will make you stop at this road sign and not the word – STOP.
The new Peedometer in town – LOL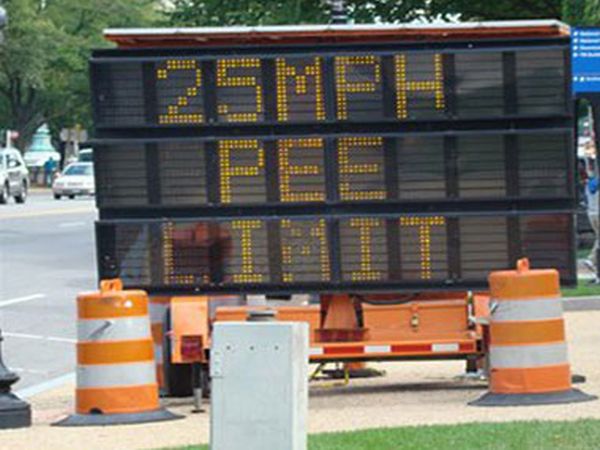 This one is crazy; imagine a meter telling you your peeing speed. Next time whenever you pee roadside, you can get to know how efficient you were with your pee speed. Well, jokes apart it is just a spelling mistake.
The speed breaker sign – really!!!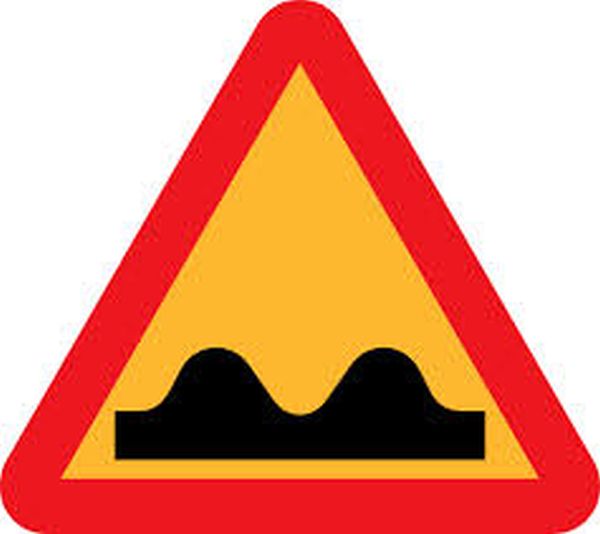 While driving, sudden speed breakers often cause inconvenience, especially when they are those big ones. However, if all those big ones have this super sexy signboard with those curvy looking speed breakers there would not be anybody who will scorn at them, rather it is entertaining for some people to pass such glamorous road signs.
No way to go !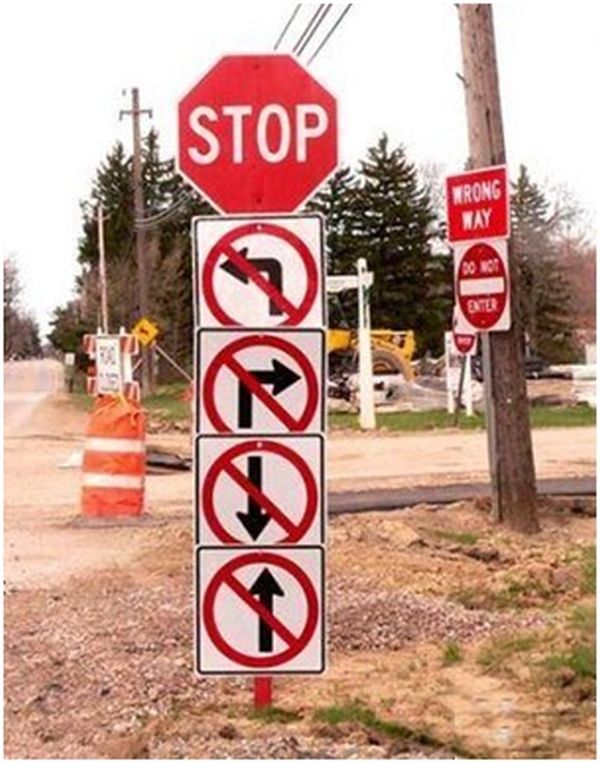 If all the four directions are restricted then where should the poor traveler go? Only two things are possible in this case, either the designer of this board is insane or the passerby.
The embarrassing one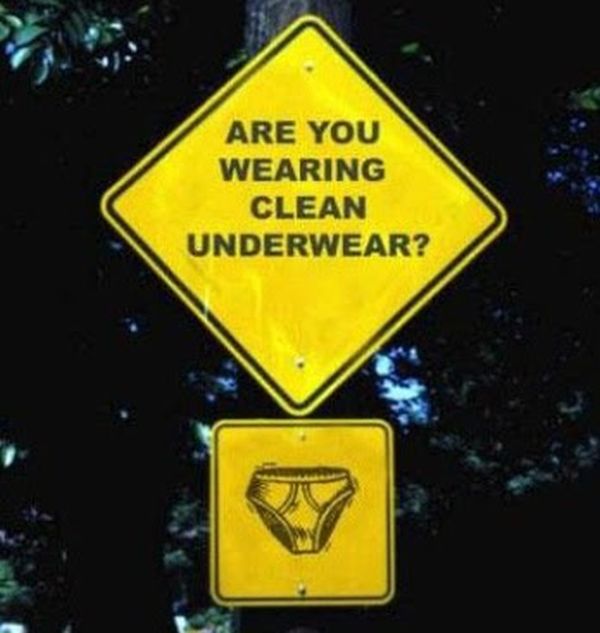 Just in case you are forgetting about your personal hygiene, no worries, as this board serves as a perfect reminder, which first embarrasses you and then makes you think whether you actually are wearing a clean underwear or not. Hats off to the designer of this board who managed to bring such witty entertainment on roads.
Where's the road man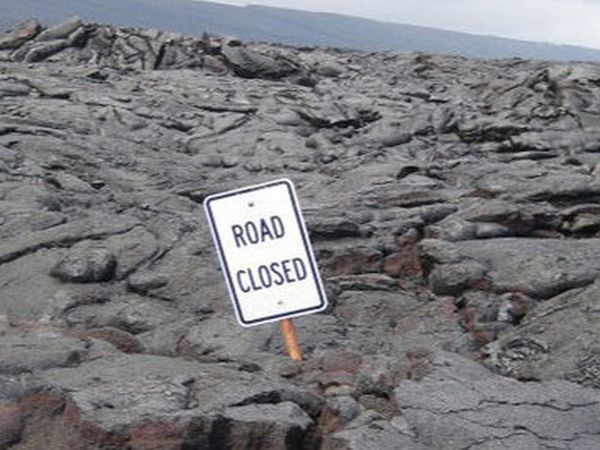 Watching a "road closed" signboard somewhere you can actually see a motorable road closed for construction or some other purpose is fine but if you see the same board somewhere where there is no road in the first place itself, it is funny.