Have you always aspired to have a clean, organized and modern kitchen? Do you find yourself failing each time you feel like sprucing up the kitchen? If so, help is out there for you. Going by the name, Smart Keeper, this product aims to keep your kitchen organized and beautiful. Created by the company, Kop USA, the Smart Keeper is their first range of kitchen accessory in the making.
What is the Smart Keeper?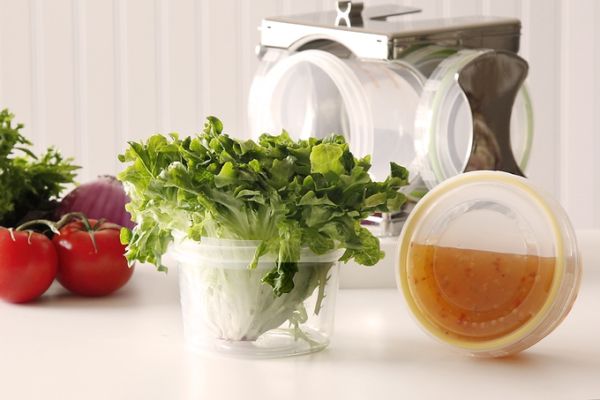 The Smart Keeper is basically a storage utility which is modern and multi-functional and is suited to meet your everyday needs. Essentially, it is a compact unit that can hold up to 4 containers along with their lids all in one place.
This helps you remember where your containers and their corresponding lids are stored. Whilst keeping your containers together, the Smart Keeper also helps in giving your kitchen as classy look. This way, you can be relieved of a cluttered kitchen.
How to Use the Smart Keeper?
The Smart Keeper is a stand which allows you to stack 4 containers within one another so that you do not have to leave them lying around. Each lid also comes with a colored band so that they can easily be distinguished. These containers can be used for microwaving, freezing, storing and measuring.
What makes the Smart Keeper extra special is that the containers are of high quality and are BPA-free. This makes it possible for you to store food items like cereal, grains and so on. Once they are ready to be washed, you would just need to put them in the dishwasher while the cleaning is done for you. The seal of the Smart Keeper is leak-proof so liquids can be stored without fear of spillage.
What's more, the containers and lids can be replaced if they are lost. The containers come with measurement scales so you can use them to weight exact quantities. Additionally, they can be used to reheat food in the microwave without fear of dangerous chemicals being transmitted.
Eco-friendly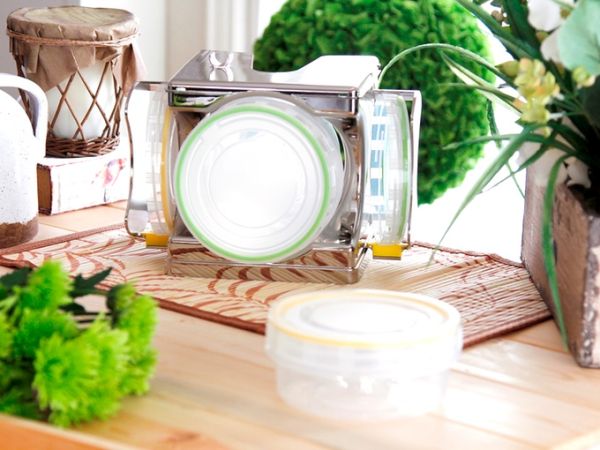 The Smart Keeper is also in line with conservation of the environment. By being easily recyclable, this product by Kop, USA is eco-friendly and does not cause harm to the environment.
The Smart Keeper will be ready to ship by Autumn 2015 and is bound to be handy in many households. Kitchens can finally see some hope of being clutter-free.