Which lady's eyes will not sparkle upon seeing jewelery? A jewelry museum, as the name suggests, is home to tons of jewelry exhibits. One will be amazed to know how beautiful and eye catching some jewelry museums around the world can be. Below are just 3 such museums and exhibits which will not fail to leave you dazzled.
Alamkara gallery, Delhi National Museum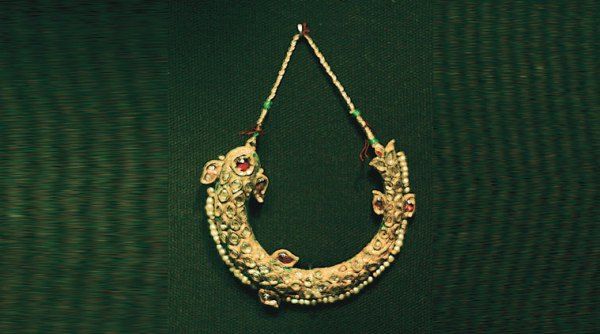 Image Source : IndianExpress.Com
Indians worship their jewelry. Therefore, it is not surprising that India would be one of the countries in the world that has a spectacular display of jewelry, mainly antique ones. One museum that a visitor will find truly fascinating is the Alamkara gallery housed at the Delhi National Museum.
Here one will be able to view more than 200 ornaments carefully exhibited in cases. What will be interesting is that some of the antique jewelry date back to the Indus Valley Civilization that thrived between 2600 and 1900 BCE. The Mughal splendor from the Middle Ages will also leave a lasting impression in the minds of visitors as they view jewelry products of craftsmen from that period.
Victoria and Albert Museum, London, England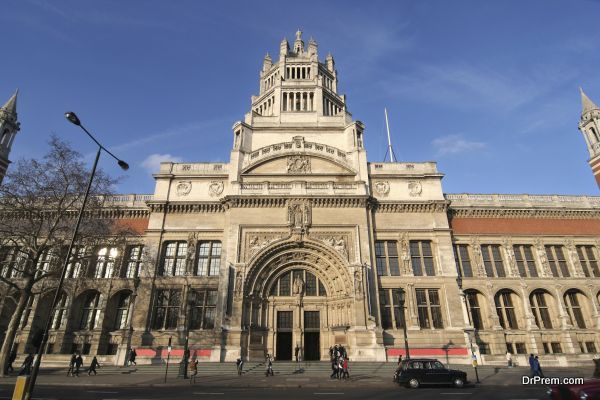 Another astonishing jewelry museum would be the Victoria and Albert Museum (V&A) in London, UK. This museum is noted to be the largest museum housing exhibits of arts and design in the world. There is a jewelry section in this museum and is said to contain more than 6000 comprehensive exhibits.
This is more than any other museum in the world. Apart from ancient Egyptian jewelry, V&A also houses modern jewelry by well-known names. Among the renowned jewelry exhibits are diamond ornaments that were created especially for Catherine the Great and an emerald necklace gifted by Napolean to his adopted daughter. This museum is worth a visit and admission is free.
Imperial Treasury, Vienna, Austria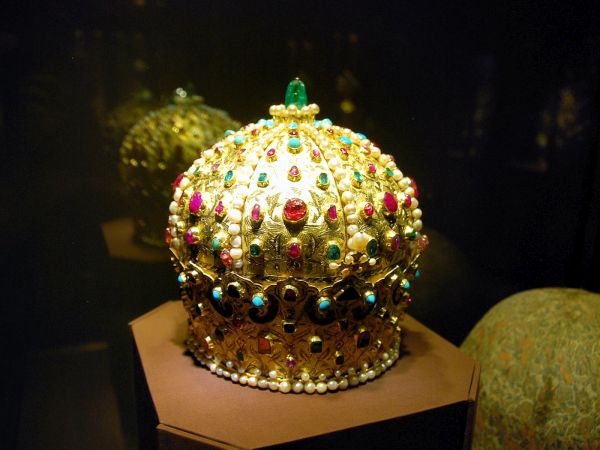 Image Source : AirVienna.Com
The Imperial Treasury is another impressive jewelry museum housed in the Hofburg Palace. Containing an attractively display of centuries old ornaments, one will feel like he is taking a walk back in time. Noted exhibits are the Imperial Crown of the Holy Roman Empire, amongst many others. This museum is proud of exhibiting one of the world's largest, most impressive emeralds. Depicting European history through the centuries, rare treasures are housed across 21 rooms.
Each jewelry museum in the world has its own specialty and mostly depict history. It is worthwhile for any visitor to spend some time ogling at the exhibits whilst getting a piece of history.