People are dying to know what's new going on with the celebrities and stars. What if some ghost thing is added to spice the things?Some celebrities state that they have come to by-pass some ghosts. Who knows what the truth is but all we know is that it's going to be fun!
Nicolas cage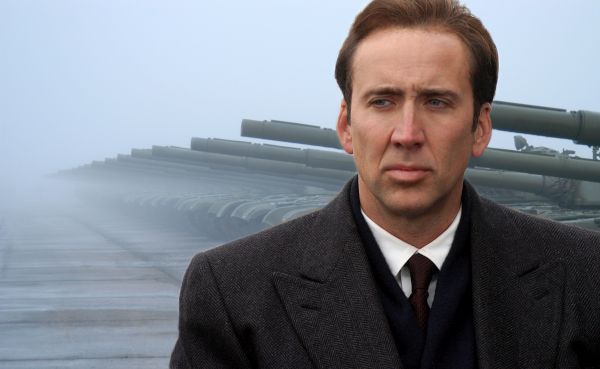 Image Source : Hdwallsize.Com
If other celebs will talk about some ghost meeting, we can understand that they are just joking or just need some serious attention. But this actor has no reason to do nonsense. Nicolas reported ghost encounters a few times. He said that when he was a man and sleeping in his uncle's attic, he saw a woman-ish figure with a weird long hair do. He thought that it's his aunt, but shouted like nothing else when realized she was not. He had another incident in New Orleans in his house where multiple dead people were already residing before he shifted over. Boy! That's serious.
Johnny Depp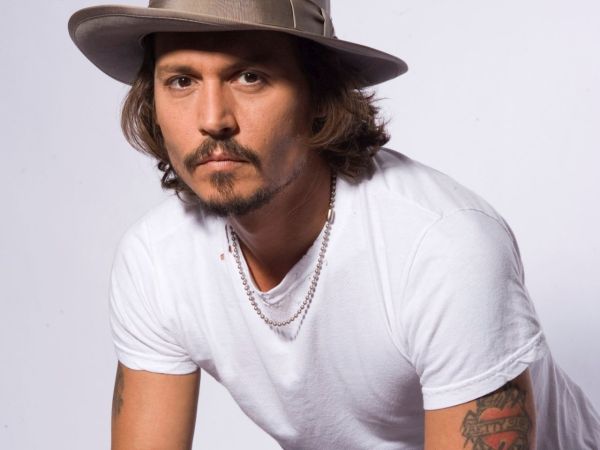 Image Source : Imagesci.Com
He is one serious actor who needs no paparazzi. Johnny said that while shooting a movie he felt, for the first time, some paranormal activity on set. The movie was on the life of John Dillinger. He thinks that the ghost whose presence he felt at the set was John Dillinger's. Johnny said that he felt very privileged and connected to play the role of a notorious gangster and bank robber. He said that he was able to feel his presence when he was using his gun and doing everything the way he did. He thinks that the ghost of John Dillinger liked the way his role was acted by Johnny.
Halle Berry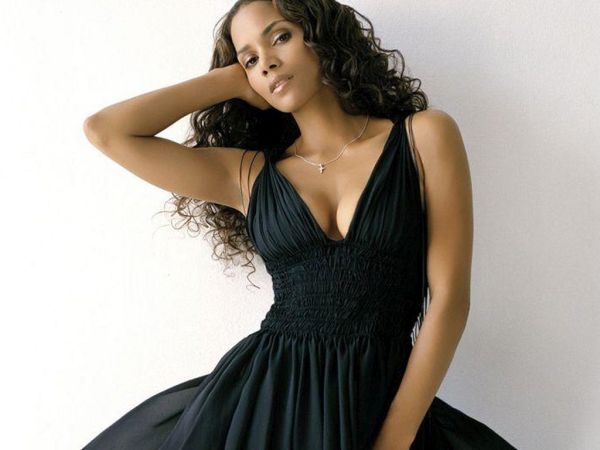 Image Source : Fanpop.Com
Halle berry played the role of Dorothy Dandridge. People said that they both shared similar features and Halle is Dorothy's reincarnation. During the filming of the movie, she did experience a number of scary experiences. A dress which belonged to Dorothy fit her like it was made for her. Later she found the paper rattling in which the dress was covered. Her maid also complained about paranormal activities. One day after shooting, she heard the noise of boiling water from the same room in which the dress was present. She saw a doll-dress flying in the air beside Dorothy's dress. This was the scariest moment of her life says Halle.
Miley Cyrus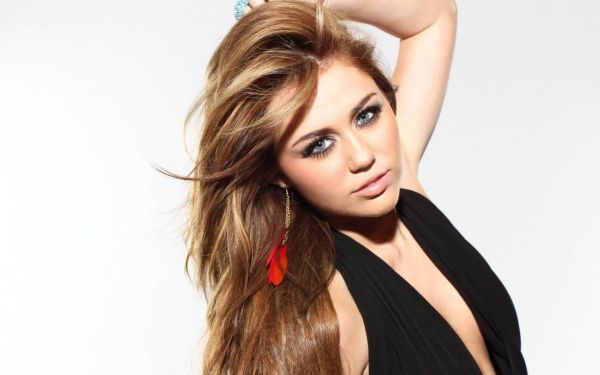 Image Source : FrenzyFilm.Com
This bad ass kid told the media that when she was staying in a flat in London, she saw one or two ghosts. She explained that her sister was having a bath suddenly the shower knob turned to hot itself without her sister touching it. Her sister screamed as her body burned like sun burns. Right away, Miley saw a boy sitting on the sink watching her sister bath kicking his feet in the air. She said she saw him the next morning sitting on the sink again.
Demi Lovato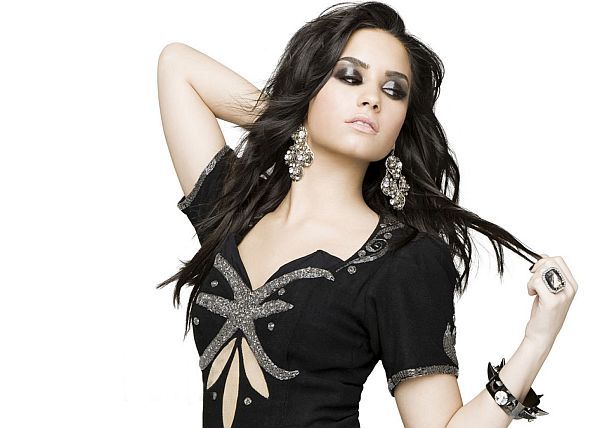 Image Source : HdWallpapers.In
This cute young star says that she has been seeing a little girl dressed as if she was from 1800s. She says that she has been seeing her since she was eight. She keeps seeing her standing in her closet. Sweetheart, we are sorry but that's what you get when you being so beautiful for even ghosts to resist.
Lady Gaga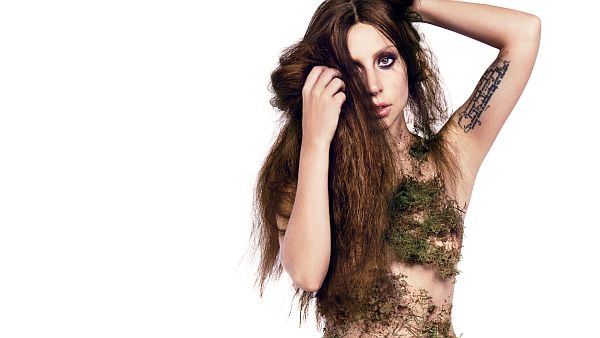 Image Source :  HdWallpapersInn.Com
This crazy celeb was so sure of a ghost that she bought a $50K for electro-magnetic field readers. She claims to be the reincarnation of her aunt. Now we know from where she gets those crazy ideas for super scary looks.

For some celebs experiencing these ghosts were scary but for some, it seems like just another way to get people attend them. Gosh I just met a ghost! Must be a joke right?