We have all heard about snipers in movies and may have even played the role of one in several video games. Mastering the art of killing from a distance, these individuals are the best in killing someone without the latter even knowing about it. However, taking a successful shot is not an easy task, with the snipers taking a lot of factors into consideration before pulling the trigger. As such, every shot taken by a sniper is nothing short of amazing. Here are 4 sniper shots that simply defied explanations and ended up hitting their target in spite of the odds favoring the latter.
Curved Sniper Shot by Matt Hughes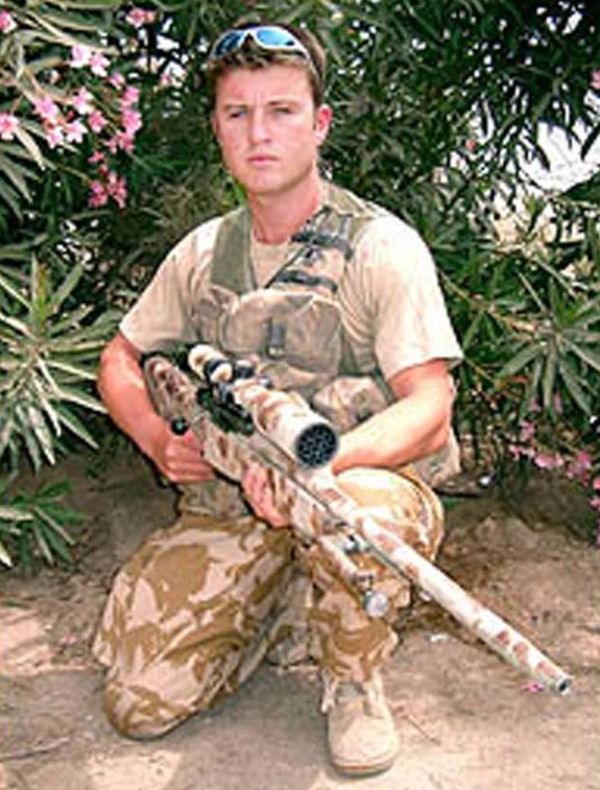 Image Source : Viralnova.Com

Deployed in Iraq during 2003, Royal Marine sniper Matt Hughes faced the formidable task of taking out an Iraqi soldier who was located over half a mile away. In addition to the distance, which was well over the rifle's range, a powerful wind would make shooting from such a distance completely useless. Plus, the soldier was barely visible behind a fortified position. Nevertheless, Hughes took the shot, pointing his rifle in a completely different direction so that the bullet curved like a giant banana before hitting the target successfully in the chest.
Through the Wall Sniper Shot by Steve Reichert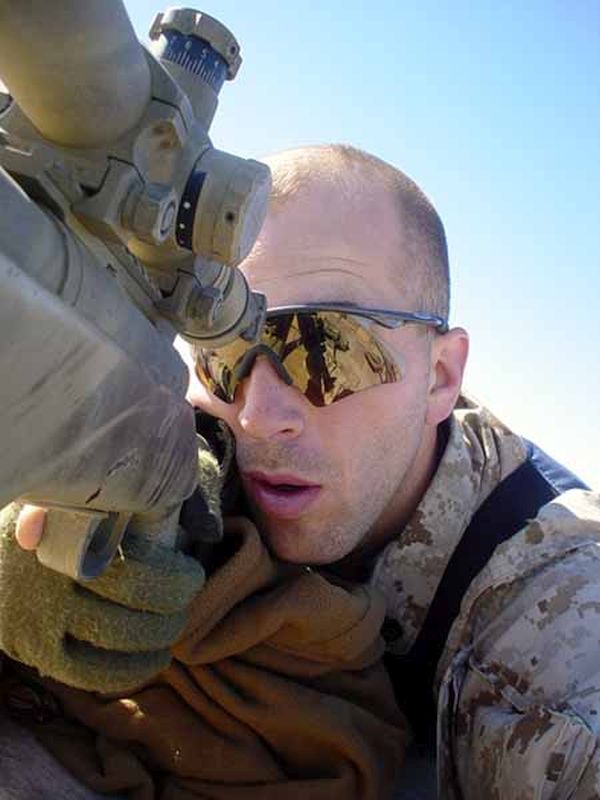 Image Source : Defense.Gov
What happens when the enemy moves behind a really strong wall? Shoot through the wall without hesitating of course! This is exactly what sniper Steve Reichert did when he spotted three Iraqi soldiers sneaking upon his mates on the ground for an ambush. From his position atop an oil well over a mile away, Reichert could make out the soldiers moving behind a wall with a machine gun. Reichert made a quick mental calculation and fired at the wall. While the bullet hit one of the insurgents, the bullet and brick fragments from the blast killed the other two.
Perfectly Camouflaged Sniper shot by Carlos Hathcock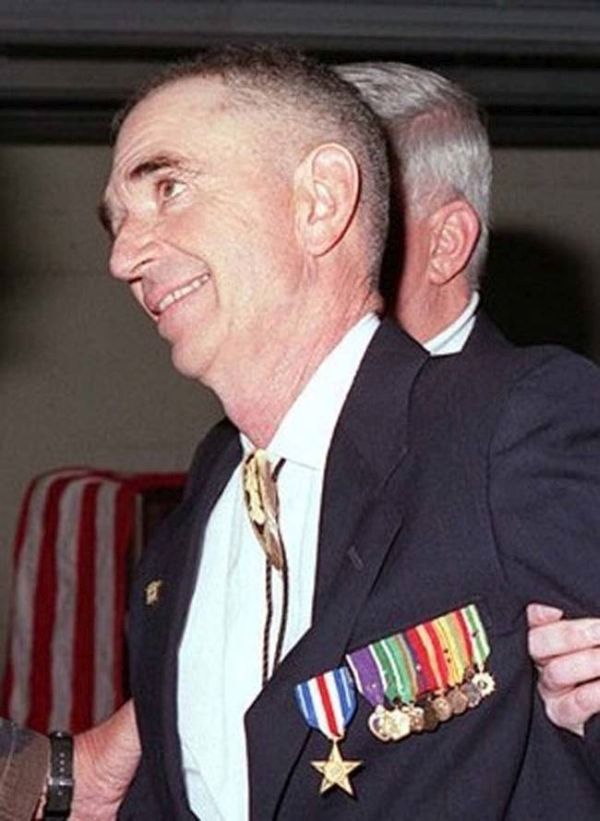 Image Source : OffLine.Hu
Not only are snipers masters at the art of shooting from a distance, but they are also masters at camouflaging themselves to remain unnoticed by the enemy. Carlos Hathcock proved he was a master of both when he crawled behind enemy lines for over 3 days and across right to the enemy headquarters.
He crawled across an open field, lying among grass and vegetation to remain unnoticed. At one point of time, he was nearly stepped on by a Vietnamese soldier and even nearly bitten by a bamboo viper. Nevertheless, he lay in wait in front of the headquarters, waiting for the general to make an appearance. And when the latter finally did, Hathcock timed a perfect shot that struck the general in the chest, killing him instantly.
But Hathcock's ordeal did not end there. He was still in enemy territory, with the base camp located 2 km away. So he did just the same thing to get back. He crawled his way back to his side of the line, staying hidden from soldiers who were now scouring the fields to find the killer. Hathcock managed to return and was awarded for his bravery by having a rifle named after him.
Suicide Bomber Shot by a British Sniper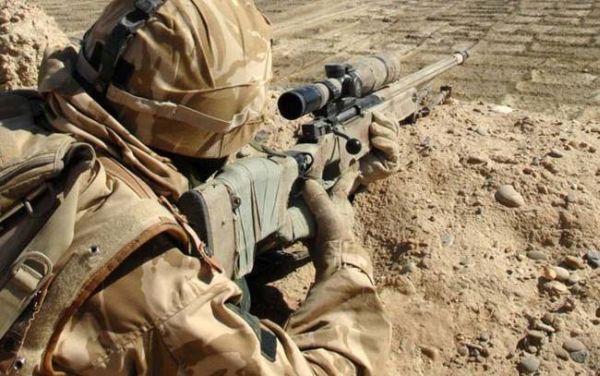 Image Source : OffLine.Hu
In 2013, a British sniper deployed in Afghanistan noticed a Taliban suicide bomber along with 5 of his team members who were getting ready to launch a suicide attack on civilians. Located about 850 meters away, the sniper had but one chance to get the perfect shot, for even if he shot one bomber, the rest of them would launch the attack within seconds. A quick thinking and the sniper came to the best possible conclusion. He aimed at the insurgents and fired a shot that hit the trigger of the bomb, killing all six insurgents with one bullet. Further investigation revealed that this had indeed been a sane choice as the Talibans had kept another suicide vest with over 20kgs of explosives nearby for a second attack.

Snipers are masters at killing from a distance against all odds. Perfectly camouflaging themselves, these individuals leave no stone unturned to hit their target, even if that means shooting against the wind, through a wall or crawling inside enemy territory.