We have heard of people auctioning a lot of things they own. But a person's virginity? That sounds pretty far-fetched right? Then again, considering the fact that it has become a very rare commodity nowadays, we can understand when someone auctions his/her virginity online. But how much would you sell it for? Take a look at these women who held the most expensive auctions ever to sell their virginity.
Natalie Dylan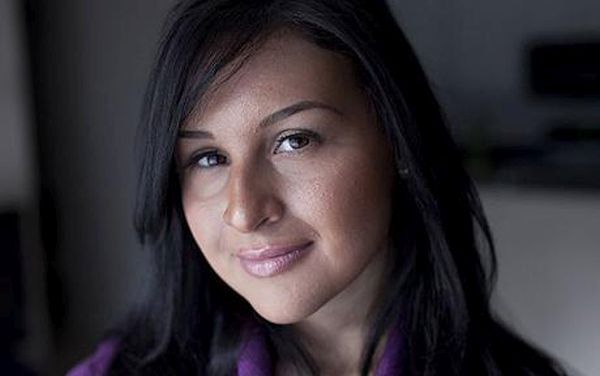 Image Source : Telegraph.Co.Uk
22-year-old Natalie Dylan decided to auction her virginity one fine day in 2008. Claiming to use the money from the auction to fund her master's degree, Natalie took the help of The Howard Stern Show to publicize her auction. Needless to say, her gorgeous looks fetched a bid of over $3.7 million from an interested individual.
Raffaella Fico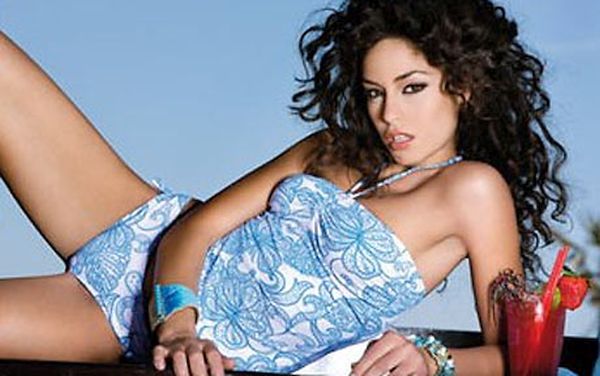 Image Source :   Telegraph.Co.Uk
Raffaella Fico was all of 20 years when she decided to auction her virginity in 2008. The Italian model claimed to want the money to fund her acting classes as well as buy a house. Opening her bid at $1.8 million, Fico also swore about not having a previous boyfriend.
Elizabeth Raine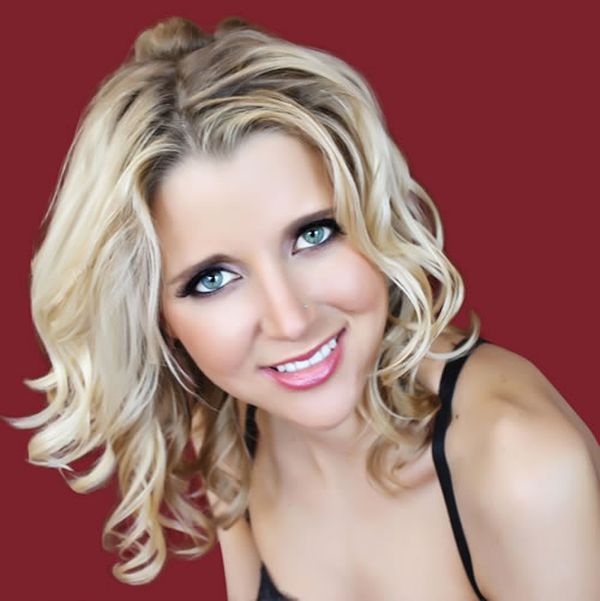 Image Source : Zenfs.Com
Trust someone like Elizabeth Raine to turn a virginity auction into a completely professional process. When the medical student decided to auction her virginity, she left no stone unturned to ensure that her approach was professional enough to lure only the top bidders. Along with a dedicated auction website that dictates the terms and conditions of the auction and a PR company that managed her bids, Raine even uploaded photos of her body and visage, thus attracting a whopping bid of $801,000 for her virginity.

CatarinaMigliorini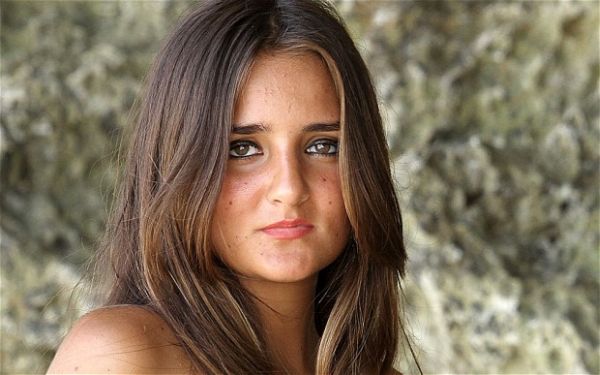 Image Source :  Telegraph.Co.Uk

Brazilian student CatarinaMigliorini chose to auction her virginity online in 2012. The top bidder was surprisingly, a Japanese individual who bid a mind blowing $780000. But he didn't have it easy though. Natsu had to fight a close competition with two other American bidders as well as a well to do Indian business man to seal the deal. This makes us wonder why he chose to withdraw from the auction at the last minute. This didn't deter Migliorini though, and she went on to hold another virginity auction in December. This time, she was offered a winning bid of $400000 as well as $1.5 million worth marriage proposal put forward by a wealthy Arab.
However, Migliorini turned down the offer by saying that she was not a prostitute and wanted to conduct the auction only to raise money to build new homes for poor families in her hometown. Later in the year, she also started a documentary called Virgins Wanted which had an Australian film crew follow each and every one of her movements in real life.
Cathy Cobblerson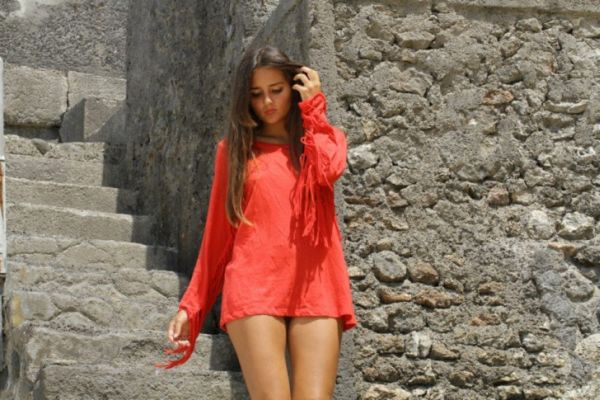 Image Source : Telegraph.Co.Uk
Cathy Cobberson will probably go down in history as the woman who first broke all virginity auction records by auctioning her virginity online for a staggering $100000. The bid was placed on the site in 2004, but was removed soon afterwards. Following this, there was no more sign of Cathy Cobblerson or any other virginity auction from her.
Graciela Yataco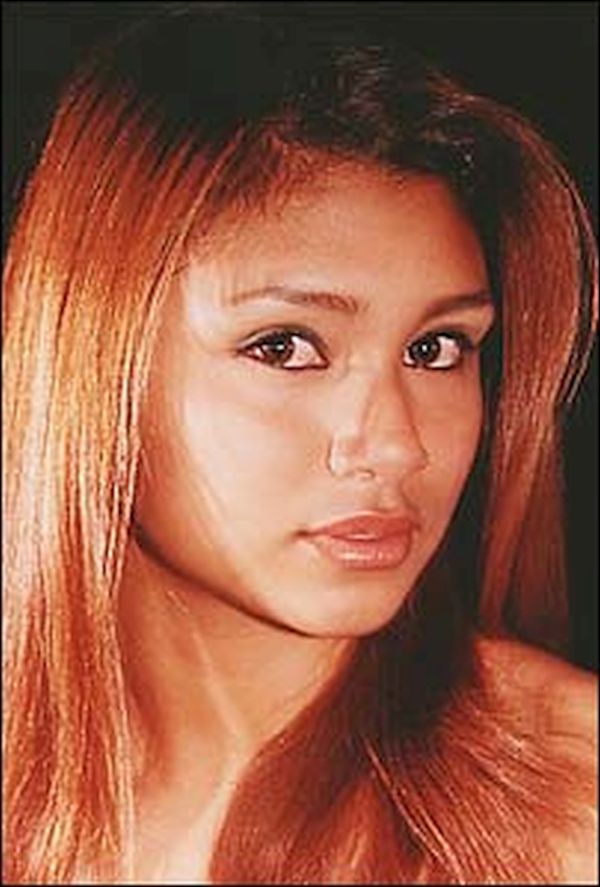 Image Source : Bbc.Co.Uk
In a classic example of not knowing what to do in times of desperation, Peruvian model Graciela Yataco decided to auction her virginity online in 2005. Only 18 years old then, Yataco claimed that she had taken the step when she realized there was no other way to support her younger brother and pay her mother's medical bills. The highest bid at her V-auction was $1,300,000.

AlinaPercea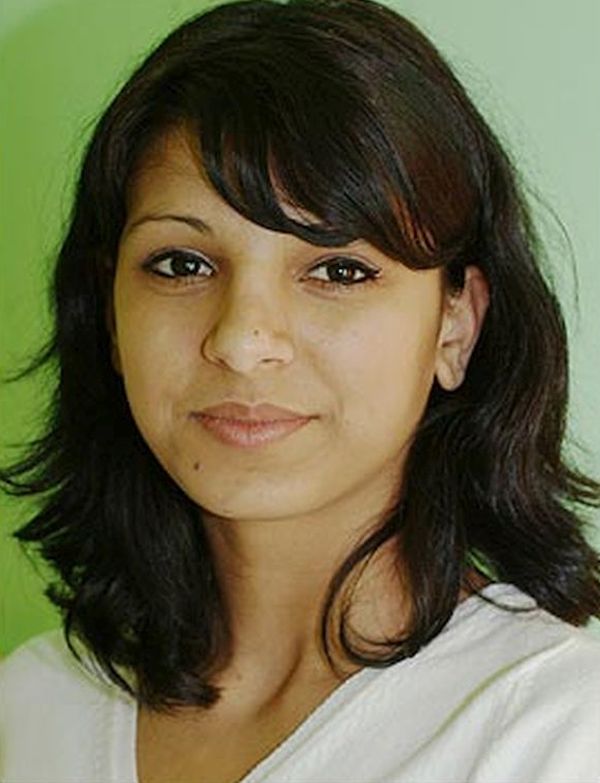 Image Source : TheSun.Co.Uk
Talk about selling something and getting more than you bargained for. AlinaPercea from Romania decided to auction her virginity in 2009 when she was all of 18 years of age. A 45 year old Italian man bid the highest at £8,800 and ended up taking Percea to Venice to seal the deal. But that was not before Percea underwent two separate medical exams to prove her virginity.
It may have sounded blasphemous at one point of time. But auctioning one's virginity has become quite a common occurrence these days. A lot of women are coming forward to auction their V cards in order to raise money to fund their education, run the household or even donate to charity.