No matter what the age, taking college entirely online is a brand new experience for everyone. It is a struggle to suddenly shift from classrooms to desktops, and many have to adjust to the new setup. Part of becoming accustomed to online classes is knowing the proper behavior to prevent your information from being hijacked. Nowadays, there are many new cybersecurity threats on the internet, and even the most harmless task can have a virus.
If you rarely use the internet before, make sure that you are protected and safe as you take your online classes by following these best practices.
1. Listen to the warnings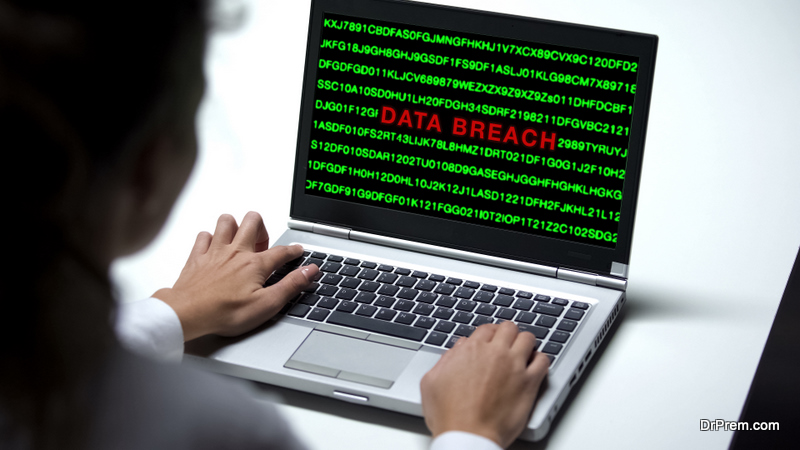 When you are doing research and such for online classes, you might encounter websites that have been restricted or cannot be reached. It is likely your browser or antivirus system warning you that this website has suspicious activity. Google will also do its part to flag some sites. The main reason is that these sites either have malicious codes or have been known to engage in cyber-attacks.
Even though these sites may contain information that you need, stay clear from these websites. They may contain malware that can corrupt your computer. Studies found that 350,000 malware pieces are detected every day, and as many as seven billion attacks can happen in a year. It can appear in your emails, download links, or even by just clicking on an unsuspecting link.
Not only will this malware cause your computer to crash, but it can also steal information from you. If you have credit card details or addresses saved, these can be easily stolen. Always be wary of the sites you visit, especially if it asks for these types of information. Some of the people behind it can commit fraud and steal your identity.
2. Always back up your files
It goes without saying, but backing up your files is important, especially for college students. If you have documents or clearance files saved on your computer, don't just delete them after being done with them. Some of them may be necessary for the future when you're applying for work. In other cases, schools or departments may lose these files, and you may need to resend the files.
You need to have multiple copies of files in case your computer gets corrupted or damaged. Have one copy locally stored in your computer and another in an external hard drive or USB. Uploading them to cloud backup platforms is also a must. You can easily lose your hard drive or USB. These also have limitations, and online storage will generally have more space. Online storage services can also be easily accessed if you ever have to use another computer.
3. Download resources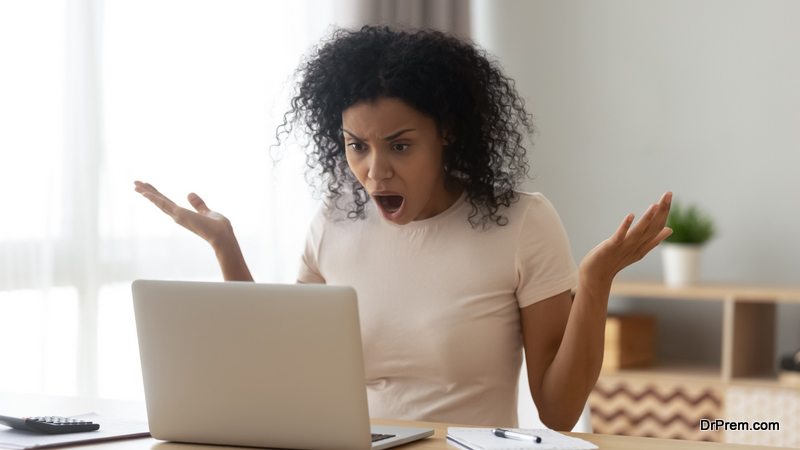 Around 5 percent of American tertiary education students say that they lack a reliable or stable internet connection. If you are one of those students who have slow or interrupted internet, it is best that you download your resources beforehand just in case. In online classes, most of your reading materials and lectures can be viewed online. To make sure that you can still access them when you lose your Wi-Fi connection, download them so that you can view them offline.
It can be difficult to learn through video calls, and you can unexpectedly get disconnected. Having them on your personal computer means you can view them and study them at your own pace. These can even be stored on your phone if you want to study while traveling. Everything from PDF files and videos can be downloaded. If the option to download is not available, there are multiple online tools available that will help you. Emailing your instructors directly is another option.
4. Always log out in shared computers
For those that do not have their own computers or gadgets, you may be taking your classes through a third party. You have to be extra vigilant with your actions here. Make sure that you always log out of all your accounts after using shared computers. Some people have the habit of just closing the tabs, thinking that it will log off on its own. However, this might not always be the case.
It is extremely risky to leave your accounts logged in, especially if it is your email account. The wrong person can easily change all your passwords and steal information about you using your emails. Other people might get into your online course accounts using your name and send inappropriate messages to your professors and classmates.
With these measures, you can ensure that your online education will stay safe and secure. Distance learning shouldn't expose you to more dangers.
Article Submitted By Community Writer