Looking for ways to de-stress, work remotely, and find your own way? You are not alone!
More and more people are looking for ways to focus on what truly matters in life.
Sometimes, it helps to connect with like-minded people to find your tribe. That's why I got so excited to come across a tribe of people who are doing things differently at Remote Year.
This group offers a variety of retreats, work programs, and customized programs for employees. Even if you're just dreaming or imagining, I think you'll get inspired to create your own family, business, or personal retreat.
1. Retreats in Beautiful Settings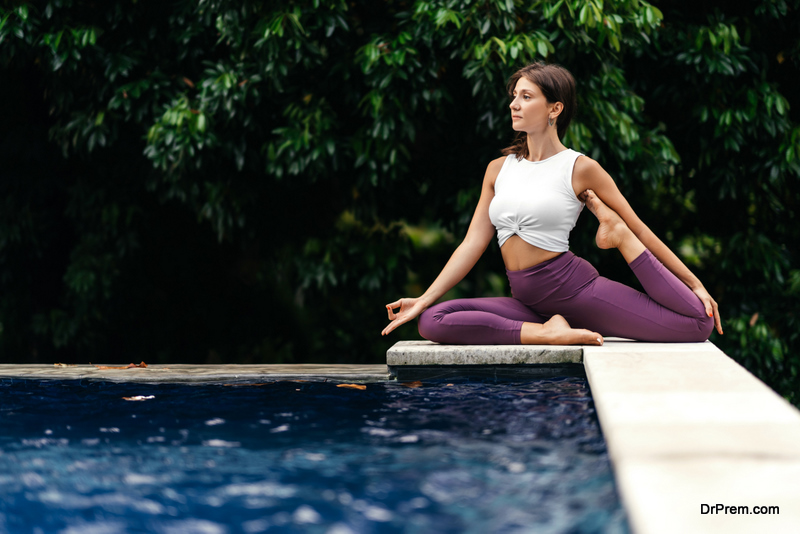 If you're seeking a time to connect with your body, mind, and spirit, a retreat in a beautiful setting could be just the ticket.
A week retreat may include spa time with personalized treatments, yoga instruction, and meditation practice. In addition to individual treatments, you'll meet like-minded adventure travelers and join a new community.
If you've been feeling socially isolated and in need of time for health rejuvenation, getting a much-needed retreat and building contacts could be what you've been looking for.
2. Exploring Different Cultures
How long would you like to be exploring different cultures? How long would you like to experience life like a local? Discover great choices for café hopping, walking, dining, and entertainment.
Each of the locations provides access to creative workspaces where you'll meet like-minded explorers. Programs are designed to provide access to culinary experiences, parks, architecture, landscapes, and vistas. You can choose experiences that range from one month to four months, to a full year.
Many of the longer programs in Remote Year are to culturally rich destinations, helping you experience the genuine spirit of each country. For example, a 4-month work program offers curated stays in Mexico, Guatemala, Columbia, and Peru.
If you're an explorer-at-heart but don't want the hassle of planning the itinerary, this could be the life-changing experience you've been dreaming about.
3. Creating Your Own Retreat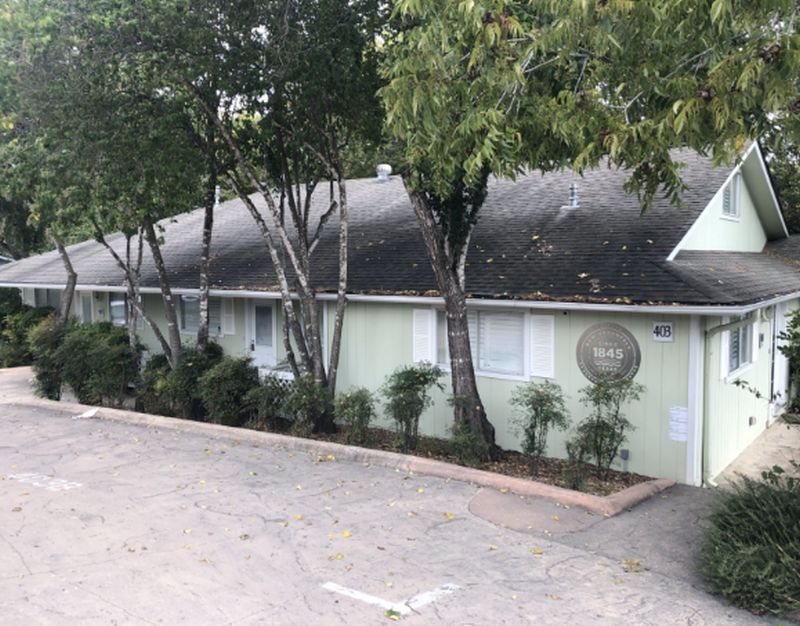 Of course, you might not be looking for something so formal or so far away.
Perhaps there is a local spot nearby that you can explore to find a relaxing setting for you and your family. If you're in Texas, you might enjoy the Comal River Cottages at New Braunfels. These comfortable cabins are like taking a step back in time. Easy meals on the porch. Hanging out by the river. Enjoying the cool breeze at night.
Just what you have been dreaming about!
4. Dreaming Up Your Business Retreat
If you've got a business, organization, or start-up—you know how important it is to help your employees, supervisors and leaders get some time away. I bet you've been thinking about this—and sometimes it just seems like too much to pull off.
The good news is…you are not alone.
If you're planning a retreat, you want to be sure that all the materials, supplies, and business papers arrive on time and safely. That's why it really helps to get shipping consulting from a professional partner.
You won't have to add one more thing on your To-Do list. Your partner will handle all the contract negotiations, shipping logistics, and verification. One more reason to put that retreat back on the calendar, don't you think?
5. Engaging Your Employees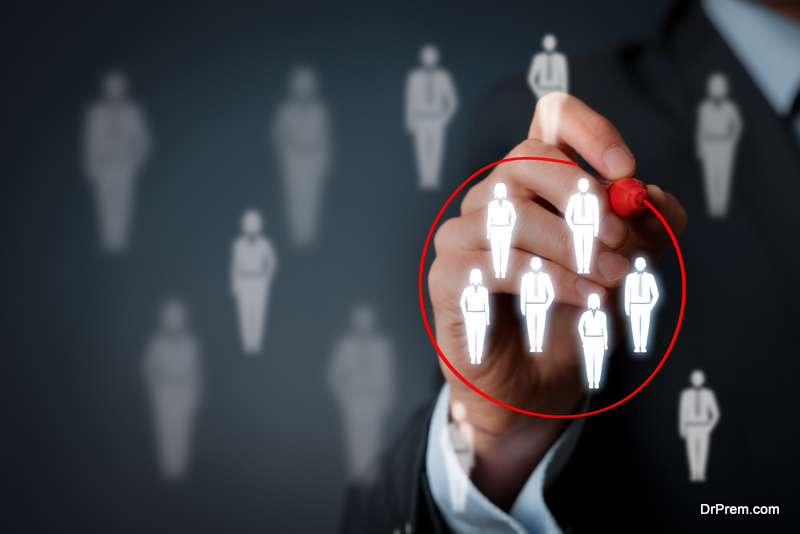 The way we work is transforming. Business owners know this evolution in work is a great opportunity to engage employees.
Many of retreats and remote work programs are designed to boost employee engagement and satisfaction. Having your employees travel to different cities, work with other professionals, and participate in local activities has profound benefits.
Many companies participating in remote work programs report:
Reduced attrition in employees
Increased employee loyalty
Improved commitment and appreciation
Increased competitive advantage to recruit top talent
If your company has been looking for unique ways to increase employee loyalty, boost professional development, and recruit talent—these may appeal to you.
The best remote working experiences and retreats have clear objectives and specific strategies that offer ease, convenience, peace of mind, and safety. 
Final Thoughts
Whether you're thinking of a personal get-away, a family vacation, or a business retreat, now is a good time to put it on the calendar. With a little planning and help from partners, your retreat can be everything you've been dreaming about.
Article Submitted By Community Writer