High tech gaming has become a billion-dollar industry, and many enthusiasts have bought into the excitement and hype of being a pro gamer. The rise of video gaming and virtual reality has morphed into turning what was once a hobby into a competitive sport. Entire weekends have been dedicated to video game competitions, where competitors are gaming pros who know the ins and outs of a particular game and can succeed against a thousand other competing for a championship award.
Even if you never plan to compete at that level and prefer to hang out with your friends or engage them through remote contact, a proper gaming room is the best present you could give yourself. You will need to following things to make sure everything is conducive to your hobby.
1. Good Space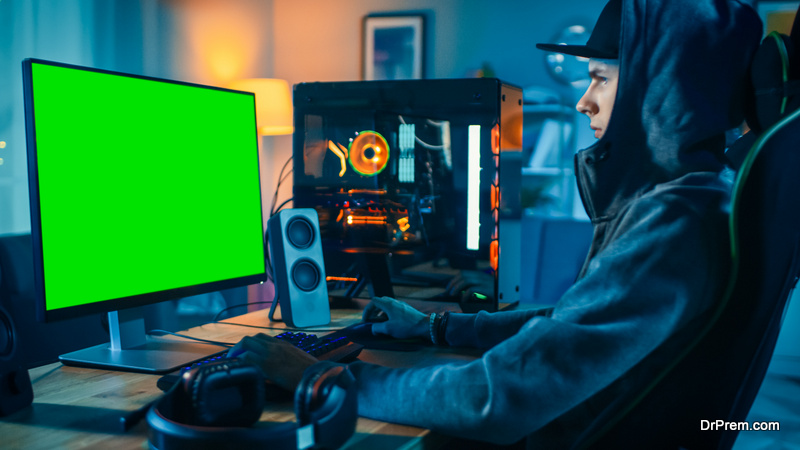 When it comes to playing space, size does matter. While there are no hard and fast rules about what makes a good gaming retreat, consider the equipment that you have, how often do you have people over who are playing with you, and if you plan to expand your equipment collection. If you have large, bulky furniture that houses your gaming equipment, consider installing caster wheels on the bottom to help you organize where everything will fit best. Don't fill up a huge room with furniture just so it doesn't feel empty. You could quickly find your space overcrowded.
2. Good Speakers
The sound is important in video games, as you both connect to your fellow players but also need to hear the instructions or dialogue going on in the game itself. Explosions and gunfire sound more authentic when there is a quality sound system blasting them behind you. A surround sound system might be good if your room is large, but if you have a smaller space, a soundbar might be all you need to deliver high-quality sound. The hard-core gamers look for speakers like the 2.1 channel, 5.1 channel, 7.1 channel, and 9.1 channel. More recent options include cordless speaker connections.
3. Good Visuals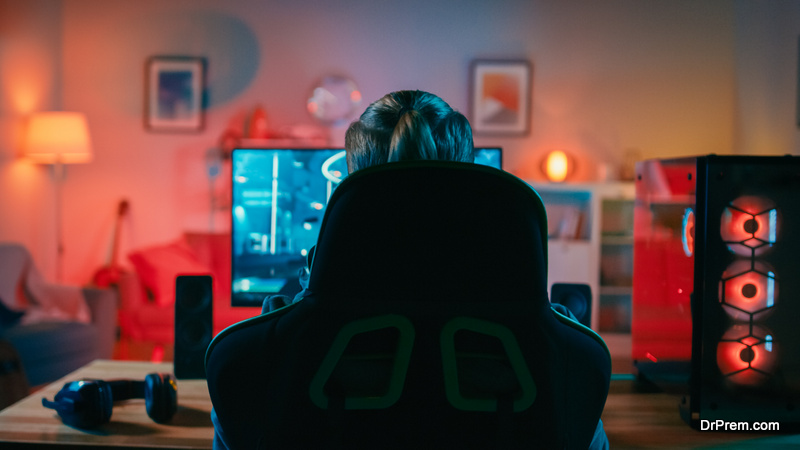 Whether you play from a computer-based, cloud-based, or tower system, your visuals are going to depend on the type of screen you use for playing. If it's too small, you won't have good clarity and you will find yourself sitting too close for comfort. Many gamers user projectors to send the image from the computer or the tv to a wall where is easier to manipulate and see.
You can make your love of gaming a friendly hobby or a serious habit. Either way, play your games in comfort with a customized gamer room.
Article Submitted By Community Writer