The importance of cyber security has only grown as the number of cyberattacks have multiplied over the years. Data breaches have become a significant source of concern as they have resulted in the loss of billions and the shattering of consumer faith. To help avoid such catastrophes, there are many steps you can take to protect your company against a data breach. Follow the tips listed below to take a proactive stance against digital security concerns.
1. Have a Dedicated Team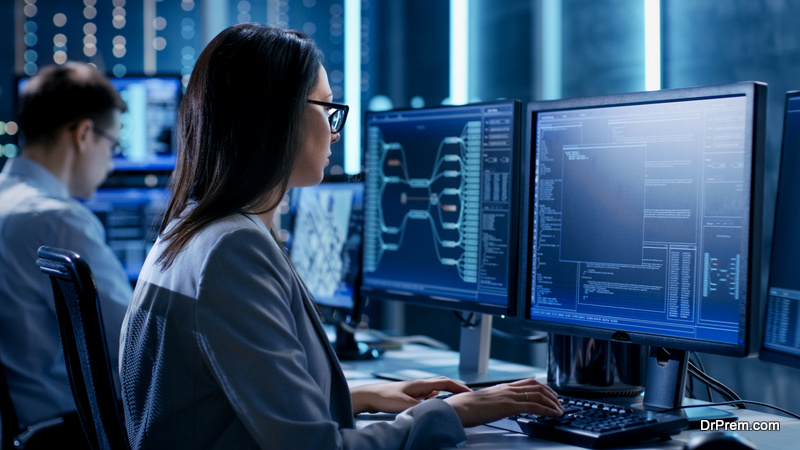 Make sure you have a dedicated team whose purpose is to address security concerns both before and after issues arise. Depending on your company size, you may want to either have an internal team on hand or hire outside cyber security services to oversee the process. Ensure that your security team addresses issues regarding digital security for company servers, concerns regarding physical hardware on-site and is prepared to assist in outlining procedures for addressing reported problems.
2. Encourage Active Reporting
Make sure that employees are aware of the importance of reporting security concerns. Ensure that there is an easy system available that makes it quick and convenient for employees to notify the proper department regarding possible security slip-ups or malicious activity. Advocate the idea that there is no such thing as being too cautious regarding the reporting of possible malicious activity.
3. Promote Employee Awareness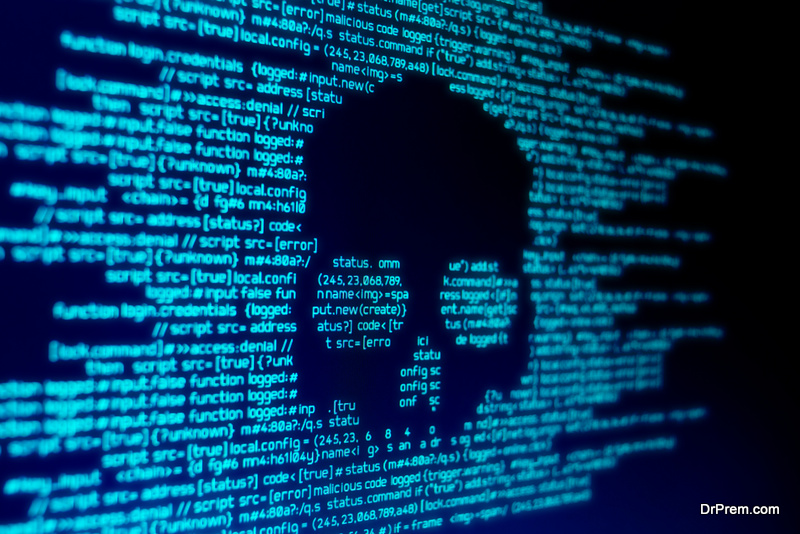 Provide training that advises employees of what to look out for when it comes to potential malicious activity. Teach staff the basics regarding common malicious social engineering techniques such as phishing and impersonation. Encourage staff to never provide confidential information if there is any question regarding the validity of a source that is requesting it. Take steps to ensure that staff is also aware of the importance of maintaining security and why employees should not share passwords or account names with other users.
4. Be Mindful of Portable Media
In addition to protecting hardware itself, be aware of how easily portable media devices can be lost. If an unauthorized user with malicious intentions gains access to a restricted space, portable media access points can also be used to store confidential information and remove it from the property. However, if portable media is a necessity, take measures to ensure it is all accounted for at the end of shift. Moreover, if it is not necessary, disable USB ports to prevent unauthorized users from gaining quick access to confidential materials.
By following the steps listed above, you can ensure that your company has the foundation of a proactive approach to keep its data safe.
Article Submitted By Community Writer