Animals have always been interesting beings. From being beautiful to weird, they have always been an attraction to the human eye. From being gigantic to tiny, they have always been a matter of interest for us. Here is a list to few incredibly tiny animals from all over the world.
Brookesia Mica Chameleon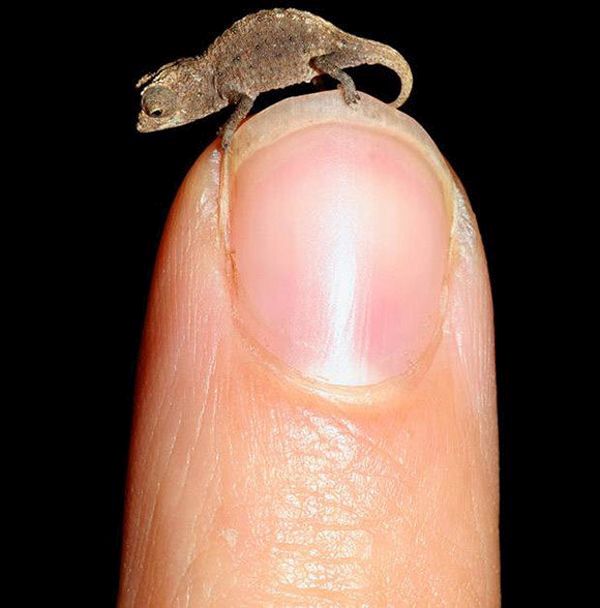 Mica Chameleon is one of the smallest being of the world. The average length of it is say nearly 30mm. all it takes a single fingertip for it to balance. Imaging a chameleon as small as this fin standing on your fingertip, it is just so amazing.
Pygmy Marmoset Monkey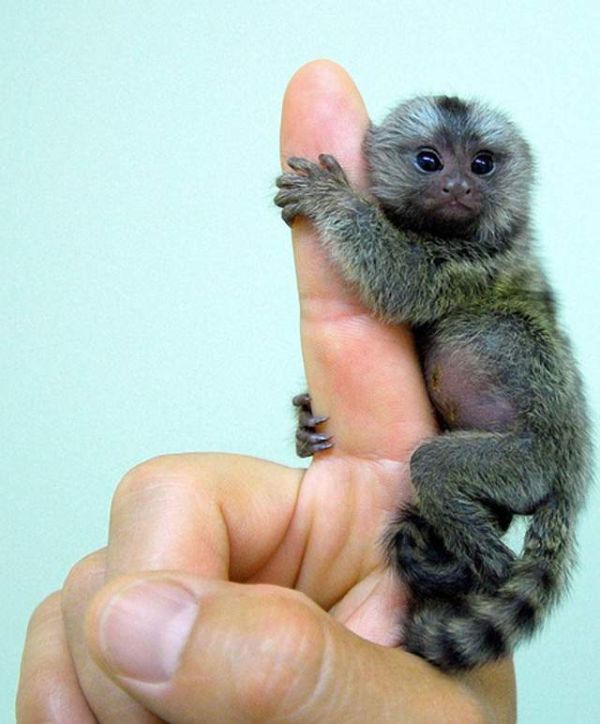 The pygmy marmoset monkeys are the smallest of all monkey species of the world. They grow only to 6" in size. This does not include the measurement of the tail. They are more commonly known as colloquially in Brazil, or pocket monkeys. These pocket monkeys are native to the Amazon rainforest.
The Bee Hummingbird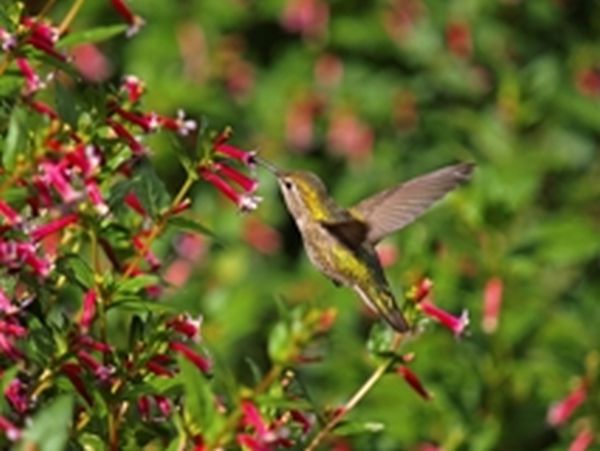 The bee Hummingbird is also popular in the name of Cuban bee since it is mostly found in Cuba. It is one of the tiniest warm-blooded vertebrate. It weighs nearly 1.8g and is 5.7 cm in length. The interesting fact about the humming bird is that it eats half body mass and drinks more than eight times its total body mass. It flaps its wings 90 times per second, which makes them impossible to see when flying.
Akepa Chick – the smallest bird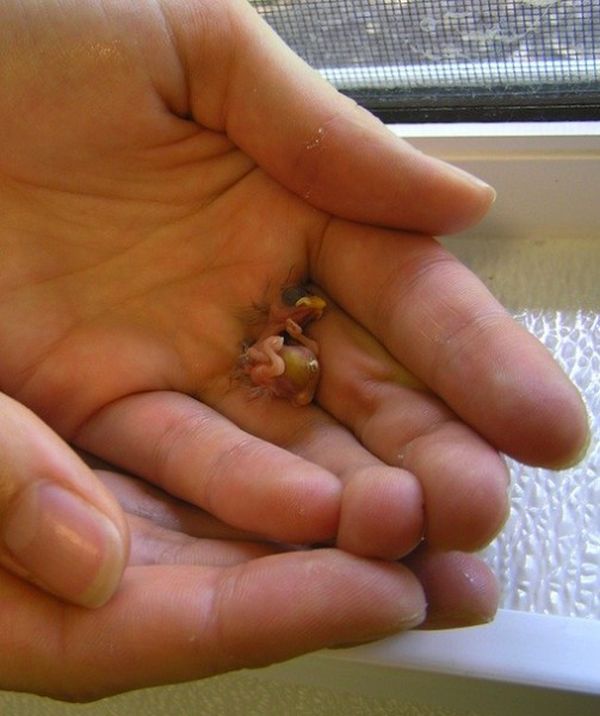 This bird was born in San Diego Zoo. It is the smallest bird ever born and raised in captivity. Its total weight equaled to 94 grams at the birth and it is nearly a handful, one can say. Raised into a full sized bird, Akepa Chick remains the smallest.
Speckled Padloper Tortoise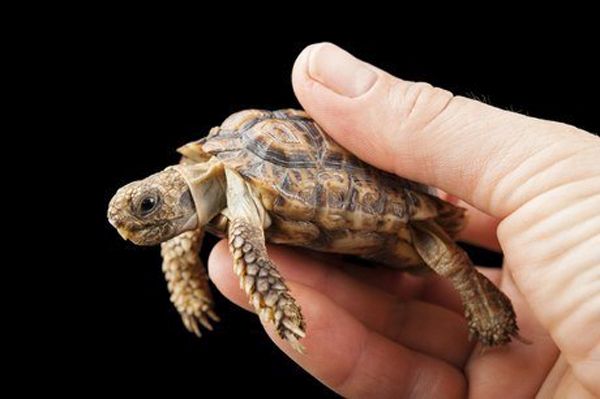 You have always fancied that huge and gigantic tortoise isn't it. However, Speckled Padloper tortoise is the smallest tortoise that will surely capture your interest. This tortoise is found in South Africa and it grows up to eight to ten centimeter in length.
The Royal Antelope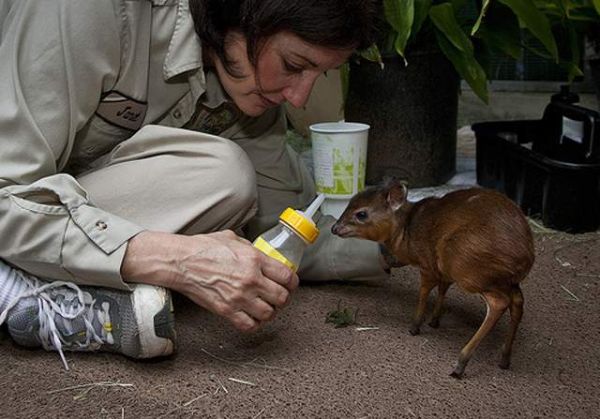 This is the smallest royal being known to be living in this world. The royal antelope is 9 to 10 pounds in weight and grows only up to 9 to 10". They are usually native to the forests of West America. These nocturnal beings are extremely shy in nature contrary to the characteristic of being royal attached to its name.
Fennec Fox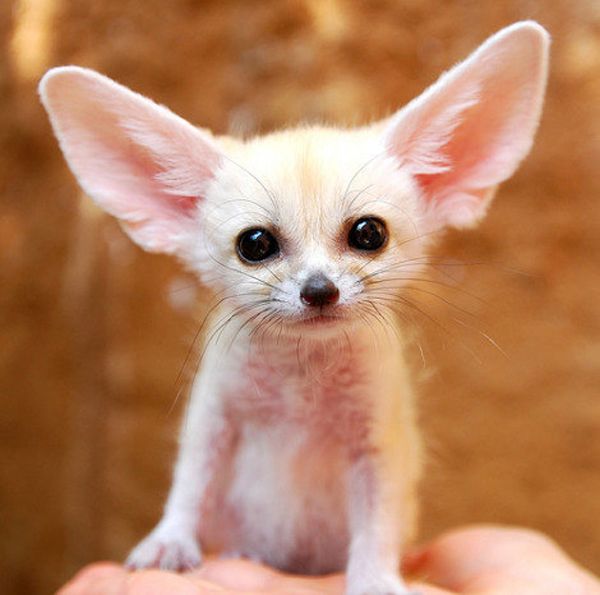 These tiny foxes are known to be found in the Sahara region of North Africa. These are cuties and truly adorable. They are popular because of their oversized and sensitive ears, which add an element of charm.