It is quite incredible when we hear about plants that can turn out to be actual killers. It is not even in our distant thoughts that plants can kill, as plants and other wonders of nature surround us everywhere. Some plants are poisonous when consumed, but some deadly plants have the potential to kill, when you just simply approach the plant. These terrifying plants can kill a person in minutes. Here is a list to world's killer plants:
The Buttercup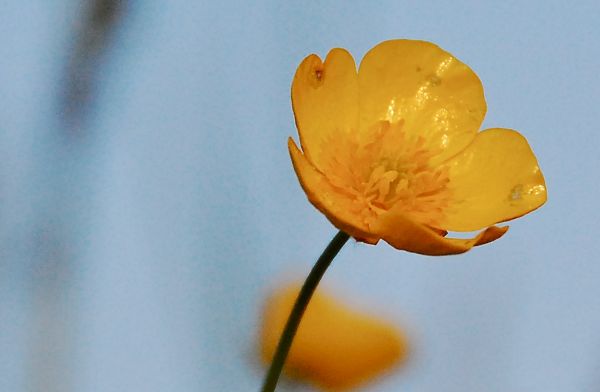 Appearances are often deceptive, this hold true especially for the Buttercup. It is one of the most innocent looking plants but one of the most deadly. It commonly grows on grassy patches where the drainage system is poor. This yellow flower releases toxins and produces a red mark on the skin. This plant causes severe gastrointestinal toxicity on the animals that eat it while grazing. If ingested by human beings this plan can cause a painful death as it intoxicates the organ and the nervous systems.
The Himalayan Blackberry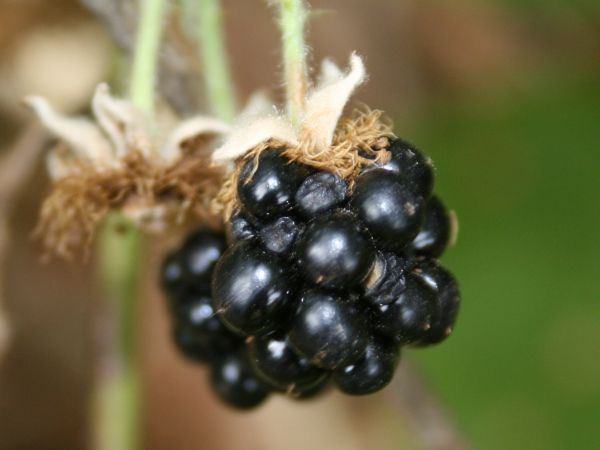 The appearance of Himalayan Blackberry is very similar to normal blackberries. Every stalk of it measure some 2 inches and is duly covered with long thorns with extended shark like teeth. If you tangle with the Himalayan Blackberry, it is likely that you suffer from serious eye injuries and blood loss as it causes severe damage to arteries and veins. The spiked teeth of the Himalayan Blackberry tangle together to the body, and when the disturbance is produced, they fly back slashing the eyes and causing tremendous blood loss.
The Oleander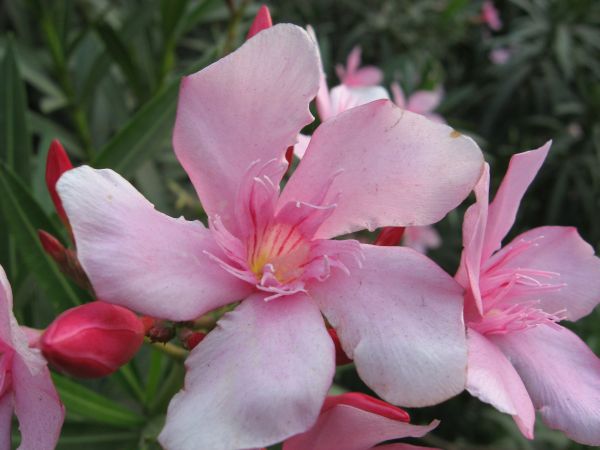 This plant is one of the most decorative shrubs, but it only takes a single leaf to kill an adult. This plant has many toxins such as saponins, oleandroside, cardiac glycosides, nerioside and more. A minimal exposure to the twigs, blooms, and berries has resulted in fatal poisoning cases. Ingestion of Oleander badly affects the nervous system, the cardiovascular system, and the digestive tract.
New Zealand Tree Nettle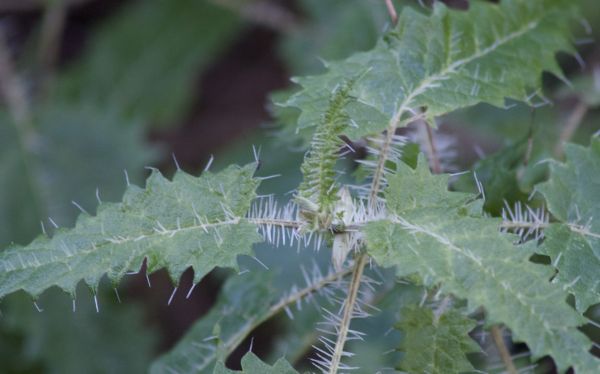 Walking into these can actually kill you. This monstrous plant is highly toxic with a common stinging nettle. It ideally grows up to 15 feet in height. A slightest contact with these is deadly. It has large needles and produces corrosive neuro toxicities when a person comes in a contact with these.

The Moonseed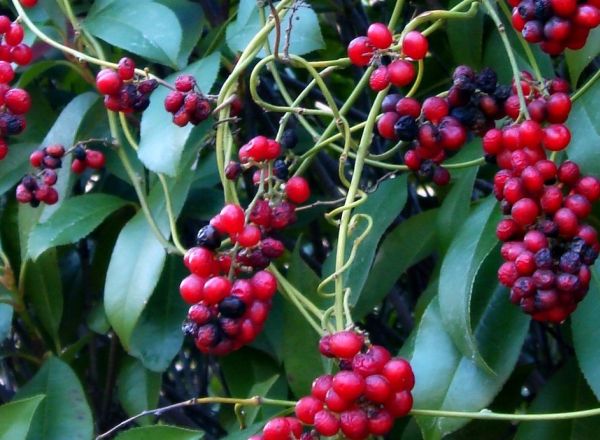 The moonseed is an Eastern North American drupe, which when consumed highly intoxicates the humans. However, it does not affect the birds. The moonseed is known to cause paralysis and can prove fatal in larger doses. It requires immediate treatment else it can prove fatal.