You have a camera, you see a bird and click! Perfect shot isn't it. Well, look more closely there is more than just a perfect shot that you just captured. Most of us miss out on the shadow of the object while we are capturing an image. At times, the shadow may wonders for your shot adding another charming element to it, and at times, it may ruin the entire effort you had put in to take that shot. A fine photographer however makes shadow photography his strength. Shadow photography is an easy task when it has to be done with still objects as in comparison to the moving ones such as birds.
Here are some amazing bird shadow shots ever captured on reel:
The ultimate shadow art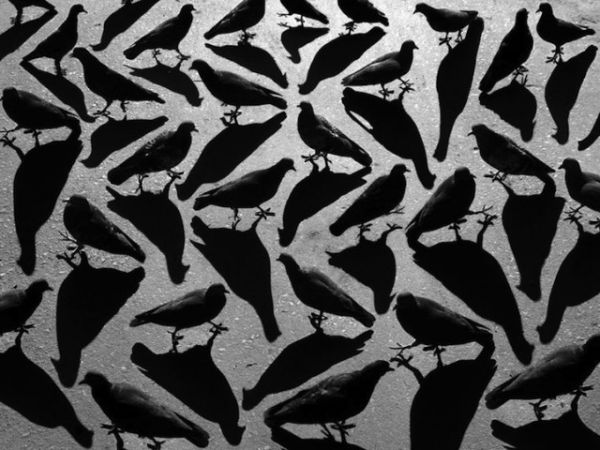 Beautiful, this one word describes the entire picture. The camera worked well to the trick and idea of the photographer. It is actually difficult to guess which is a shadow and which one is the real bird. The photographer has done a phenomenal job in capturing this one.
The big flight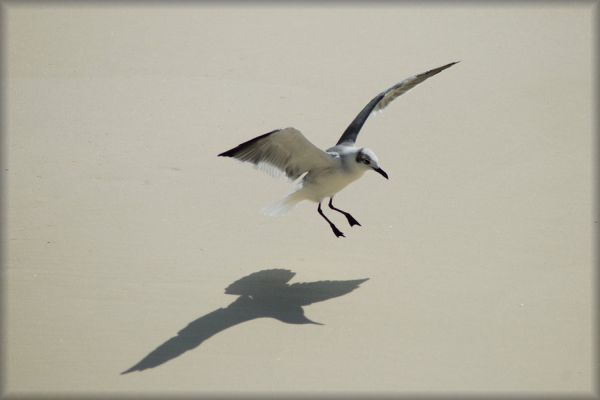 The beauty of the bird flight and the shadow both are captured with sheer beauty. Those huge wings spread open with the aim to fly high above the mountains, the emotions and depth of the image says it all. The idyllic picture set up, the bird and the shadow have been captured in a way that it tells a tale about the valor of the bird.
The guardian angel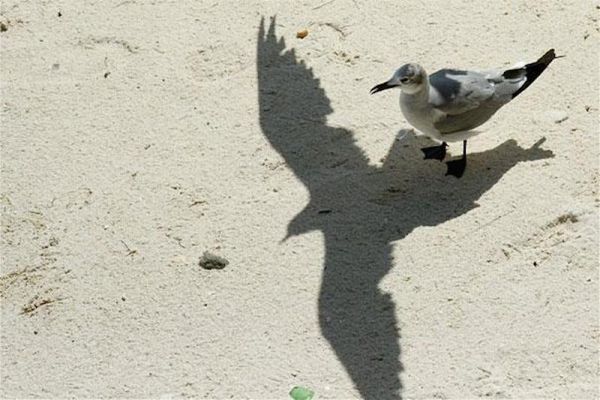 We all have one guardian angel watching over us from above. This is not just true for humans alone, birds also support us in this concept and the picture truly justifies it. The little bird is under the protection of her guardian angel, so she need not feel threatened at all. Worry not you little one for there is guardian above us all.
The perfect picture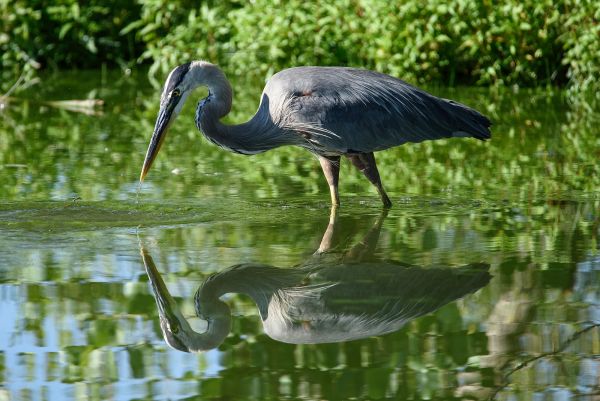 This picture has all those elements in it, for which it can be tagged as a perfect picture. The right thought and idea, the perfection in the click, beautiful shadow work, and the right colors, all have worked well in perfection with each other. This is indeed what you call a perfect picture.
Together we are, together we will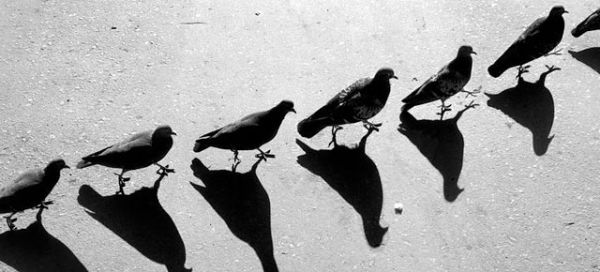 This picture captures one of the most beautiful queues in the world. The story of togetherness being the ultimate strength is well narrated through this click. Together we can and together we will, birds, and animals are the best of examples to the power behind these words. Unity is strength and when it is rightly practiced, the strength doubles.