Women love to flaunt good in size and good in shape breasts. However, some women do not find their breasts to be satisfactory enough, so they go for the fake ones. Now, the fake boobs have two types – the good ones and the bad ones. The good ones are the ones that are fake but well in shape and size. As far as the bad ones are concerned, you will have read further to find out some breasts gone wrong, thus, we call them the bad ones, or the worst boob jobs:
The Square Boobs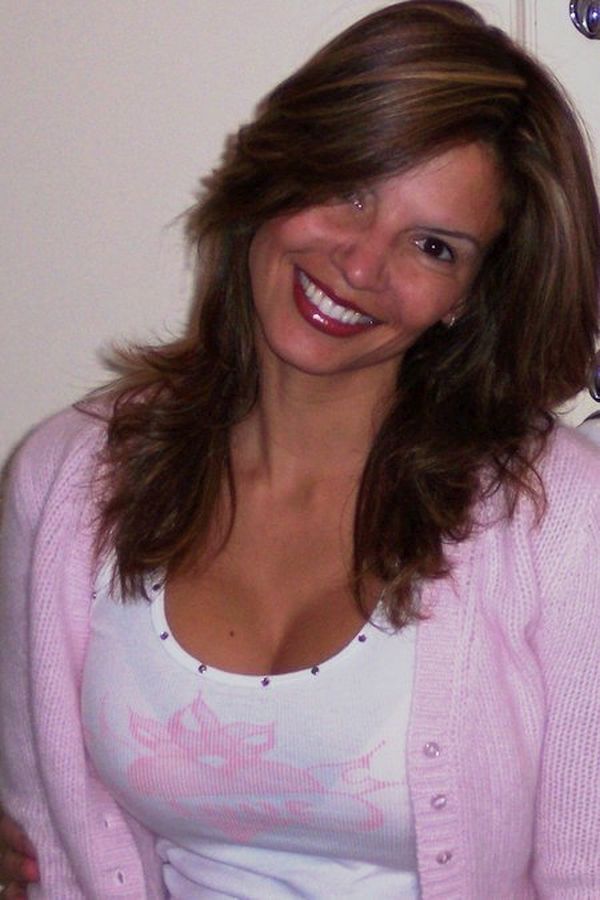 Image Source : ILoveOldSchoolMusic.Com
It seems Amy Lumet has some confusion regarding the boob shape, as it is not meant to be square but she has. She is the daughter of famous director Sidney Lumet, and tragically, her breast augmentation treatment has fallen flat. Look at the picture; it seems as if some mechanical two square boobs have been fixed onto her breast.
Lolo Ferrari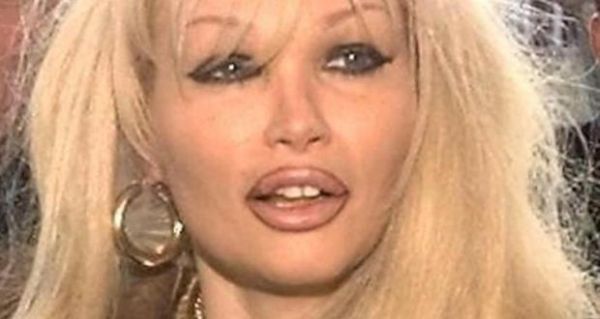 Image Source : IrishTimes.Com
She was a porn star, a dancer, and a woman who was extremely popular for her larger than life boobs. Although her breasts were not real, she was considered a woman with the largest breast in the world. She has a record in the Guinness Book of World Records that says each of her breasts weighed 2.8 kilograms with three liters of saline. Owing to her multiple enhancement surgeries, she suffered from serious medical conditions and passed away in the year 2005.
The ex-Big Brother contestant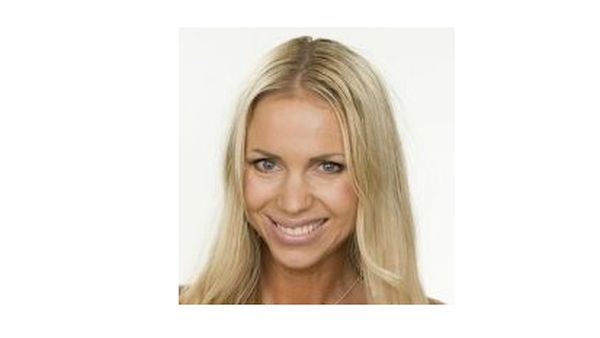 Image Source : WorldOfBigBrother.Com
Many of us remember Annina being one of the contestants in one of the Big Brother seasons. However, not many her co contestants and we people remember her with such big tits that she goes on flaunting these days. It is only after the show that she underwent breast enhancement, which unfortunately went wrong. Breast enhancement is meant to increase the size of your boobs but it is no good if they start looking like two watermelons hanging on a woman's breast.
The insane craze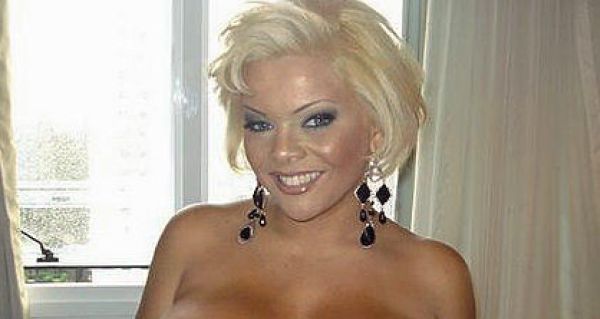 Image Source : Assets.NyDailyNews.Com
Sheyla Hershey is a Brazilian model who is not only famous for her modeling career but for her too big watermelon like boobs. Her insane craze for the biggest boobs in the world that made her undergo eight surgeries, which made her breast size this big.