Sport has always been a major part of every culture across the world. Considering the entertainment value it holds, people have developed several types of sports over centuries. While a few of these sports are commonly known and played, some others have not gained much popularity. Among such sports, you may find many that are actually strange or weird. Check out some such sports that are unusual and probably not known to you.
Chess boxing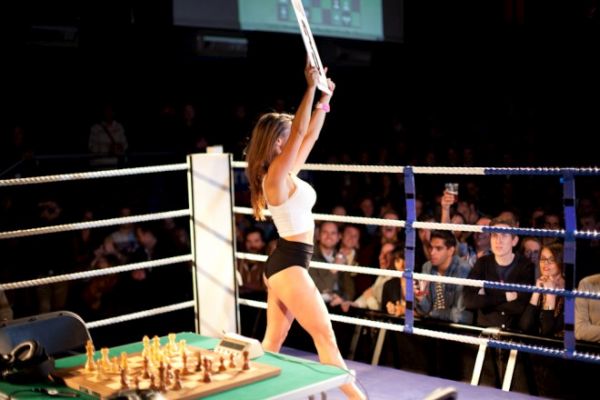 Image Source : Wired.Com
If you are thinking that these are two different sports, then let us tell you the opposite. Chess boxing is a single sport that involves the use of both power and brain. This sport is played mostly in the UK and Germany. The game involves alternating rounds of both the sports. While a player can win by grabbing the chess game, he/she can also win by knocking out the opponent in a boxing round. Else, the judges take a decision at the end of all rounds.
Extreme ironing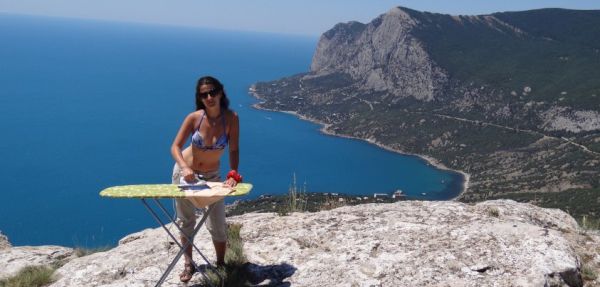 Image Source : ExtremeIroning.Me
Extreme ironing is a thrilling yet dangerous sport conducted outdoors at extreme locations. The players have to iron clothes well at such strange locations, such as a cave, waterfall, desert, or even a mountain peak. The game started in Britain and has continued since ages.
Wife carrying
Image Source : Media2.s-NbcNews.Com
Started in Finland, this weird game is played by husbands who have to carry their wives through a course of varied water and dry obstacles. The game involves a minimum weight for the wife, which should be 49 kilograms. Husbands do not have to drop their wives or they face a penalty time of 15 seconds each time they do this. In July each year, the game's championships are held, and the winner is awarded beer equal to the weight of his wife.
Yukigassen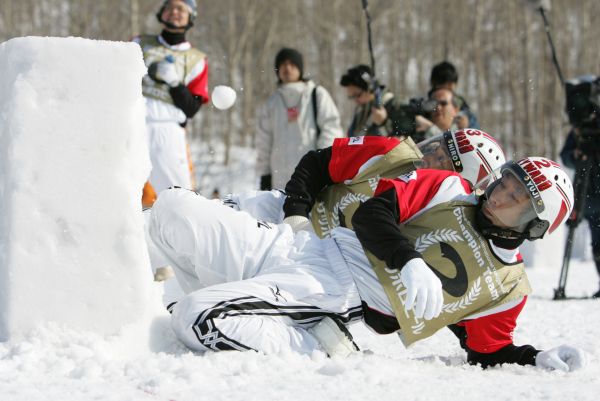 Image Source : Static1.SquareSpace.Com
This game is all about a huge snowball fight. Begun in Japan, the sport involves snow battle between two teams, having seven players each. Players have to wear special helmets and face shields to play this sport. Now, the sport championships are being held at several locations.
Oil wrestling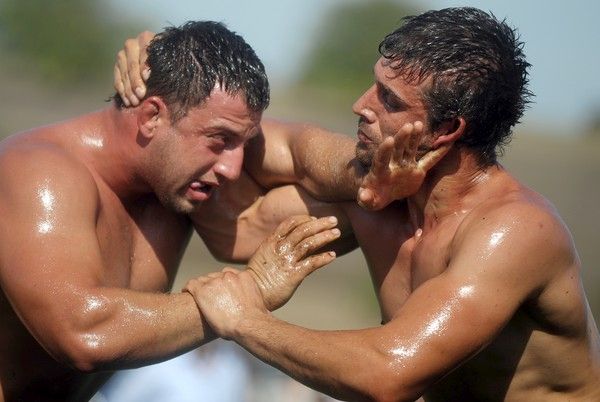 Image Source : TalePicker.Com
While this game is being played in Turkey for ages, it is also prevalent in other parts of the world. In this sport, players are covered in olive oil. Then, they have to wrestle against each other. However, it may not be a fun sport for all.

While everybody is aware of the routine games like football, baseball, cricket, or boxing, not many know about such weird sports like wife carrying and oil wrestling.