London is a happening place where you can find unique and innovative places, including its quirky and weird bars. While you can celebrate a special occasion or go on a romantic date at any regular place, choosing a different type of bar can add fun and joy to your occasion. Try these unusual and dazzling bars in London where you may even expect to watch a live circus performance.
The Russet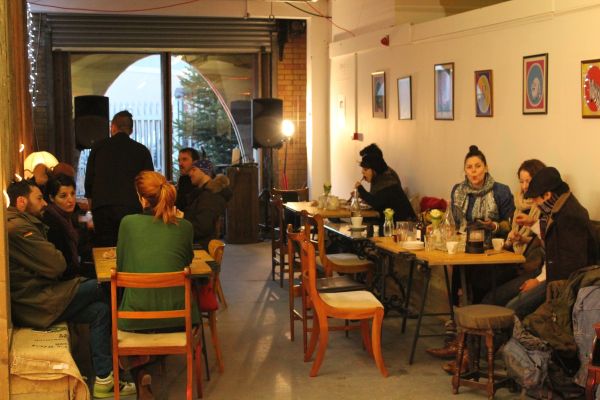 Image Source : Static.DesignmyNight.Com
The Russet may look like a shaky bar located in an ex-industrial printing factory. However, it is actually a hidden gem in the midst of the creativity based in Hackney Downs Studios. At the front, you will be able to find raised beds accompanied by green fuel. The rear gives you an experience of a forest garden.
While you may find it quiet, it is not so when you reach this bar. It hosts a variety of music, cabaret, theater, and cinema programs, as well as organizes workshops and discussion sessions. If you truly find this bar weird, then just engage in the hearty breakfast or lunch. You can eat amazing cakes, gelato, and tapas, along with interesting cocktails and beers.
The Shop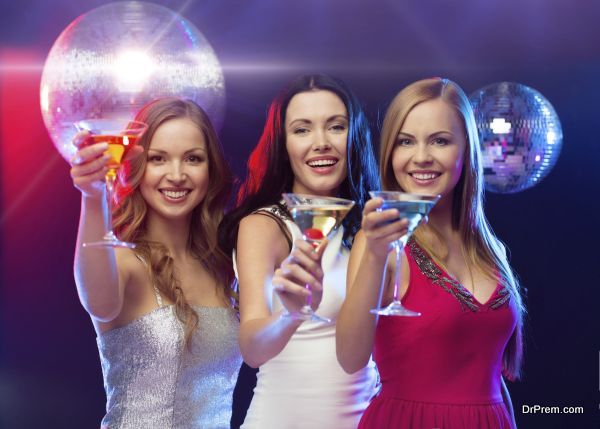 As the name suggests, this creative bar sells almost everything placed inside, except its permanent fixtures. However, it has a rule that says you cannot always get what you desire. At this strange bar, you will find cocktails in vintage-style milk bottles and jars. If you love exploration, then The Shop is definitely for you to explore.
Victorian Bath House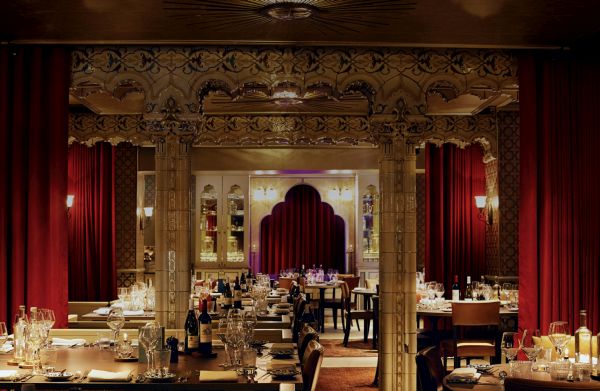 Image Source : Static1.Squarespace.Com
If you want to go into the luxurious Victorian era, then visit this bar on Liverpool Street for a date or private event. Its exclusive door policy lets you venture on a discovery of the rich vintage style. From velvet curtains and rich fabrics to stylish furnishings, you are in for an indulgence. Still, this bar is quite affordable.
Reserve Bar Stock Exchange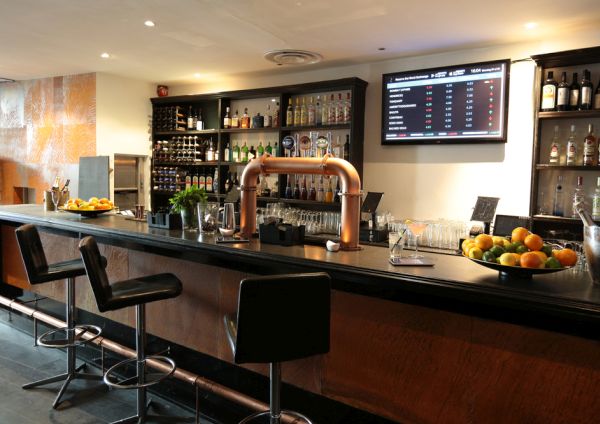 Image Source : Cdn.ltstatic.Com
Money markets come alive at the bar where you can order your cocktails while sitting at your comfortableseat, as well as use a smartphone app to explore stock exchange rises and falls. At three of its floors, you can enjoy music, dance, and food. In this real-time stock market, even your drink price may fluctuate, depending on its popularity.
The Little Yellow Door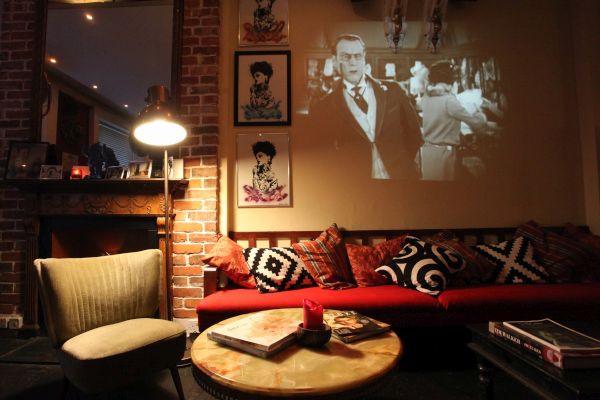 Image Source : Static.Designmynight.Com
This hideout is located near Notting Hill Gate tube station. The trick is to find this bar behindseveral colored doors. It is a casual setting in 1990s house party style. Just sit on a sofa and celebrate your special occasion at your own comfort.
While there are several wonderful bars in London, a few are actually quirky. Bars like The Shop and Victorian Bath House offer something unique and strange to attract you.