While Steve Jobs may have given a start to the modern tech revolution and a unique style to the functional digital gadgets, there are still some dark truths about him and his firm Apple that may offer you a surprise. Check out a few shocking facts that may disturb you if you are a loyal Apple fan.
Jobs stopped providing charity money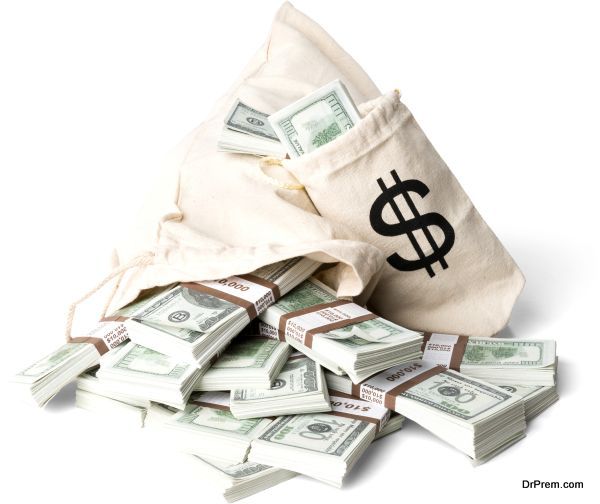 While Steve Jobs started a foundation after leaving Apple in 1986, he had to close it in about a year. When he rejoined his company in 1997, he witnessed a highly profitable firm. However, he still stopped all its philanthropic programs. While some speculations indicated towards his unwillingness for charity, some others indicated the causal factor was his declining health and focus on the expansion of his firm. You may not even find a public record that shows any charity by Jobs.
Apple grew a fear culture
When Jobs led Apple, it was told that the company used to have a task force that spied on any leakages found within the firm and reported straight to the management. This so-called Worldwide Loyalty Team used to perform spying operations in Apple stores and headquartersand used to confiscate phones to identify leakages with the help of the concerned management.
Apple had relied on sweatshop labor
It was reported that Apple's Chinese factories employed labor with an illegal age. It violated labor laws by employing many people who were less than 16 years.It even grilled employees by forcing them to work grueling hours. Some people even did 34-hour shifts in factories that operated 24×7.
In fact, some safety and health codes were also ignored in times of Steve Jobs. While Jobs considered the work environment wonderful, several employee suicide cases came up within the same year 2010. Employee felts that their factories were sweatshops.
Jobs verbally abused and sacked employees without notice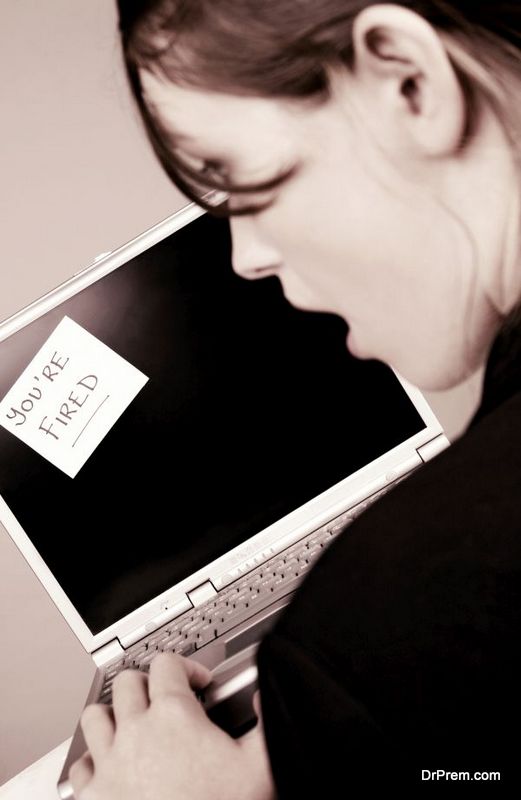 This tyrant leader was rude and unappreciative of the hard work his employees did. When Apple's email system called MobileMe did not have a successful launch, he verbally abused the team responsible. Even when he did layoffs, he did not give any alert or severance pay to employees.
Jobs denied his paternity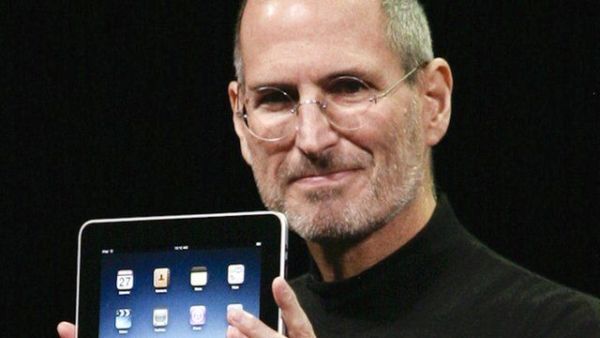 Image Source : Ichef.Bbci.Co.Uk
When his first daughter Lisa was born from his wedlock, he went to the extent of denying paternity, saying that he was sterile. His wife had to raise her daughter single-handedly using welfare money.
Steve Jobs has the reputation of making his desired plans and implementing them against almost everyone, starting from his employees and colleagues to his family. His firm Apple isalso found to be involved in several unfriendly activities against employees and customers.