Early in 1976, computer engineers, Steve Jobs and Steve Wozniak quit their respective jobs and founded a company in a garage. Their intent was to build a cheap, uncomplicated computer which would eventually be available to all. By April of that year, the two produced their first model, and the "Apple" was born.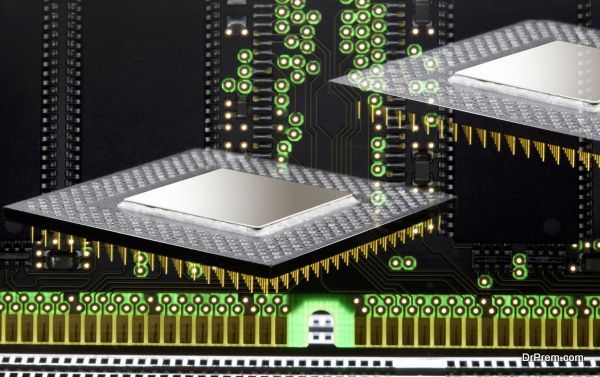 This system, which they called "Apple I," was different from previous machines because it had an enclosed circuit board. Electronics outlets sold the "Apple I" for $666.00. Apple II and the Mac were to follow, but by then, the two young entrepreneurs had made history, and begun a revolution in personal computing.
If you are under 30, you probably don't remember what life was like without technology, but your parents and grandparents can verify that it was much more difficult than it is now.
Computer technology has evolved very quickly. Today, most of us use computers and Smartphones in all aspects of our lives and our existence has changed in many ways.
Communication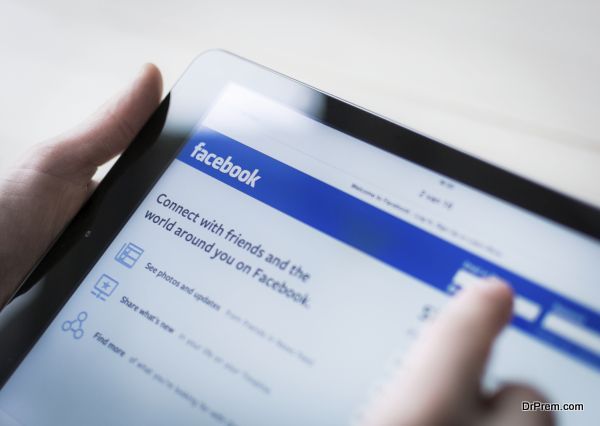 You can communicate with others worldwide, in real time on Facebook or Messenger-and it's free; you can even see them on a video or a webcam while you are talking.
Education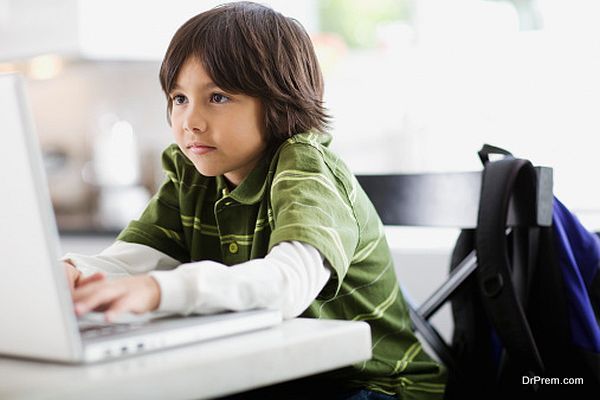 Nowhere is the miracle of technology so evident than in the field of education. Children who would once have floundered in the classroom are now excelling through the use of educational software, children's web sites and learning games. For high school and college students, writing a term paper is a snap in comparison to the way it used to be. At one time, you would head to the local library and search the card catalogues and books for material related to your topic. Once your paper was finished, you would have to type it on an old-fashioned typewriter, using a carbon to make copies. If you made a mistake, you would have to use white-out to erase it and then type over it. Today, you can simply do research on line, read, write, and cite. You have a handy thesaurus and you can easily edit out mistakes in spelling or grammar with spell-check.
Here are just a few of the hundreds of other ways in which technology has changed our lives. You can:
Seek information
Watch movies or television
Find employment
Shop
Open a store
Locate services
Property search
Smartphones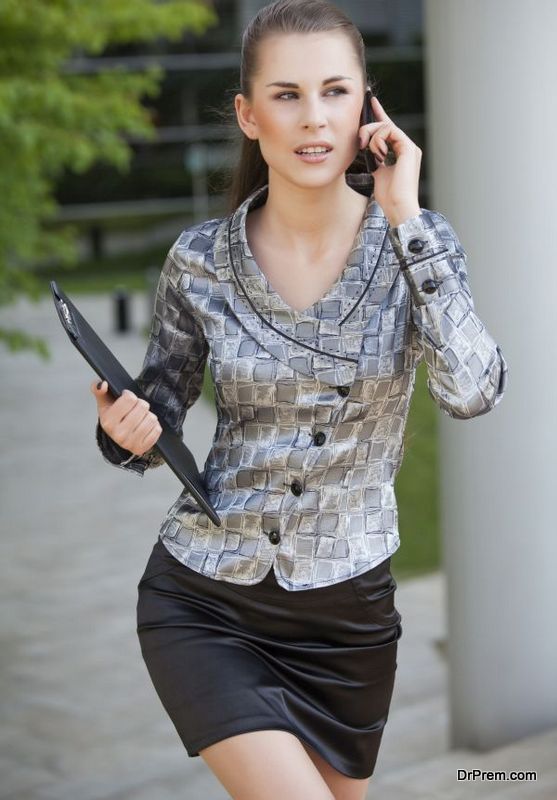 Smartphones have also changed our lives drastically.Once upon a time, it was a lucky household that had a telephone. If you did have one, it was a bulky black instrument with a rotary dial. If you lived in a suburban area, chances are that you would have a party-line. That's not as great as it sounds! Having a party line meant that you would share your phone line with several other families. You had to pick up the phone and see if anyone else was on it before you could use it. Privacy was non-existent; you could hear their conversations and they could hear yours.
Today, almost everyone owns their own smartphone which is a handheld, portable device that enables us to do just about everything that a computer does. Whether you want to take pictures, make phone calls or browse the Internet – every device will let you do just that. New developments are constantly being made with these devices, the Samsung Galaxy S7 for example, being one of the latest on the market offers up to 28 hours talk time, meaning you don't need to worry about it running out of battery when on the go.
It's safe to say that without these gadgets and innovations in our lives, we would be living in a very different world and things would be far less convenient. Generations of today are being brought up with technology all around them, which is completely different to those being born 30+ years ago, meaning that technology is just an everyday development for people today.
Article Submitted By Community Writer