While you may have witnessed many open letters that have become popular among readers because of their content or issues, some of these letters have also been a part of controversies.Here, we tell you about a few such controversial open letters that gained fire due to what the writers had mentioned in them.
The open letter from Facebook's CEO and his wife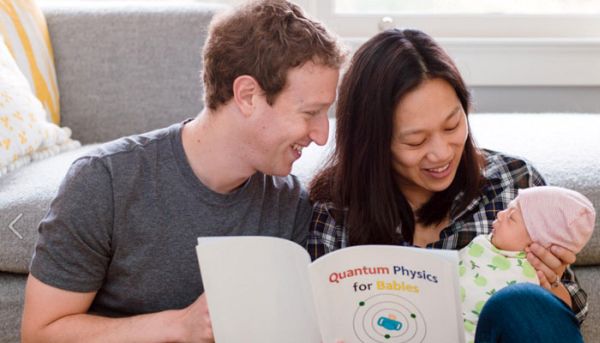 Image Source : Ste.India.Com
Mark Zuckerberg wrote a lengthy open letter that mentioned his pledge to give away $45 billion. He wrote the letter with his wife, Priscilla Chan. Talking about a variety of issues like education, healthcare, and crime, they wrote that they also pledge to donate Facebook's 99 percent shares to support their mission. However, how and when they would do so was not mentioned in this letter. While many praised it, critics also claimed that he just wanted to promote certain beliefs of his using the occasion of his daughter's birth.
The open letter from a Yelp employee to the Yelp CEO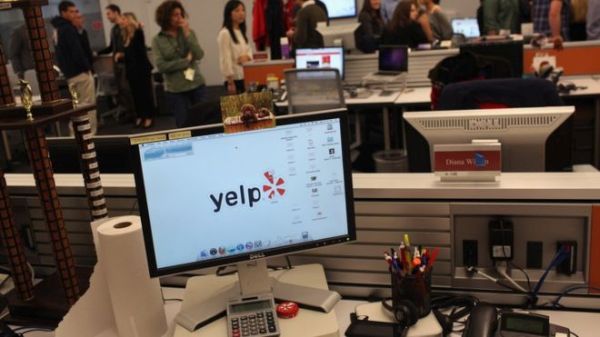 Image Source : Bbci.Co.Uk
Talia Jane, a Yelp employee, wrote an open letter to her company CEO, Jeremy Stoppleman. The letter talked about her inability to afford food, even though she had a full-time employment. She wrote that she earned $8.15/hour after taxes and spent 80% of her earnings on house rent.
She said that she had been living on a bag of rice, as she could not buy groceries. While social media was divided on the issue, it cost Talia her job. She said that the company treated her letter as the violation of their terms of conduct. On the other hand, the CEO showed a concern and said that he was not personally involved in letting her go.
The open letter from a gay blogger to his parents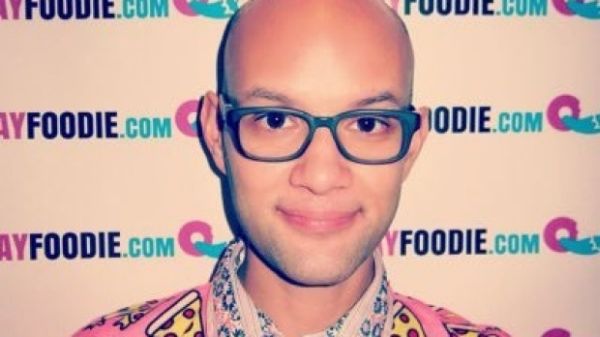 Image Source : Dailylife.Com.Au
Patrick Bradley wrote an open letter to his religious and homophobic parents who had not attended his wedding. He said he stayed quite with the fear that he might lose his family. However, he said he was tired of being civil with them. Since they talked to his husband Michael rudely and shamelessly, he only wanted to express his feelings without any intention of taking revenge.
The open letter from JayZ to America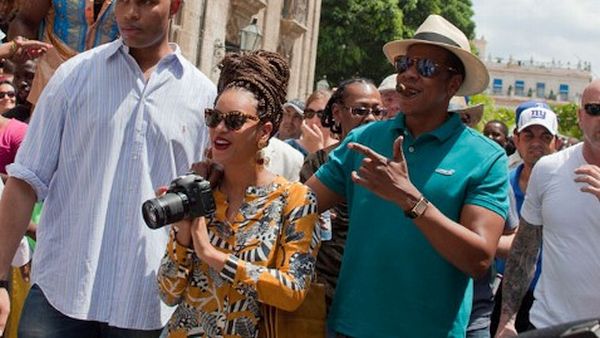 Image Source : Abcnews.Go.Com
After JayZ's controversial visit to Cuba with Beyonce, he created this Open Letter song, which reflected his anger for the critics. He taunted that he could be jailed or fined once he committed a real crime. He also talked of his new record deal in that open letter.
While most of the open letters from celebs make revelations about them, a few of these have also been under controversies due to the strange declarations they made.