Varying in geology, these natural satellites are intriguing heavenly bodies. The fact that moons have better prospects of supporting life than several planets makes them all the more engaging. If space science interests you, then go on reading the article, as we discuss some of the fascinating moons out there. 
Nereid, Neptune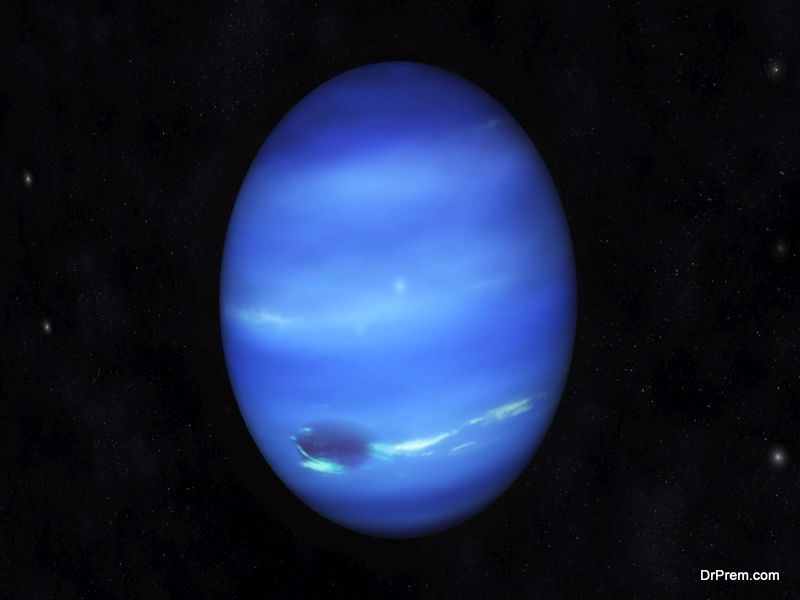 Among Neptune's 13 known natural satellites, Nereid deserves a special mention. History credits Gerard Kuiper for discovering the moon in 1940. Ranking third in terms of size, Nereid's claim to fame is an unconventional orbit that accounts for varying distance between it and the planet. The moon's closest distance to Neptune is 841,100 miles and the farthest remains 5,980,200 miles. Its nomenclature is interesting as well. Nereid denotes sea-nymphs who served Neptune, one of the powerful ancient Greek gods.
Iapetus, Saturn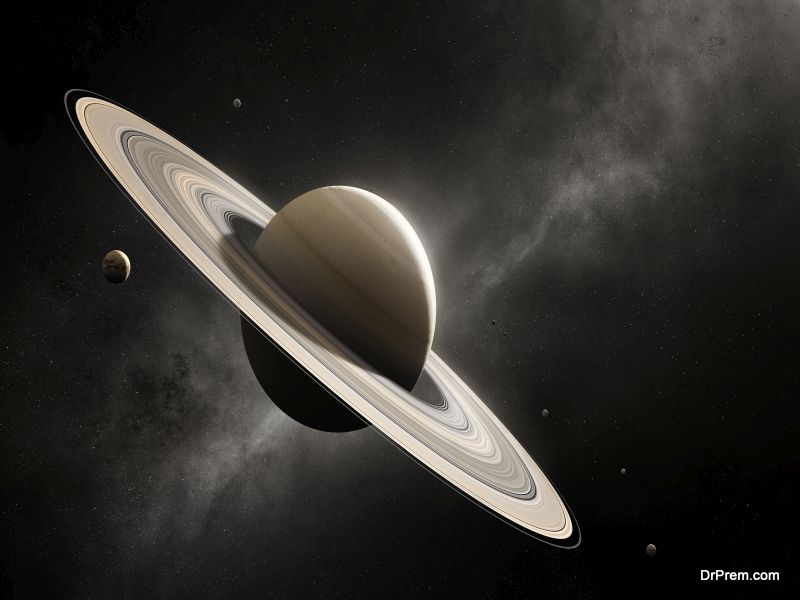 It was in 1671 that man first came to know about Iapetus, one among the 60 moons orbiting around Saturn. Since its discovery, Iapetus has baffled students of the cosmos. Till date, we do not have a valid explanation for its striking dissimilarity in color and reflectivity. A significant part of Iapetus is invisible due to its dark color, while the visible part is exceptionally bright. As well, the presence of mountain range on the moon's equator and a striking temperature difference is intriguing.
Europa, Jupiter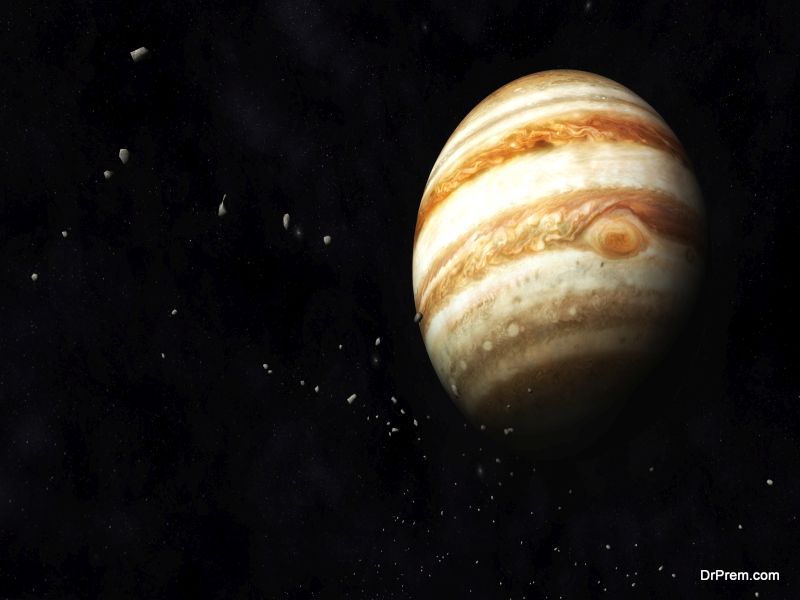 A discovery of Galileo Galilei, Europa is characterized by dark lines running across its surface. The most plausible explanation for these criss-cross lines involves the upheaval in the warm ice, and gravitation pull of Jupiter and its other natural satellites. However, Europa's reason for inclusion in this list goes beyond these mysterious lines. The moon is touted as an ideal place to support life. The claim is premised on the alleged presence of ocean of salty water in liquid form beneath its icy crust. 
Titan, Saturn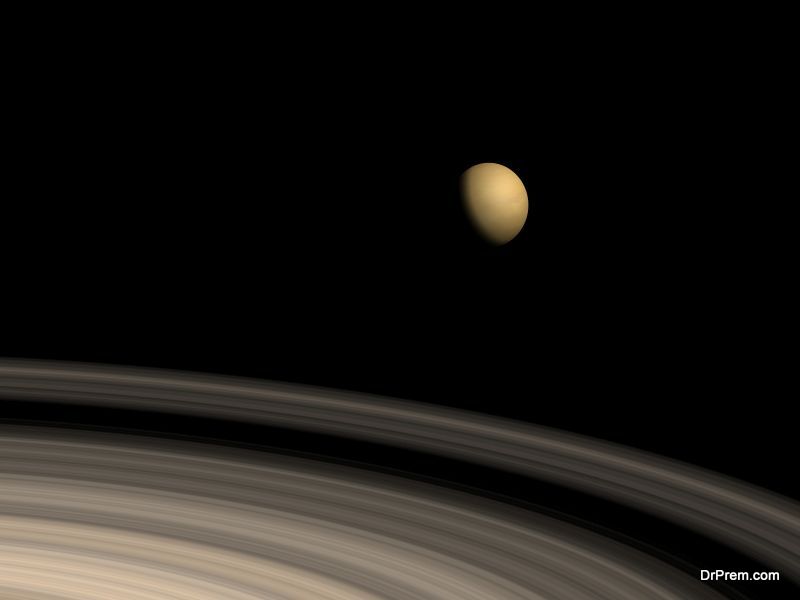 Titan signifies massive strength and commendable influence. One of the biggest moons of Saturn, Titan lives up to its name. It is larger than Mercury but only half as massive. Moreover, Titan's presence impacts the orbit of nearby moons greatly. However, the moon has gained the attention of scientific community due to its resemblance to Earth. Much like the primitive Earth, Titan has an atmosphere constituted by Nitrogen and Methane, along with water bodies. 
As celestial bodies, moons have caught the attention of mankind since ages. However, much is not known about their origin and nature.