Built on the shallows and diminutive islands, sea forts served as frontline defense against any armed intrusion coming by the way of the sea. With change in defense requirements, sea forts no longer serve the purpose for which they were built. Instead, they are put to a different use, which is to provide travelers solace from the hustle of the city life. In this write-up, we are listing few prominent sea forts that endured the test of time and continue to captivate our attention.
Solent Fort, England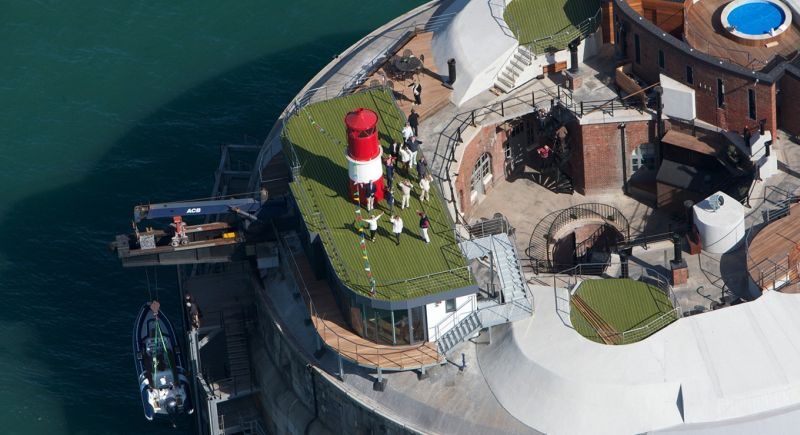 Image Source : solentforts.com
More often referred to as No Man's Fort, Solent Fort is a majestic structure located in the shallows of the Isle of Wight. Built in the 7th and 8th decades of the 19th century, the sea fort served Great Britain well to stave off any naval intrusion from the French Navy. This justifies GB's investment to the tune of £462,500 involved in the construction. In the modern era, Solent Fort may have outlived its defense significance but it is no way a deserted place. Presently, the sea fort is a home to retreats and luxurious spa hotels that receive influx of travelers in search of tranquility and hospitality.
Red Sands Fort, UK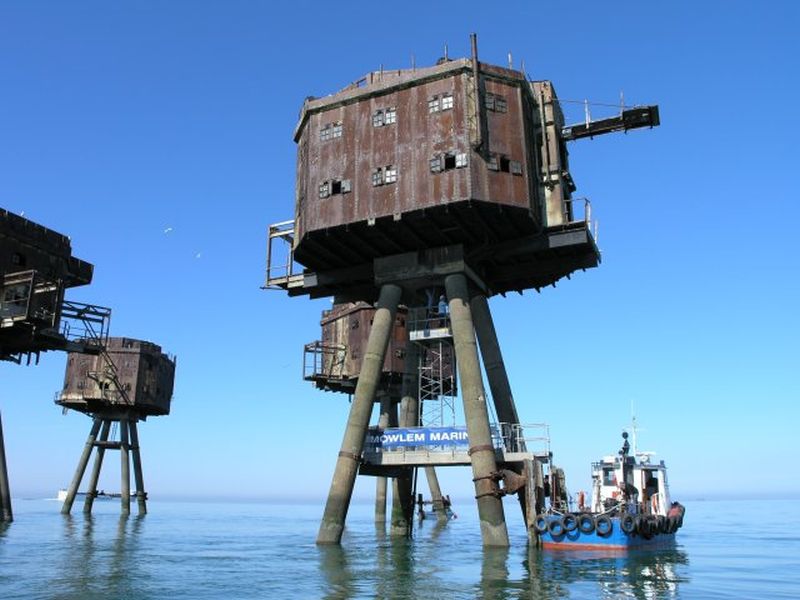 Image Source : Subterrain.Org.Uk
In form of Red Sands Fort, another marvel of British engineering makes it to our list. The sea fort's cornerstone is the seven well built towers built to safeguard the UK from enemy aircrafts or u-boats during the Second World War. Given the challenges of operating in the middle of nowhere, the sea fort was occupied for a span of few months only. The Red Sands Fort's location in the international waters has raged a controversy regarding its ownership. However, a proposal for converting it into a futuristic looking luxury hotel is on the way.
Murud Janjira, India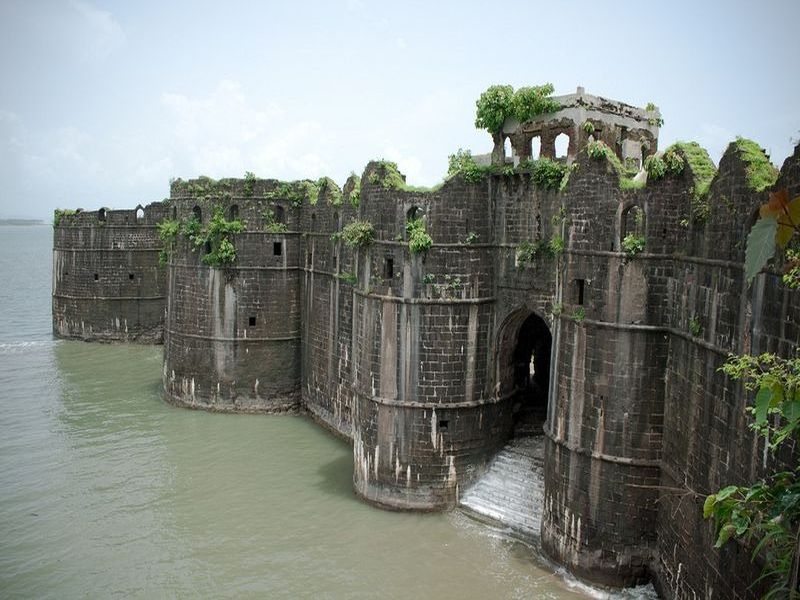 Image Source : lh3.googleusercontent.com
Indians had perfected the art of sea fort construction and Murud Janjira testifies it. Located in the shallows of India's west coast in Raigad, Maharashtra, the sea fort was a stronghold of Siddis and remained invincible all through its history. Currently, the sea fort serves as a sought after tourist destination for travelers from all across the globe.  
Fort Jefferson, Florida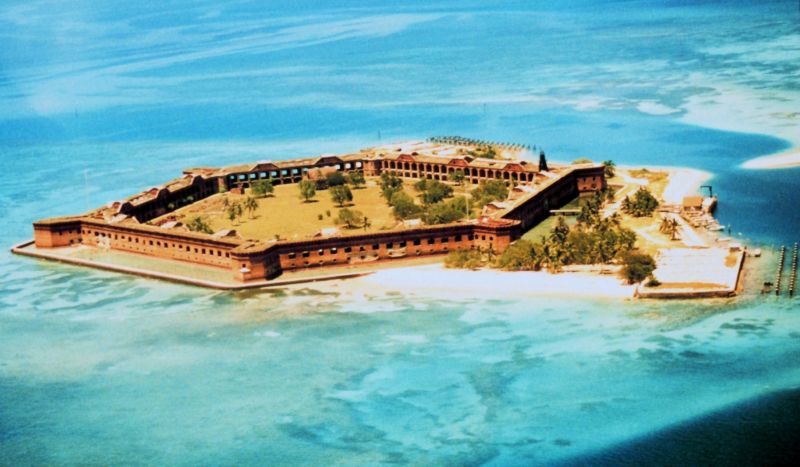 Image Source : Photolib.Noaa.Gov
Fort Jefferson owes its existence to need for protecting North America's deepwater anchorages with strategic importance. It took about three decades for the US government to bring it to the current shape. The sea fort served as a warship coaling station shortly after the army abandoned it in 1870's.
Sea forts may have outlived their utility as defense posts, but their charm and unique architecture still fascinates us.