Conceived as airborne vehicle to destroy enemy targets with insistent bombing, bomber aircrafts have come of age. Currently, we have access to deadly bomber aircrafts that supersede their predecessors in terms of stealth abilities, payload capacity, speed and technology. However, not all bomber aircrafts are created equal.  So, we are listing the deadliest bomber aircrafts that not only can accomplish multiple attack missions while inflicting incredible damage on the target.
B-2 Spirit, USA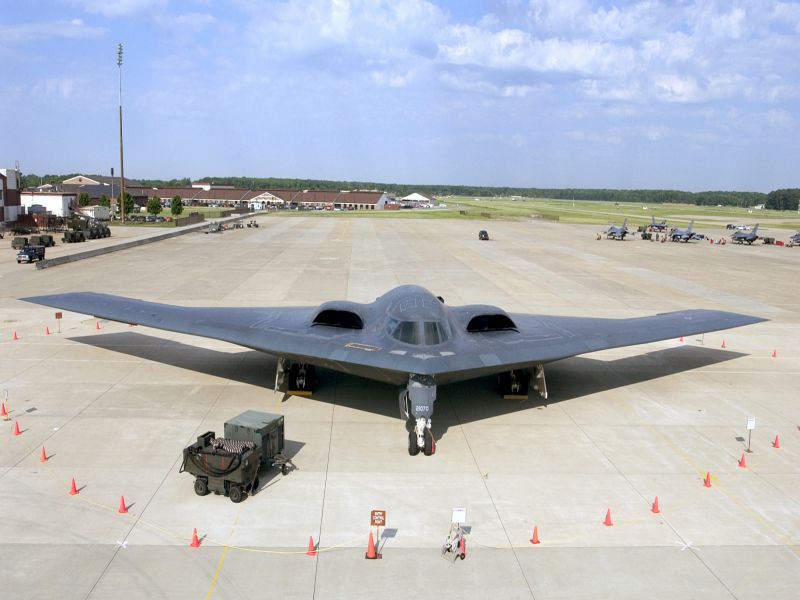 Image Source : chamorrobible.org
Northrop Grumman B-2 Spirit is the best and the most expensive bomber aircraft ever created. Meant exclusively for targets of high precedence, the bomber aircraft's introduction into the Air Force proved to be a silver bullet for the US in the Cold War era.
Resembling a bat in shape, B-2 Spirit can dodge even the most advanced of radar systems. Its stealth abilities are attributed to a special coating that absorbs radiations emitted by radars. For security reasons, the US Air Force is reluctant to reveal any information about its sensors, avionics and electronic warfare system.
The weaponry B-2 Spirit is capable of carrying makes it even deadlier. Right from thermonuclear free-fall to precision-guided bombs and everything in between, the warplane can carry it all.
Tupolev Tu-160, Russia and Ukraine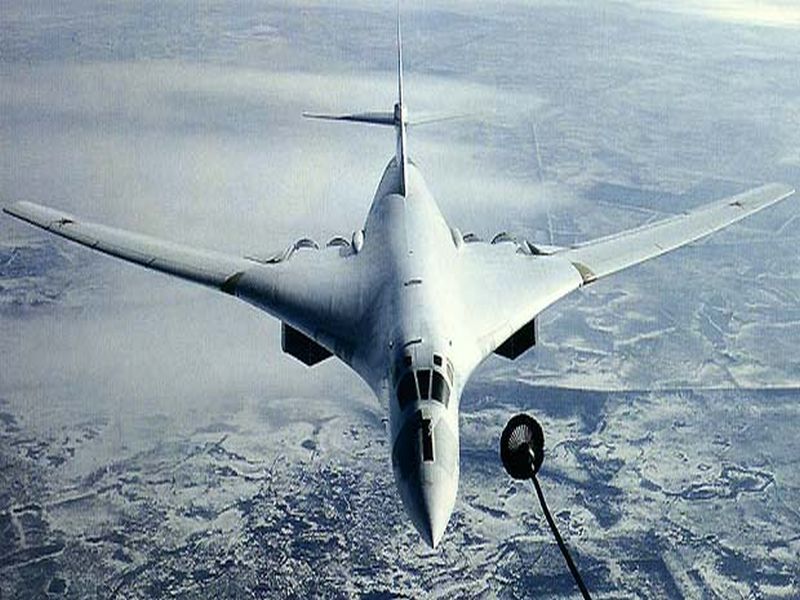 Image Source : airforce-technology.com
Yet another bomber aircraft developed in the Cold War era by the then USSR, Tupolev Tu-160 is a supersonic strategic bomber. Characterized by a colossal size and breathtaking speed, Tu-160 can fly a distance of 14 500 km without refuel.
The largest and bulkiest flying machine ever created, Tu-160's operating empty weight and loaded weight is 110,000 kg and 267,600 kg respectively. The bomber aircraft can carry almost all types of missiles – be it land attack or cruise, equipped with nuclear or conventional warheads.
B-52 Stratofortress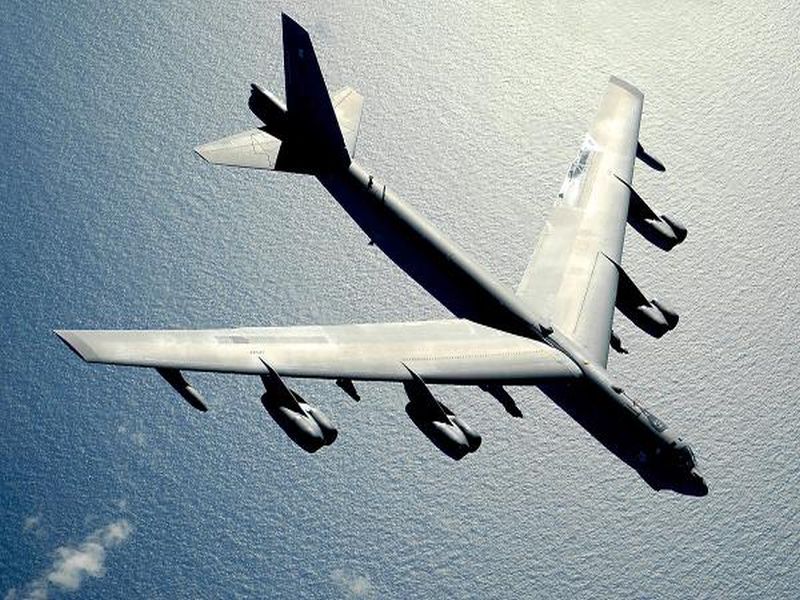 Image Source : images04.military.com
B-52 Stratofortress, a strategic bomber for carrying nukes, has served The US well its induction into the Air Force in 1955. Thanks to its exception performance and reasonable operating expenses, the US has persisted with the bomber till date. As of now, 85 B-52 Stratofortress aircrafts are operational.
Xian H-6K, China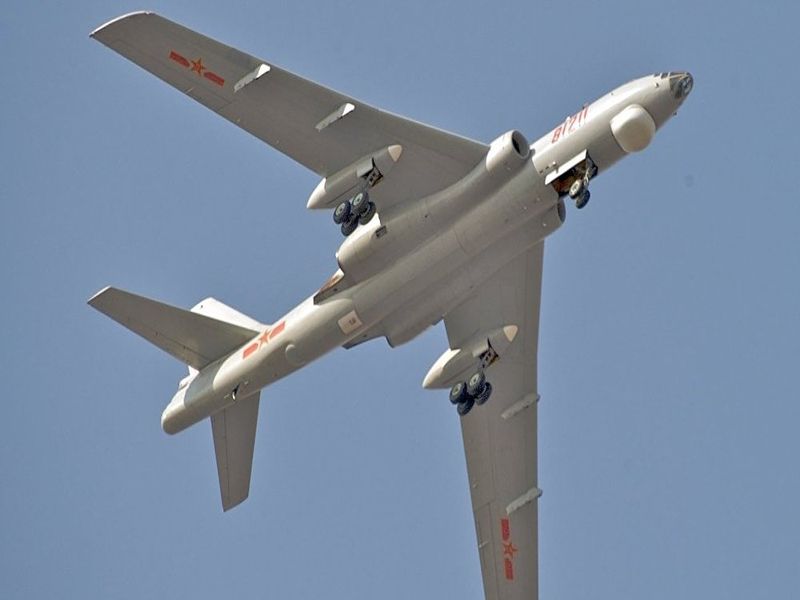 Image Source : cdn2.img.sputniknews.com
In form of Xian H-6K, China has its own version of Russian Tu-16 bomber. Xian H-6K makes it to our list by the virtue of high payload capacity, state of the art avionics and navigation system, better fuel efficiency and longer range. Its payload can constitute a variety of missiles, such as air-to-ship, air-to-surface, along with free-fall bombs.