If anybody says they know planet Earth like the back of his hand, they are lying, and if someone else says he knows half of the things about the planet, then also he is lying. Believe you me, there are so many things on this earth that we do not know about that it would not be wrong to say that we do not know even the half of the things that actually exist. One such thing that almost all of us are ignorant about is the presence of some creatures in the world. They are strange creatures you will be surprised at.
The Panda Ant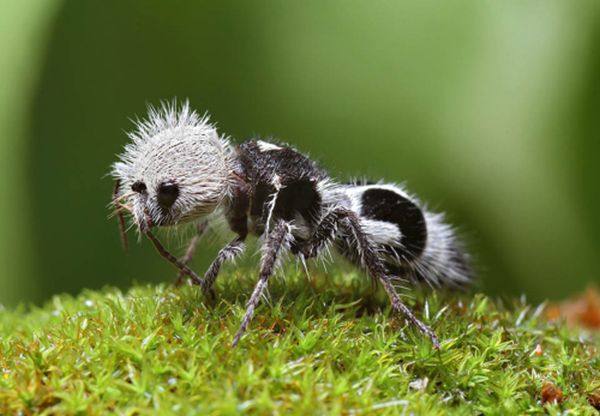 Image Source : FeaturedCreature.Com
These are hairy ants found in Chile. Their sting is extremely painful and could even be potentially lethal. They are also known as the cow killer or the cow ant. We call them panda ants because of their hairy pattern that resembles the white and black color of a Chinese giant panda.
The Gerenuk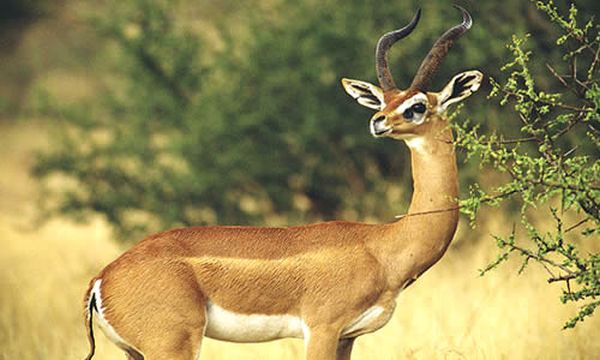 Image Source : AnimalCorner.Co.Uk
Also known as Waller's gazelle, is a very unique species of antelope with a long neck. The elongated neck, long ears, and big eyes make them look different from the other members of their family. You will get to see them in the shrublands, deserts, and in the Great Lakes region of Africa.
Glaucus Atlanticus
Image Source : DeviantArt.Net
This cute little creature has another name to it – the blue dragon. This adorable creature belongs to the blue sea slug species. You can see it floating over the warm waters of ocean; it always floats because it has a unique feature- the gas-filled sac in its stomach.
Pyura Chilensis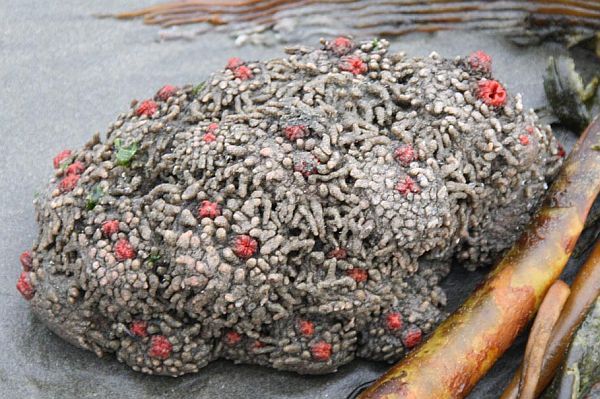 Image Source : Iefimerida.Gr
A sea creature that is weird to look at, as it looks like a rock but is actually a breathing living organism. You will find this unbelievable kind of organism in Chile and Peru, and possibly, you would take it for a rock. They are organisms with male and female organs, which helps them mate and produce more Pyura Chilensis.
Surinam Toad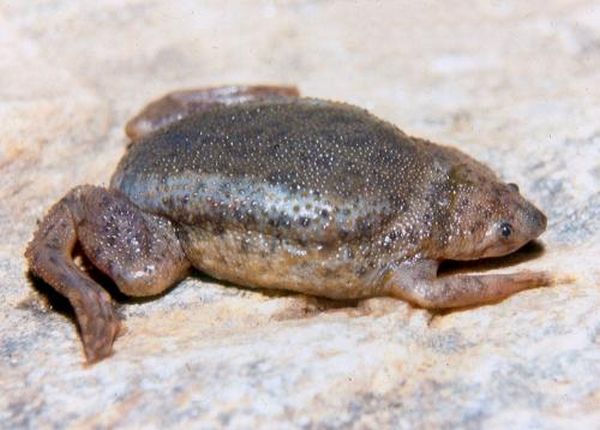 Image Source : WhatDoAnimalEat.Com
Surinam Toad is a unique variety that is found in South America. It has a leaf like appearance that serves as a natural defense against predators. Other than its unique shape, there is one thing more that makes this variety unique than other toad varieties, and it is their breeding method. The male toad plants fertilized eggs on the female toad's back and from there the eggs go inside her skin.