Valentine's Day is a day lovers celebrate across the globe, and it would not be wrong to quote that on this day lovers spoil each other by showering gifts on each other. Some people especially celebs and the wealthiest people do not hesitate spending great deal of money to make their beloved happy and to spoil them, and this is what makes a list of most expensive Valentine Day gifts ever:
Jay-Z and Beyoncé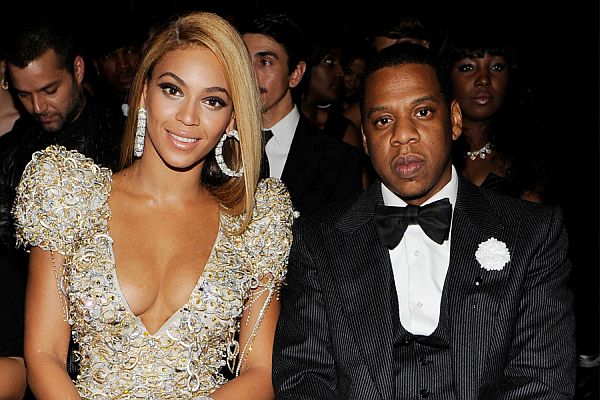 Image Source : IbTimes.Co.Uk
Back in the year 2009, Jay-Z had gifted his dream girl a platinum covered mobile phone that was worth $24,000 on Valentine's Day. It is not about money though as it cannot buy love but still such gestures require some attention at some time or the other.
Jordan Bratman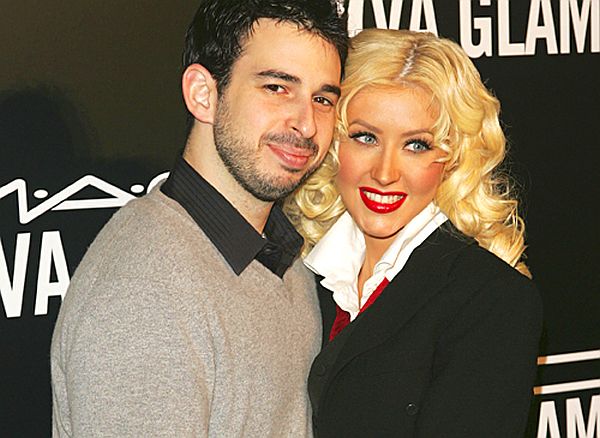 Image Source : Mtv.Com
He met Christina Aguilera in the year 2002, and after a three-year long friendship, he chose the Valentine's Day to propose her. Jordan while proposing presented her a 5-carat diamond and platinum ring. She said yes, the happily married, and today are happy parents of their son.
Kanye West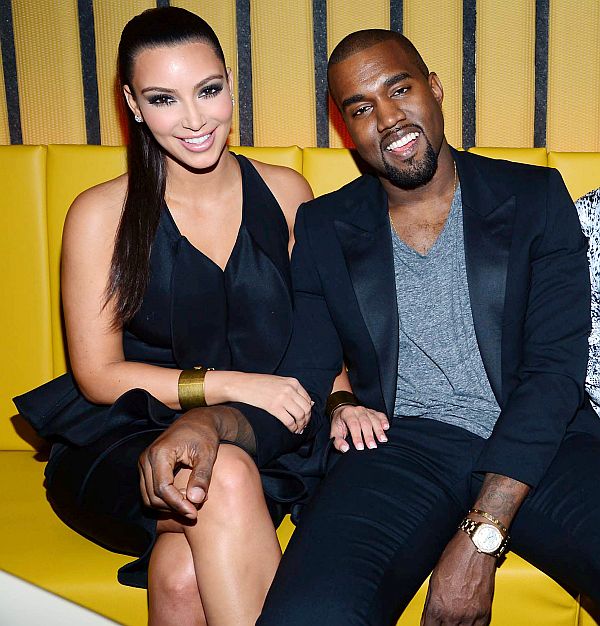 Image Source : PopZert.Com
There is no dearth of times when Kanye West's name was highlighted for the unique and pricey gifts he keeps showering on Kim Kardashian. But here we will only talk about the gifts he has given on Valentine's Day, so here comes the $73,000 on a Panthere De Cartier Cuff for Valentine's Day.
George Clooney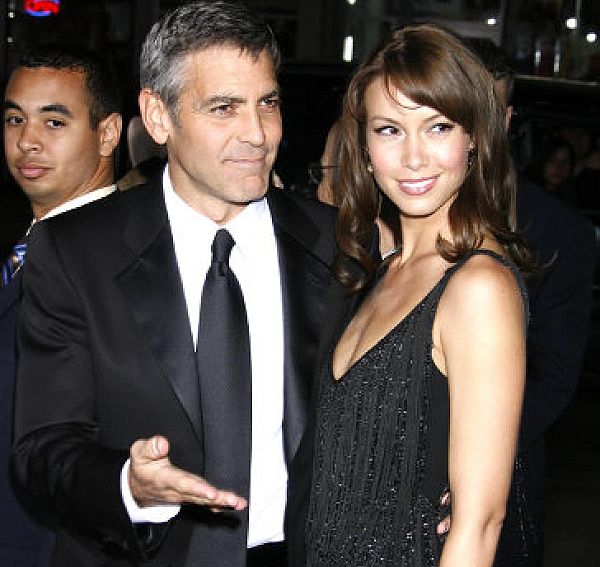 Image Source : NyDailyNews.Com
George Clooney had managed to get too much of media attention for the awesome arrangement and a Valentine's Day party he had arranged for girlfriend Sarah Larson on a hotel suite. It was not just about any suite but a special night party at a suite in the Hugh Hefner Sky Village Playboy Tower at the Palm's Casino Resort, Las Vegas. Gosh, the address is as big as the amount it takes to have a party there. The after party dinner was also grand, but after some time they both broke up.
David Beckham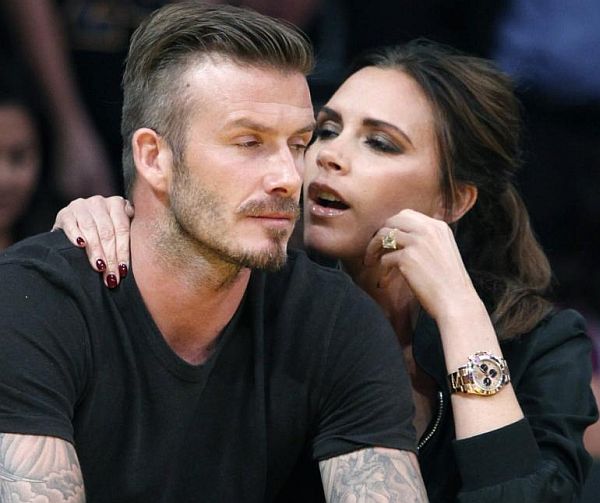 Image Source : IbTimes.Co.Uk
If money is something that measures celebrity love then David Beckham is no less than others are, as he gifted his beloved Victoria a pricey Bvlgari necklace on the Valentine's Day of 2006.
Katy Perry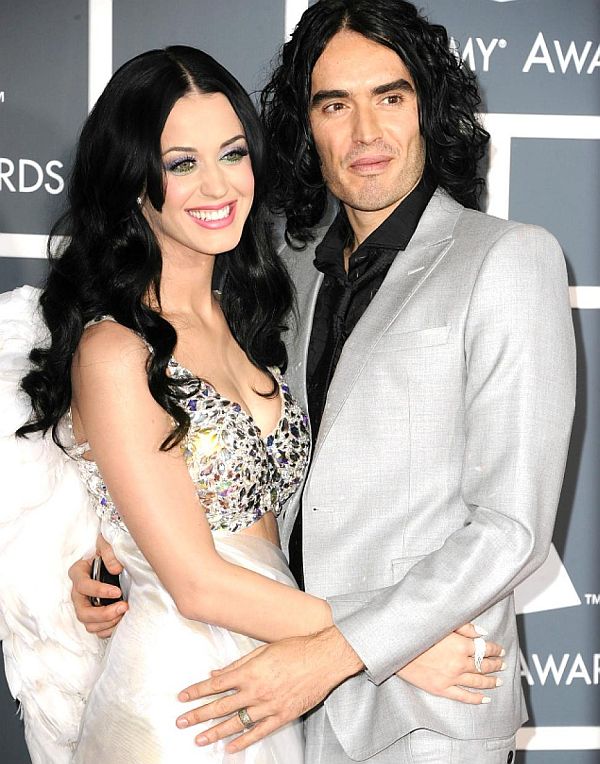 Image Source : NyDailyNews.Com
Katy Perry could not hold on her marriage with Russell Brand for too long but she pretty well managed to shower some real pricey gifts on him in a short time. Katy gifted a $341,000 worth Bentley Brooklands to him in 2011.