Dogs are a man's best friend. Mostly this holds for all of us. If you are one of those who love your pets especially your dog, then you can relate in all regards with some amazing dog centric movies. These movies are sure to bring in you the increased elements of joy, love and care for your dog.
Here are some dog centric movies that you surely enjoy watching as a dog lover:
101 Dalmatians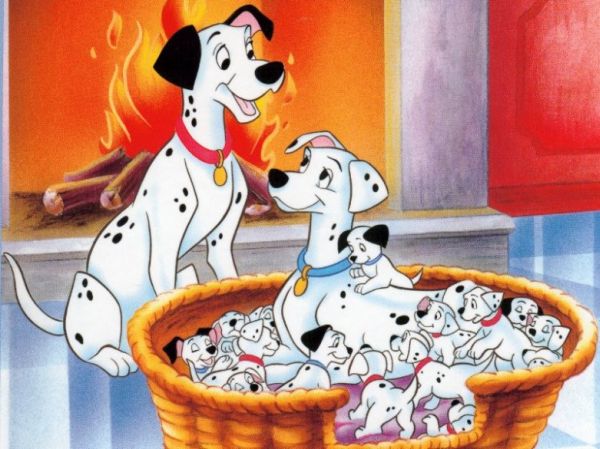 When we talk about dog centric movies, the first one that comes to most minds is 101 Dalmatians. Even if you have not seen the movie, you have surely heard about it a lot. The entire movie is gripped in the awesomeness of the cute Dalmatians. Originally, this movie was released in 1961, which is hard to believe, I know! Disney re released this movie on VHS in 1992. Surely, one can only expect such a masterpiece from Disney.
My Dog Skip
This movie is based off a book, and is about a boy and his dog. This movie has presented big lessons of human spirit in the most cutest and adorable manners. Wille, the boy gets a dog, Jack Russell, named Skip on his ninth birthday. Skip's outgoing nature, and personality helps Wille evolve as one of the most touted boys. This truly amiable movie is bound to make you cry, so be ready with loads of tissue boxes at your disposal.
Marley & Me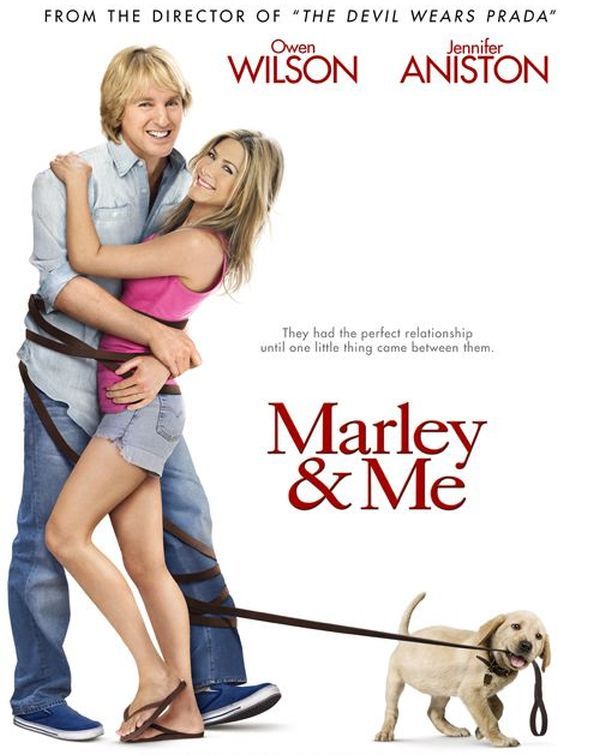 This movie is based off a book, and one can say both the movie and the book have the potential to make you cry indeed. The story is about a young couple, who are enjoying their life together. They keep working with pursuing their respective careers and then start a family, and in all this, they have the cutest of all dogs Marley, by their sides.
A Dog Named Christmas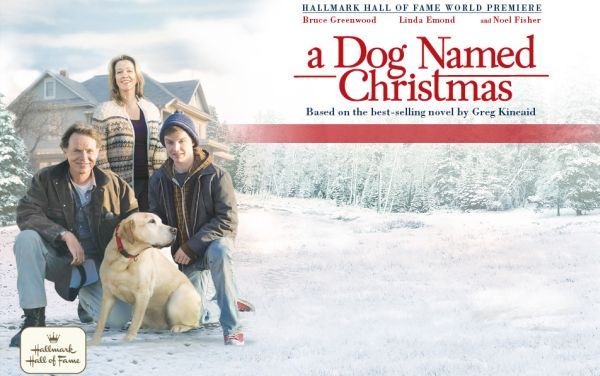 This is exceptionally heartwarming movie of all times. This is the story of the McCray family, who brings in a golden Labrador for the holidays. McCray's developmentally challenged son develops a strong bond with the dog and names him Christmas. He then encourages more dog adoptions in and around the town.

Lady and the Tramp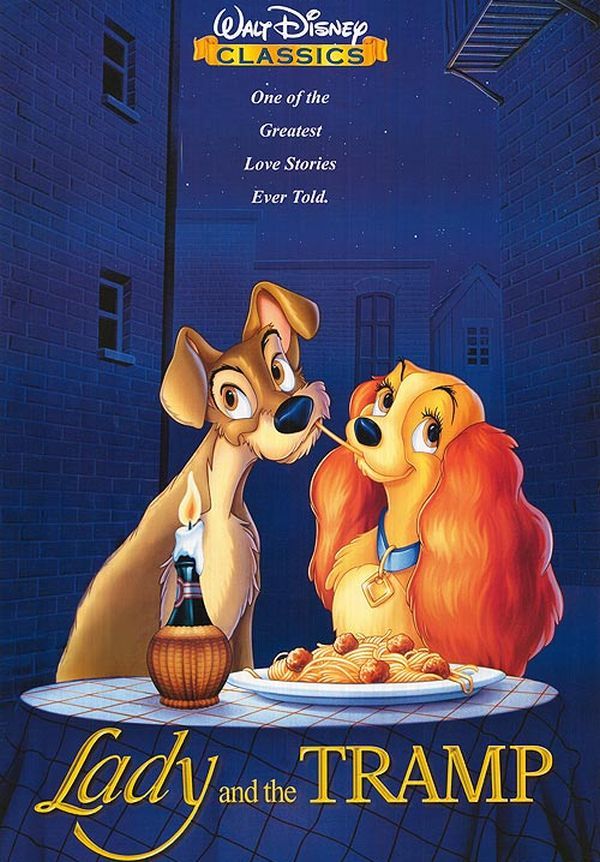 This romantic comedy for dogs is surely a must watch. This movie was originally released in 1955; it was then re released in 2013, as a Disney tradition. This is a classic story where the typical uptown girl falls in love with the rowdy, rag tag boy, both characters were played by dogs in the movie.