In the world of sports when it comes to adding spice, the commentators do an incredible job. Their spontaneous humor can actually cast a spell of laughter over the audience. It is similar to the effect of that the laughing gas produces, one can say. Here are a few liners that will surely put up a smile on your face:
Punches the air comment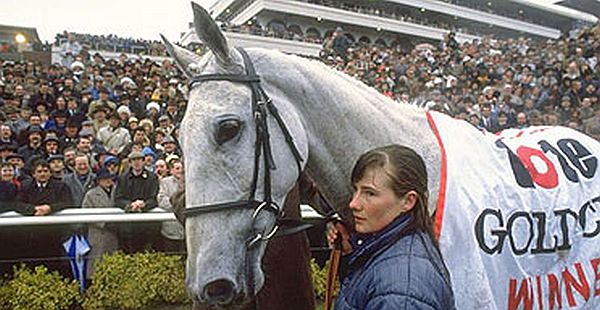 Image Source : Static.Guim.Co.Uk
Peter O'Sullevan made a comment at the Cheltenham Gold Cup in 1989 that kept them all laughing for quite a while. This is what he said, "There is a tremendous cheer from the crowd as Desert orchid is going to win it. Desert orchid has won the Gold Cup. Simon Sherwood punches the air."
Really, punches the air, is that even possible? You got too carried away Sullevan.
The opening legs comment by David Coleman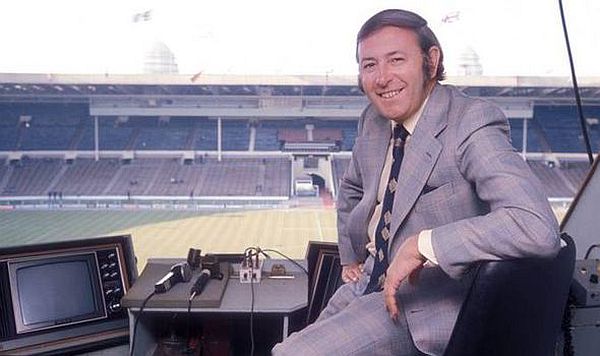 Image Source : Cdn.Images.Express.Co.Uk
This comment can actually make anyone laugh. Describing about Alberto Juantorena, especially about his muscular strength and his winning formula of 400m and 800m, this is what Coleman said, "The big Cuban opened his legs and showed his class."
What exactly are you talking about Coleman?
The OH MY GOD comment by Harry Carpenter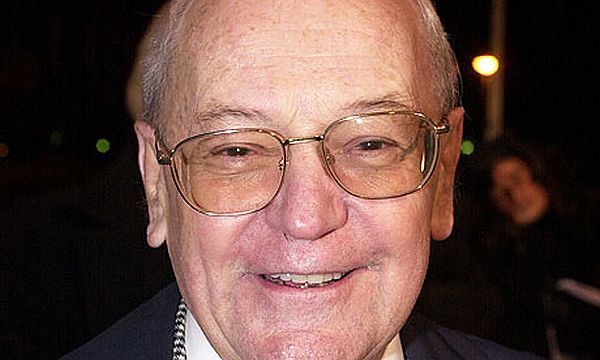 Image Source : Static.Guim.Co.Uk
When Muhammad Ali beat George Foreman in October 1974, Harry Carpenter made it reach the world and this is how he did it, "Suddenly Ali looks very tired indeed, in fact Ali, at times now looks as though he can barely lift his arm up, oh! He's got him with a right hand! He's got him! Oh you can't believe it. And I don't think Foreman's going to get up. He's trying to beat the count. And he's out! OH MY GOD he's won the title back at 32! Muhammad Ali!"
Okay Harry, we now you just got excited, but your explanation to this was more apt for some another game.
The twelve-inch high comment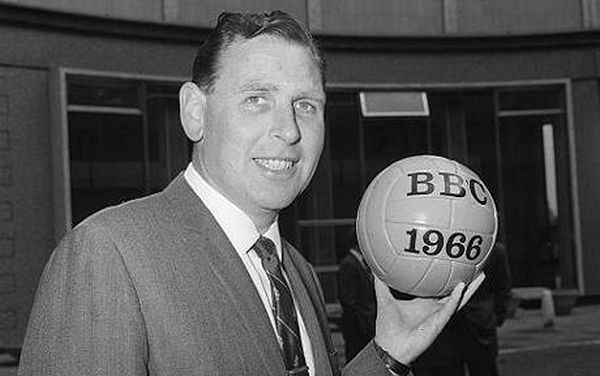 Image Source : I.Telegraph.Co.Uk
Kenneth Wolstenholme, made a commentary line, which can never be forgotten. When England was crowned as the world champions, in 1966, he said, "It is only twelve inches high… It is solid gold…And it undeniably means England is the champions of the World."
Well, with that twelve-inch high solid gold, you will surely be the world champions. But, Kenneth Wolstenholme, whatever that meant made us laugh.
It's up for grabs now comment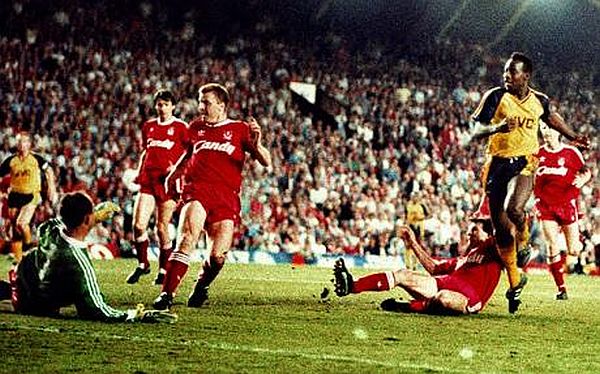 Image Source : I.Telegraph.Co.Uk
Brain Moore said this just as Micheal Thomas was about to score Arsenal's second goal at the Anfield, to steal the title from Liverpool in 1989. It is all for grabs now, really Moore?