Who doesn't wishes to look beautiful? Who doesn't find a flaw in his or her personality? And the answer is that nine out of ten will. Some of those nine find themselves uncomfortable living with all the flaws they see in them. They also succeed in finding a way out to look beautiful and feel the way want to feel even if that way is painful. Some of the painful ways are here.
Breast implants or augmentation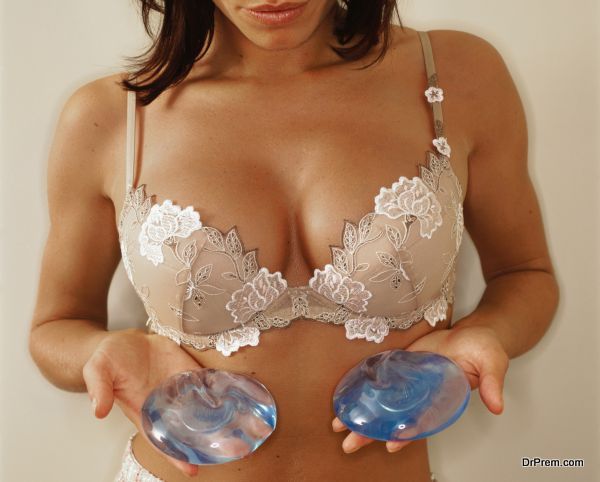 When the first breast augmentation took place in 1962, nobody had the slightest idea that it will be the second most performed surgery worldwide. Not even celebrities and famous stars are turning to it but common people also prefer to this surgery for fuller and rounder breasts. United States, Brazil, Italy, and China are some countries in which these surgeries are most famous. Breast augmentation has more number of dangers than any other regular surgery. There is no guarantee how long the implants will last. Breast tissue atrophy, change in breast sensitivity, asymmetry, deformation are common. You might not get the result you expected. Doctors are still trying to figure out the connections of these surgeries with breast cancer.
Corsets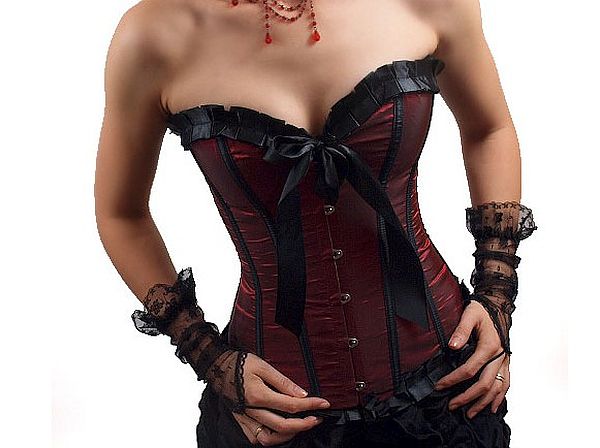 Image Source : CrazyInLove.Es
Nowadays slim is the sexy and women want to look slim. Not only these days, women in the past found this the look to follow, especially with corsets in the Victorian age. Corset is a body wear used to reshape torso by tightening it as per the requirement. Women achieved the inches-slimmer look and this way to look sexier went viral. In the modern world, it is called Waist Training. The negative effects are as ugly as the results look glamorous including organ damage, nerve problems, constipation, dizziness, fainting and serious damage of back muscles.
Toebesity surgery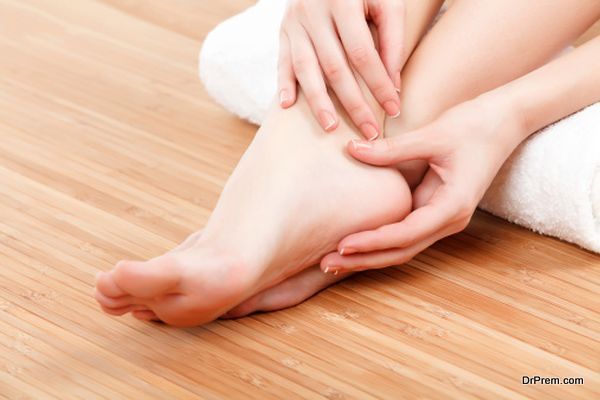 Those people who are either a freak about their feet or those who are not comfortable about their natural feet would definitely think of this surgery as an option. You will be able to wear sandals flaunting your toes and cat walk in high heels. But you must be aware of the results before you make up your mind for this surgery. Some of the dangers include infection, a negative reaction to anesthesia, pain and unsatisfactory results.Requirement for some more surgeries should be expected.
Belladonna drops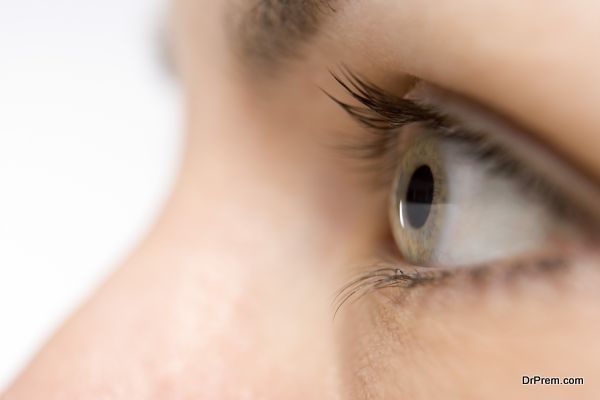 Eyes are one of the most attractive parts of human personality. And some people take it way too serious. Atropa belladonna, also known as "deadly nightshade", is something you can call toxic. When belladonna was used mixed in eye-drops it resulted in large pupils because of its diluted and muscle relaxation effect. But a price was to be paid. Used as a hallucinogen and poison, blurred vision, elevated heart rate and permanent blindness were some of its result observed on the women using it.
Foot binding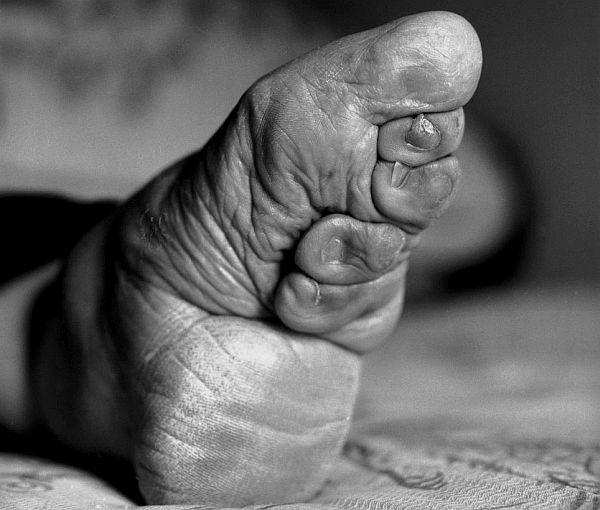 Image Source : I.DailyMail.Co.Uk
Considered as a sign of high social status for women who didn't have to work, woman's degree of marriageability, Chinese foot binding was officially banned in 1911. Foot binding is still present in rural areas. The results were very scary. Their feet were damaged and looked nothing like a human foot. The feet were broken and toes were bent inwards.
Tapeworms in the tummy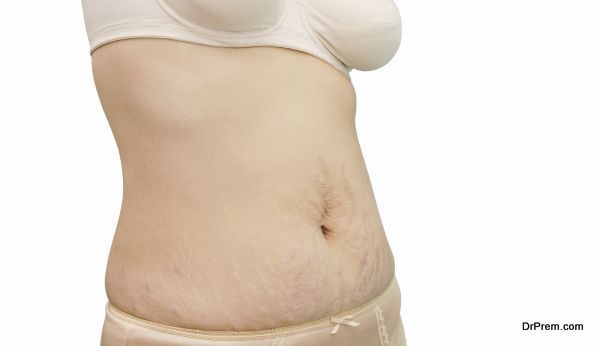 Beef tapeworm cysts were used as a tool to lose weight in the early 1900s. People would sell these worms in pills and the worms will devour whatever the person eats. These worms were able to reach upto 30 feet long. The sufferings a person had to go through were even scarier. Diarrhea, vomiting, headaches are very common results. The worst part was that in which the worm was forced to come out. An anti-parasitic pill was used to take the worm out of the body but anybody can guess how a pill could have helped with a 30 feet long worm.
When human tries to play with the nature, the consequences should be taken. Everyone is beautiful in his own way, let it be that way.