They say a dog is a man's best friend. But we beg to differ. Every animal is devoted to its human friend and would do anything to help him/her in times of need, as was witnessed with these amazing stories. Here are 5 amazing examples of how animals came to the rescue of their human friends when the latter had lost all hopes.
Goat keeps farmer alive by providing warmth and milk for 5 days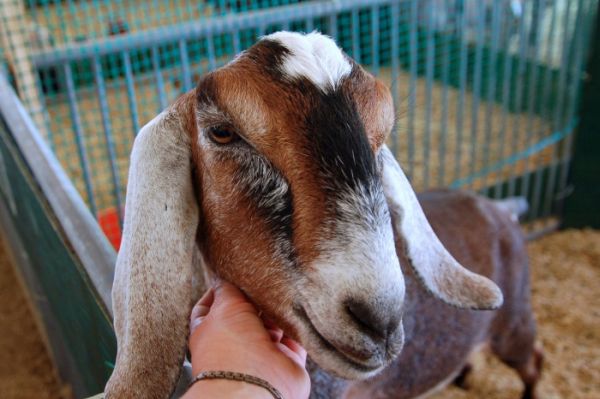 Image Source : News.Nster.Com
Farmer Noel Osborne was busy with his daily farming chores one day when he accidentally slipped into a pile of manure. The impact shattered his hips and Osborne was too far away from home to call for help. Just when all hope was lost, Osborne's goat Mandy came to his rescue. Not leaving his side for a second, Mandy snuggled close to Osborne and kept him warm throughout the freezing nights for 5 days. She even allowed Osborne to drink her milk for those 5 days, providing him with enough sustenance to last the ordeal until he was eventually discovered by his family.
Pig saves owner's life following heart attack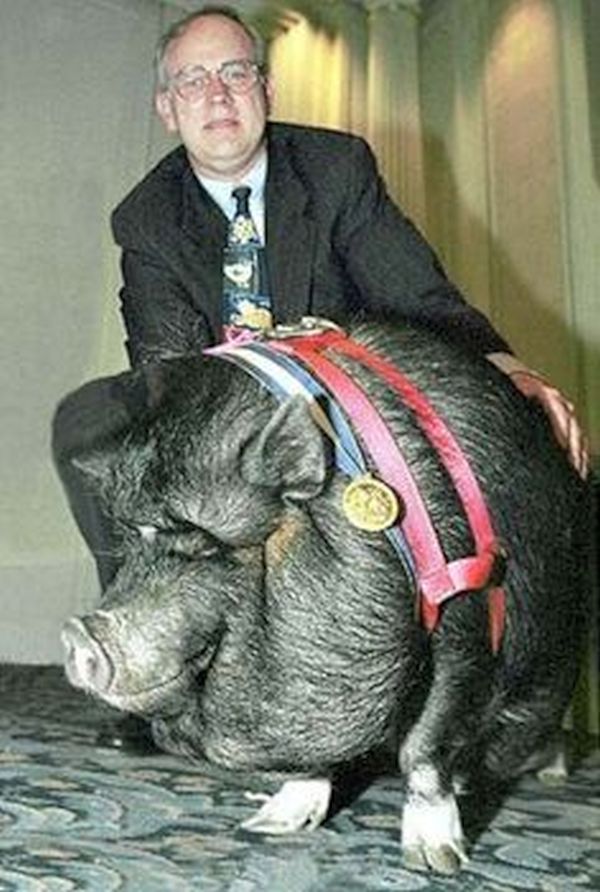 Image Source : PinImg.Com
Jo Ann Altsman was on vacation in Pennsylvania when he suffered a cardiac arrest and collapsed. It was a Vietnamese pot-bellied pig that saved his life. Crying by his side for a moment, the pig dashed onto the road and started obstructing vehicles. She kept dashing back to the house every now and then to check on Altsman. Finally, after 45 minutes, a motorist followed her home to find Altman and quickly called 911. The timely arrival of the paramedics and the pig's actions helped save Altsman's life that day.
Dog saves 92 stranded sailors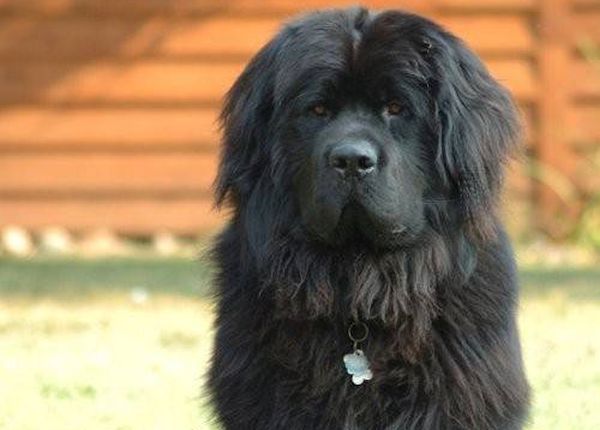 Image Source : Mnn.Com
It was a stormy night out at sea in 1919 when a ship by the name of Ethie ended up crashing into some rocks. The 93 sailors aboard the ship had no clue whatsoever as to how to reach safe land. When one of the crew members was washed off by the swelling waves, the sailors turned to their dog called Tang. Without a moment's hesitation, Tang jumped into the raging waves with a rope in his mouth. After the swim of his life, Tang emerged onshore with the rope still in his mouth. Onlookers came to the rescue and helped the sailors use the rope to reach land. All 92 of the sailors were rescued that day because of Tang's relentless love and bravery.
Boy falls into zoo enclosure and is protected by gorilla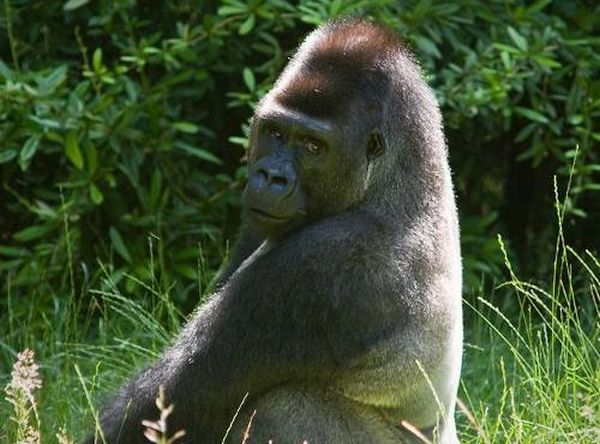 Image Source : Mnn.Com
Jambo, a silverback Gorilla living at the Jersey Zoo was having another routine day when a young boy called Levan fell into the enclosure that housed her and the entire troop. The fall broke Levan's limbs and fractured his skull. As onlookers watched in wonder, Jambo came to the boy's rescue and stood next to him, warding off her troop and stroking his back when he started crying. She kept her stand until the paramedics arrived and chased away the rest of the troop to a safe distance until Levan could be rescued.
Girl saved from kidnappers by lions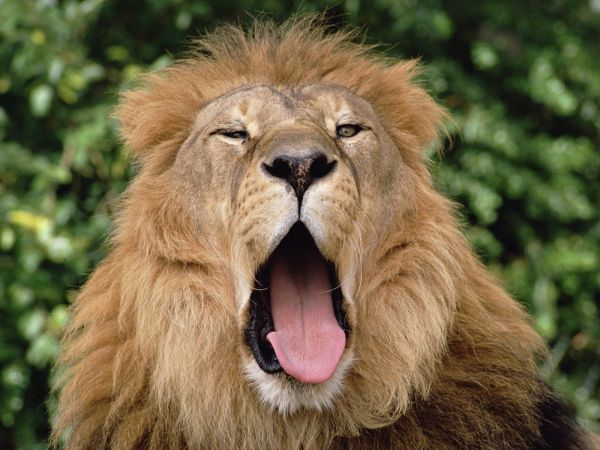 Image Source : Kucuu.Com
This may sound too good to be true. But according to the victim's testimony, it was a group of lions that came to her rescue when she was kidnapped by four men when coming back from her school one fine day in Ethiopia. On being pursued by the police, the men made a run for it, only to be confronted by a pack of lions. The lions chased away the kidnappers, and in an amazing show of kindness, remained by the girl's side without even touching her until help arrived. They simply moved back when the police arrived, allowing the latter to escort the girl to safety. Experts believed that the lions may have spared the 12 year old girl because her cries might have sounded just like that of a mewing lion cub.
Animals are no doubt man's best friends. They come to your rescue at the right time and at the right situation. From staying with them in times of trouble to alerting others about their situation, these animals and their bravery would touch your hearts for sure.