There comes a difficult time for some pet owners when with a very heavy heart they have to leave their pets behind, as in while travelling to a new place because most of the airlines and hotels do not allow your pet to travel along. I personally can understand this plight really well. However, people like us do not have to worry much, as there are some airlines and hotels that allow pets to travel with us in the flight cabin, and some hotels that are extremely pet friendly. Let us check such airlines and hotels worldwide:
Delta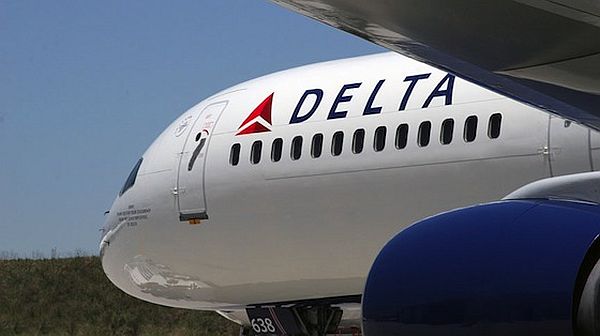 Image Source : PetsWelcome.Com
Delta airlines are doing an ideal job by offering happiness to so many pet lovers around the world, as they can travel with their pet dogs, cats, and birds in the same cabin. You need to check their policies that allow pets in carry-on carriers in the cabin.
Westin Hotels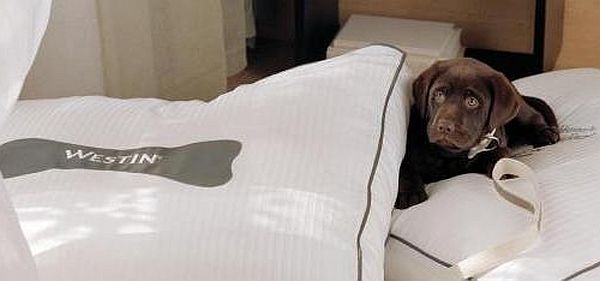 Image Source : WestinPortLand.Com
Westin chain of hotels as it is famous for the royal treatment it offers its guests. Be it luxurious beds, massages, spa, or extra ordinary cuisine, Westin hotels top it all. Well, there is one more thing that makes this chain of hotels popular and quite on demand, which is their pet-friendly treatment. If you are a pet parent and do not want to leave your pet alone, book your stay at one of the international Westin hotels and allow yourself and your pet to have a blissful stay.
JetBlue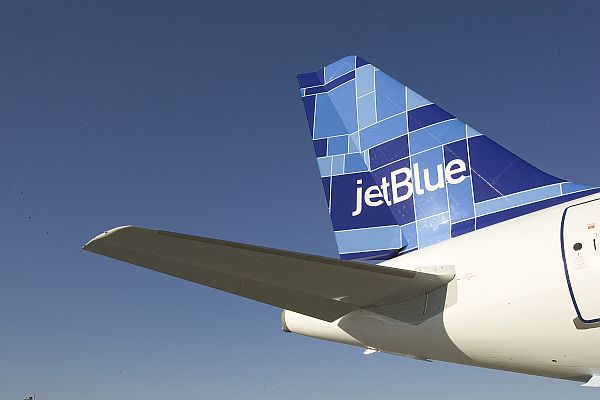 Image Source : TheLuxuryPost.Com
This airline makes pets also fly in style with you, right there in your cabin, provided they fall in the range of 20 pounds. Other condition that they impose is the dimension of the pet carrier, it has to be 8.5 inches high, 17 inches long, and 12.5 inches wide. Another lucrative offer that they give is free airfare of your pet if you are a frequent traveller of JetBlue.
Southwest Airlines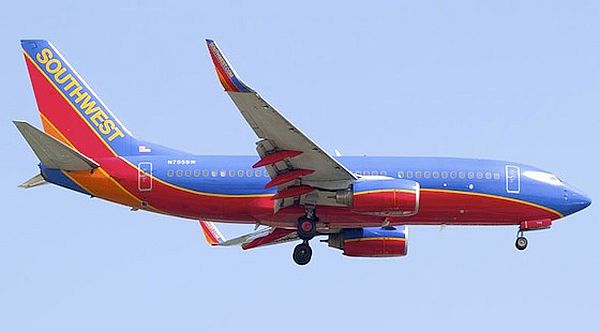 Image Source : PetsWelcome.Com
It is one airline that does the best to make both the pets and the pet owners comfortable and happy on board. They offer approved carriers in which pet parents can take their pets inside their own cabin, and not in the cargo. The Southwest Airlines carry-on kennel is comfortable and spacious enough that you can put two small cats and two small dogs in one, which makes it the most affordable pet-friendly option in the air.
United Airlines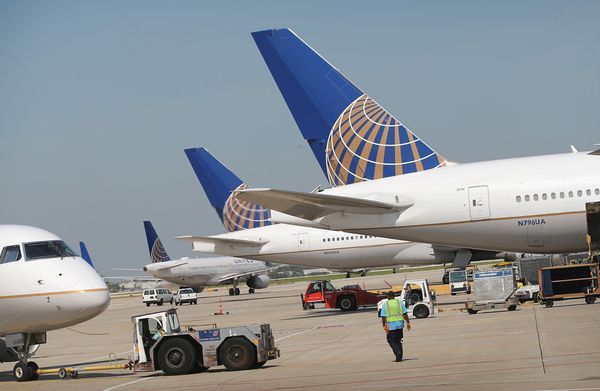 Image Source : CmgDigital.Com
Yet another airline that allows people to fly with their dear pets' right there in the same cabin. They do have certain criteria regarding the size of a pet, and they do not allow the big ones in the cabin but whatsoever they allow is a lot to make a pet owner happy.