Skate parks are amazing play grounds for skate, scooter, BMX biking and all other related sports. They provide skating ramps of varied styles and size. The skate parks serve as a place where beginners can learn a variety of forms and tactics used while skating. In addition to this, you can learn efficient skating from the advanced skaters and adopt necessary tips delivered by them. Dr Prem Jagyasi and his expert team suggest some of the coolest skating parks there are:
Livingston skate park (LIVI)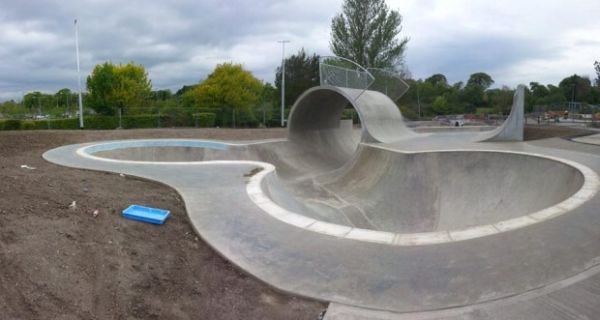 Image Source : Cdn.Coresites.FactoryMedia.Com
Livingston Skate Park in Scotland came into existence in 1981. The park is very famous among the skaters for its colorful and lively atmosphere.However, tough for beginners it is very famous among the advanced skate boarders.
Area 51 Skate Park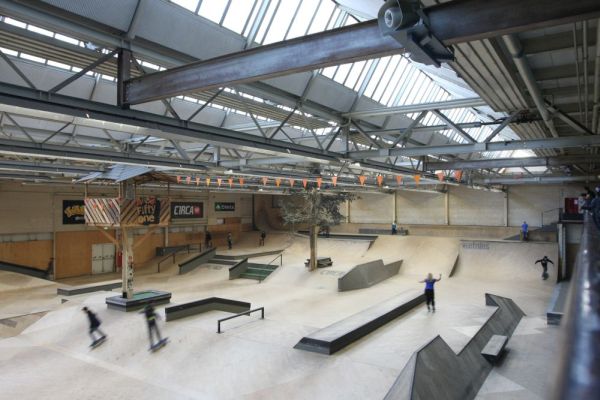 Image Source : Smow.Com
Area 51 Skate Park is an indoor skate park where all young and old members can be seen skating as there are some light skate activities available for old members. The park also offers services of guiding personnel to assist visitors.Every year,the park arranges different setups in order to bring change.Different kind of ramps throughout the area of 3000 meter square makes it attractive and expensive. The well-known parts of Area 51 Skate Park are skate school, mini ramp, street and mu bowl.
SkateparkLos Reyes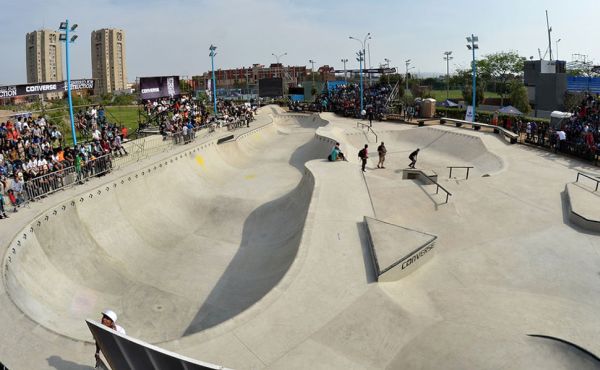 Image Source : Galaxypro.s3.Amazonaws.Com
Skate Park Los Reyes is popular for its scenic beauty. Situated on the south bank of MapchoRiver, It is an outdoor park made of concrete and metal with full car parking facility. The main features of the park are the skating curves of different size, steps, ramps and drawers.The park facilitates you to skate day and night, but BMX biking is prohibited here.
Stockwell Skate Park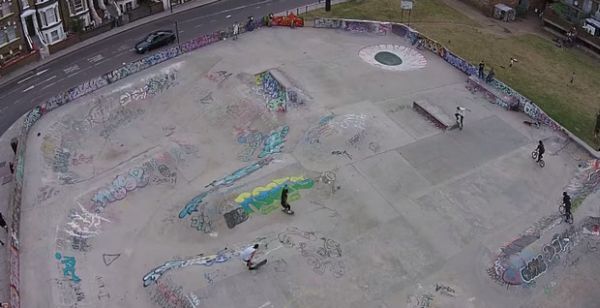 Image Source : Rixtonbuzz.Com
Being one of the finest skate parks made of concrete; it offers BMX riding along with skating. The walls of the parkhave graffiti and are very speedy to gear up your skills. StockwellPark is one of the oldest skate parks having an iconic history.
Strasnice Skate Park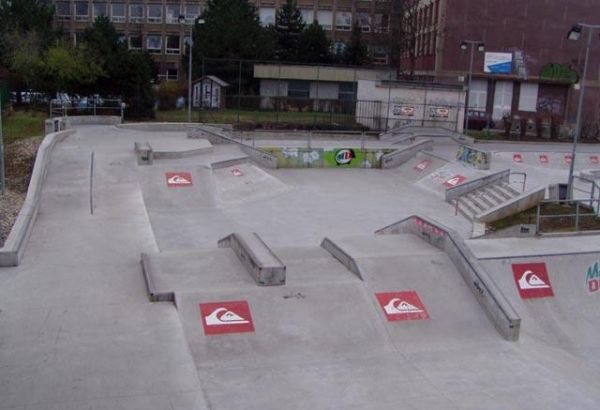 Image Source : Nd03.Jxs.Cz
It is a real bowl skate park with mini ramps in it and remains open for all categories but BMX is not popular so far. This park includes various sections where people can practice skating andshow their talent to the viewers watching with excitement. Cleanliness is the prior duty of management and people visiting the park are required to follow proper law and order. It is best suited destination for enjoying weekends.
The skate parks all over the world provide amazingsport activities. These parks are created to make you feel real by not only giving you immense pleasure but also keep you physically fit.