The craze of movie streaming is on a rise.Many movie streaming services are available through broadband and cellular data connectivity and are increasingly popular. You can choose your favorite movie or serial and see it whenever you desire through the available streaming services. Check out the various movie streaming services being offered.
Spuul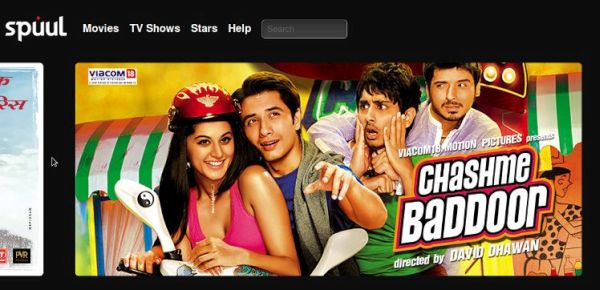 Spuul is an efficient movie streaming service provider that offers you the best entertainment at the desired time.It delivers the desired content ina wide range, including regional Indian languages. Subscription to the service is categorized into free, unlimited monthly and pay per movie options. It is the easiest way of entertainment with online billing services.
Hotstar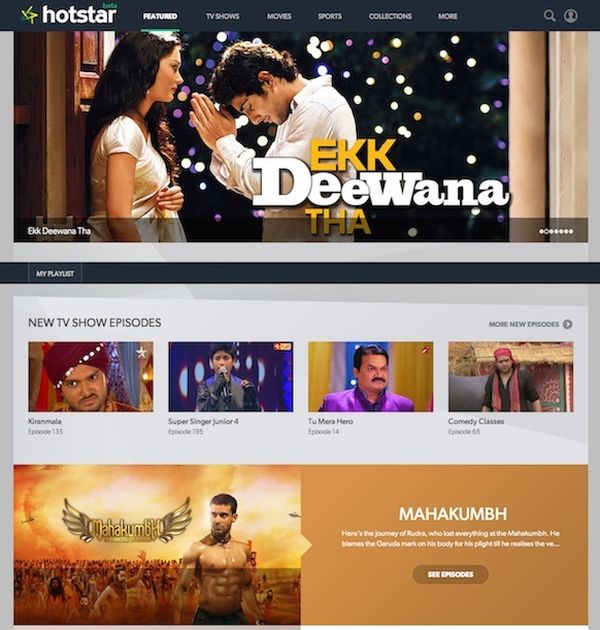 Hotstar is a popular streaming service of Star Indiafor watching live sports, TV Shows and films anytime anywhere. It enables you to download the content to your device for offline viewing. It supports many languages apart from English and Hindi.
Hungama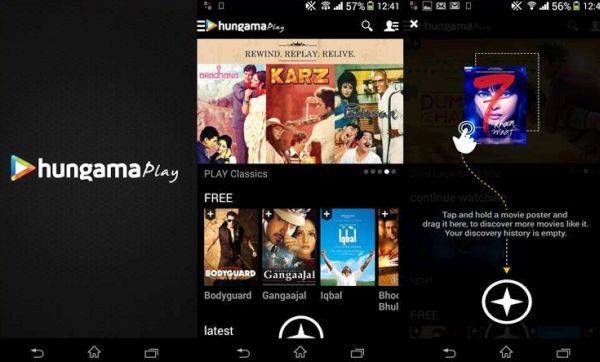 Hungama.com is the leading bollywood website. It has a huge movie catalogue with unlimited on demand movie streaming subscription. Subscribers can enjoy and pick their contents from the wide range of recommendations and categories supported by the service provider.
Netflix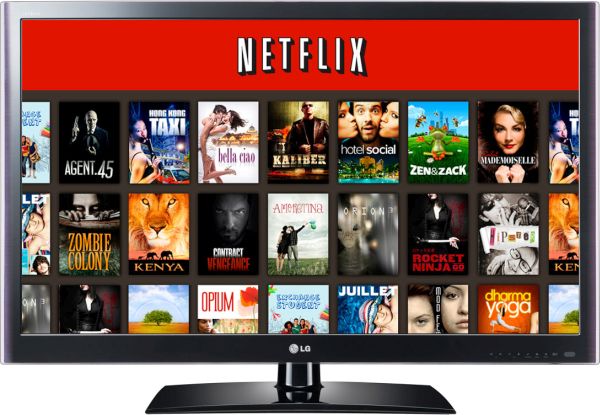 Netflix has the wide range of subscribers from all over the world. It is a multinational streaming service provider from America. The category plans of Netflix are basic, standard and premium. Netflix has been launched in India and with the passage of time subscribers are showing interest in it.
Muvizz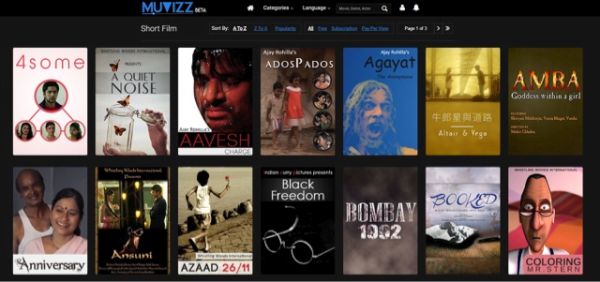 Muvizz is very much known for documentaries, short films, cult and all other small budgeted work of cinema all around the world. It is the best platform for independent film makers and for their audiences.
Hooq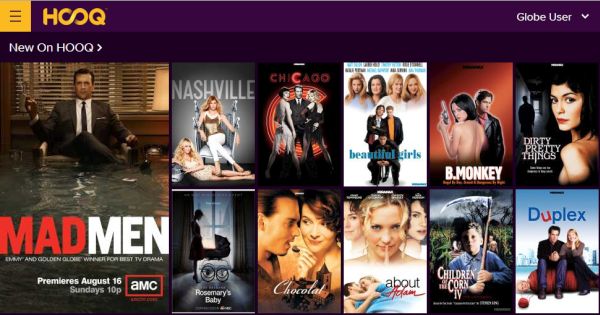 Hooq is known for unlimited entertainment streaming service. With this app you can enjoy and download as many movies and series according to your preferences. You can watch worldwide content with the help of hooq which is growing day by day.
The different movie streamingservices offer you the best and cheap entertainment within no time and allow you to choose the demanded content. Besides the movie streaming services mentioned above, there are several other services in India like Box TV, Yupp TV, Sony LIVE, Ogle and Ditto TV by Zee.