Secret menus are the unofficial and not much advertised, customized dishes that are prepared on the special demand and request of customers, and cannot be generally seen on a regular restaurant menu card. These dishes are available only at selected restaurants and hotels and are extremely-mouth watering. If you too want to explore the unrevealed menus at your favorite restaurant, here is a complete list by Dr Prem Jagyasi and his team members of some of the best kept secret menus offered secretly at some of the popular hotels.
In-N-Out Burger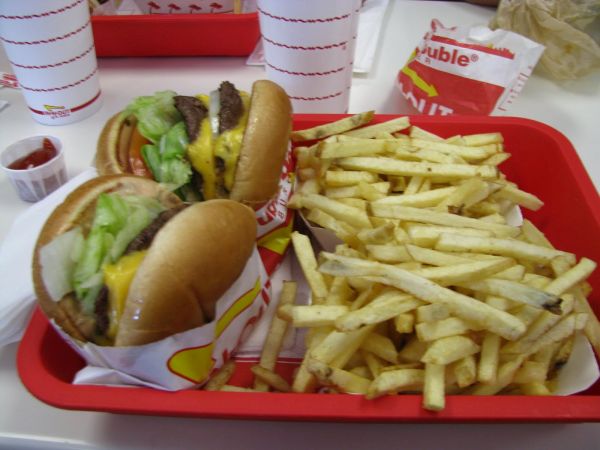 Image Source : Motocorsa.Com
This famous southwestern United States' fast food franchise has a large number of unofficial secret menus that would surely melt your heart away. In fact, some of these dishes are even more popular as compared to the regular ones. Some secret dishes at In-N-Out include –
Animal Style Burger
Animal Style Fries
Double Meat Burger
Neapolitan Shake
McDonald's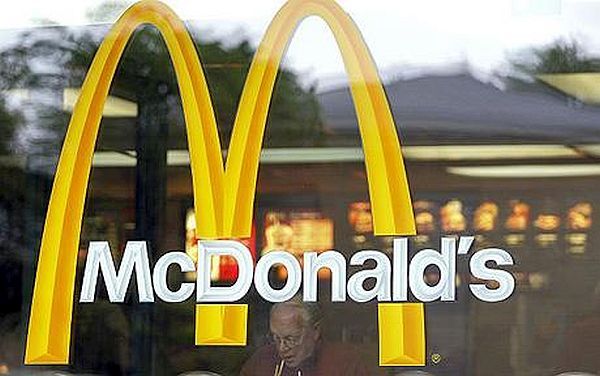 Image Source : I.Telegraph.Co.Uk
At Mc Donald's, you would have a great time feasting on some of the most tempting dishes of the world. From tasty burgers to succulent desserts, McD's secret menu includes both, seasonal as well as regional food items made exclusively by those who have a passion to cook something better. Here are some of the many secret items in the McDonald menu –
McDonald's Chicken and Waffles
Chicken McGriddle
Root Beer Float
Hôtel Majestic Barrière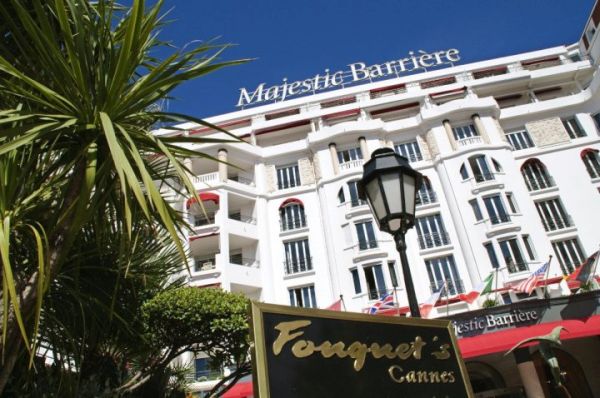 Image Source : EluxeMagazine.Com
Hotel Majestic Barriere is one of the most prominent hotels since it catered to the food needs of famous celebs from all over the world during the Cannes Film Festival. At the special event the hotel staff served its guests with an incredible dish which was roasted bass with asparagus tips and morel mushrooms. This dish is highly liked and can be ordered any time although it is not listed on the hotel's menu card.
Dairy Queen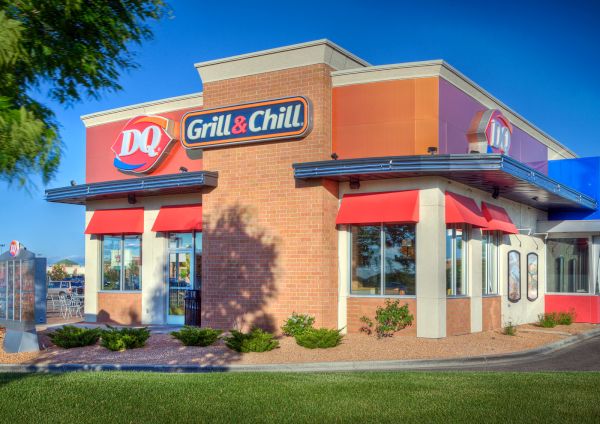 Image Source : GulfBusiness.Motivate.Netdna-Cdn.Com
The Dairy Queen is one of the most popular confectionaries in America and although it's controversial, you can still believe that DQ offers a range of secret menu items to its customers. According to some sources, each branch of Dairy Queen consists of a large notebook with secret recipes and their prices listed within. These special dishes include –

Lavender Blue Sundae
Chocolate Chip Blizzard
Banana Split Blizzard
Tim Hortons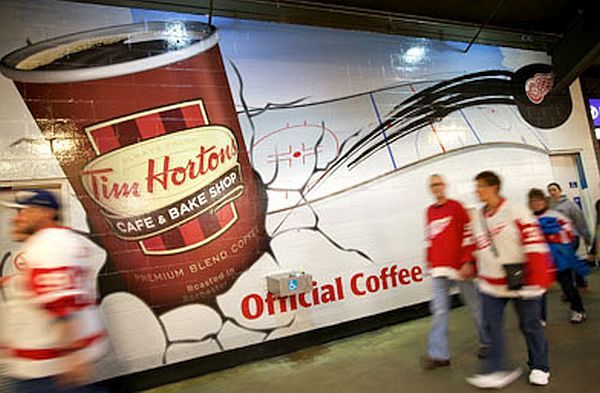 Image Source : TimHortons.Com
Tim Hortons is a chain of café located in the United States and Canada. You would be surprised to know that the coffee café has a secret meal for your dogs. This is a sugar free variation of the café's speciality, the "Timbits". Timbits are small size doughnuts. The café offers one doughnut per customer for their dog to feed on.

From the In-N-Out Burger to the Tim Hortons, all the above mentioned food stores have many hidden things to surprise and make you happy than those which are revealed. Hurry! go get them today.