Some people in this world offer some rather unusual services that are hard to ignore. Since there are not many people (or any other person for that fact) who offer these services, there is no surprise as to whom you should call when you need these services. Take for example, these rather unusual services offered by these people.
Xtreme Green Grass – David Bartlett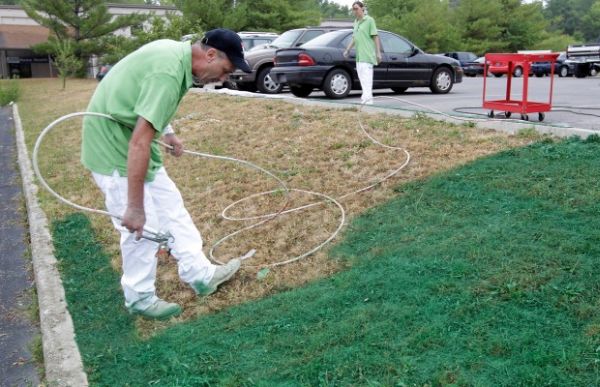 Image Source : News.Sagacom.Com
California is experiencing a dry spell at the moment. This has forced many homeowners to tear down their dried up lawns and replace them with native plants, rocks and even artificial substitutes. But David Bartlett is set to help these owners enjoy their green lawns even in a drought stricken land.
His solution? Painting the grass a bright shade of green. Bartlett claims that he uses environmentally friendly green dye for the process and can paint the entire lawn for a fraction of the cost it will take to tear down the latter. No more dried up lawns hereafter as long as Bartlett is around.
The Human Mermaid – Melissa Dawn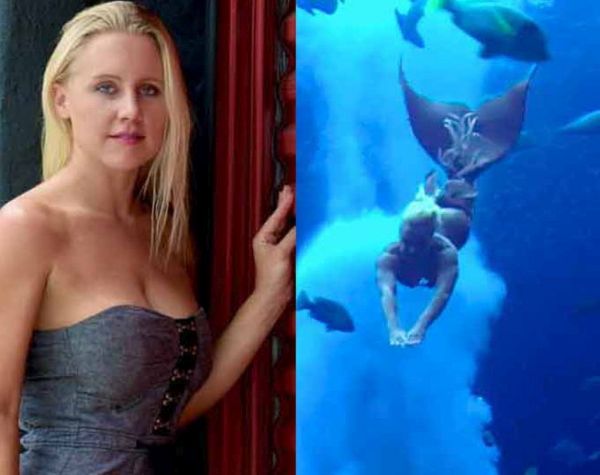 Image Source : i1.DainikBhaskar.In
Formerly an employee at Sea World Orlando, Melissa Dawn took her underwater skills to another level when she opened her own company Mermaid Aquatic Entertainment. The Human mermaid as she is called gangs together with a couple of other mermaid and mermen like herself, and travels the globe to perform shows with their fishy appendages in many places like England, Dubai and Japan, etc. Through these shows, Melissa also aims to create awareness about the importance of preserving the ocean and its habitants.
Adopting Dead Babies – Bernarda Gallardo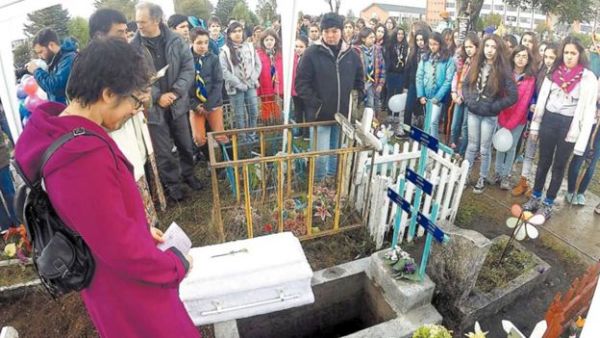 Image Source : Bbci.Co.Uk
Bernarda Gallardo did not sit quiet when news about a dead baby girl being discovered in the dumpster made headlines in 2003 in the town of Puerto Montt. Gallard could not bring herself to let the baby die a lonely death. Instead, she adopted the baby formally, named her Aurora and gave her the decent burial she deserved, complete with 500 visitors for the funeral.
Gallard soon started her adoption agency which is strictly dedicated to adopting dead babies that have been abandoned by their mothers due to unavoidable circumstances, all in the hopes of providing them with a peaceful resting place for eternity.
Rape Admissions Consultant – Hanna Stotland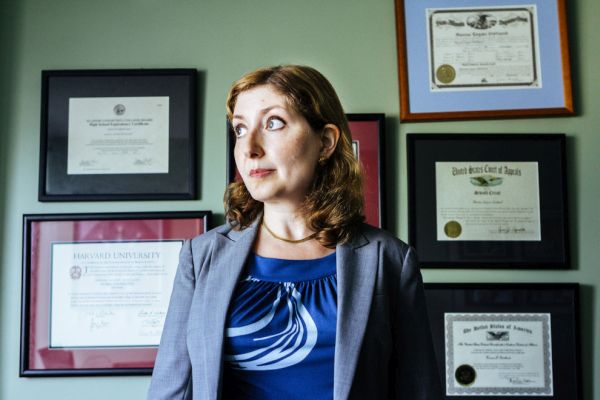 Image Source : BuzzFed.Com
Hanna Stotland offers a very controversial service to those who have been accused of sexual assault or misconduct and have been kicked out of school. Hanna understands how the stigma of rape can destroy the life of an individual even after he/she repents for his/her actions. Hence, she offers these individuals a chance to redeem their future and rehabilitate themselves by counseling them to join schools and universities that will accept their transcript.
The Sperminator – Ed Houben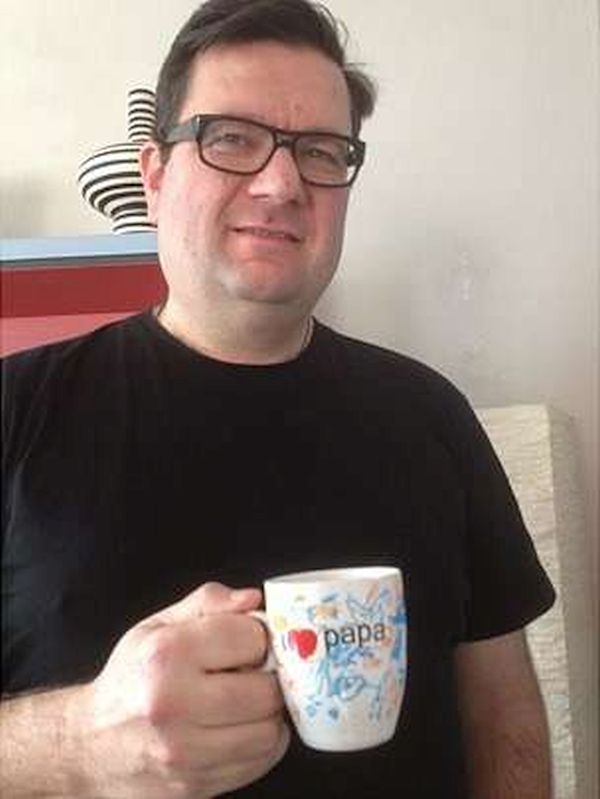 Image Source : 1.Bbci.Co.Uk
Ed Houben is considered as the most virile man in Europe, thanks to his services as the Sperminator. The Dutchman has been an active sperm donor for quite some time now, albeit in a different way.
Rather than donating his sperm directly to the clinic, Ed prefers to help couples and singles by having sex with them. Ed is currently father to more than 106 babies, and has an impressive list of clients all the way from Australia, Brazil and even Vietnam.
A lot of people in the world offer very unusual services that make them stand out. From painting the entire lawn a bright green and adopting dead babies to being an active sperm donor, these people are definitely a class apart in the services that they offer.