A plus-size woman is sexy and beautiful, and surprisingly the fashion industry is starting to embrace that notion. Thanks to plus size bombshells like Ashley Graham (who was the first plus size model featured on the Sports Illustrated Swimsuit Edition), the fashion world is reaching out to a curvier, bustier demographic.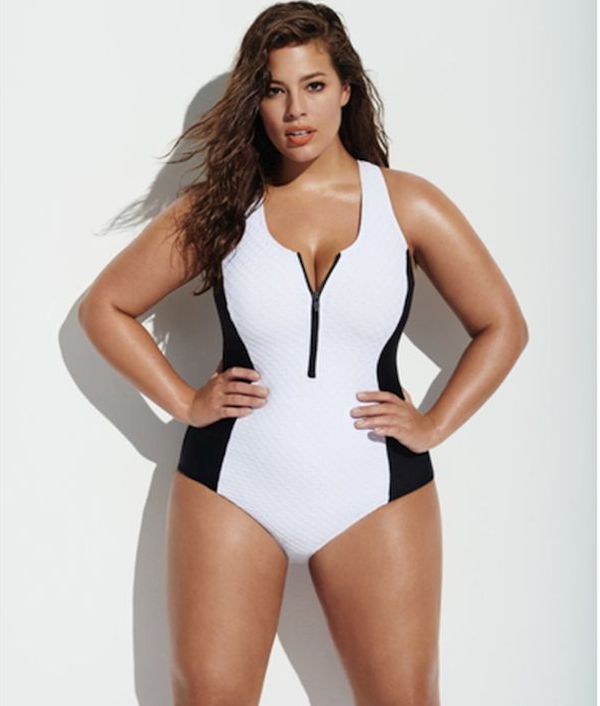 Despite this change, swimsuit shopping can still be a drag, especially during the offseason, and more especially if you wear a size 8 and above. While the fashion world is slowly adapting to plus size designs, retailers are notoriously slow to catch on. If you're s bustier, curvier woman, you'll want a swimsuit that accentuates your attractive curves in a sexy or appealingly modest manner. There is no reason you cannot get what you want, especially if it's a trendy one piece suit.
Shopping Online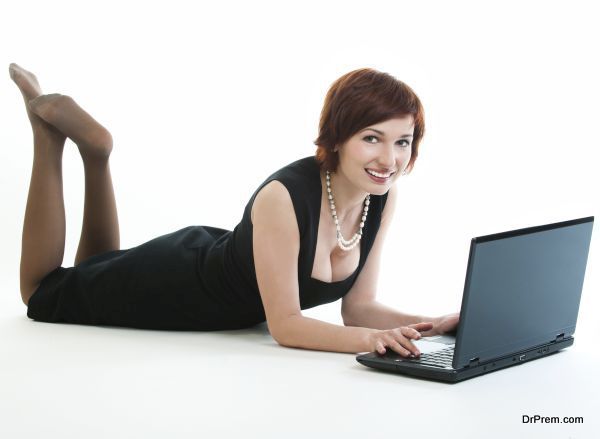 Believe it or not, stores online are the best places to shop. The big question is: how do you choose the right swimsuit when there are no fitting rooms on the Internet? With just some cursory research, you'll find a plethora of fun, easy-to-navigate online retailers, many of whom cater exclusively to plus size shoppers and provide sizing information in DD measurements for U.S. shoppers and metric measurements for international shoppers. It has video instructions on how to measure your body and it is filled with thorough information about care instructions. You can even email them for personal assistance. They will work with you every step of the way until you are satisfied with your swimsuit purchase.
Trendy, Fashion-Forward Options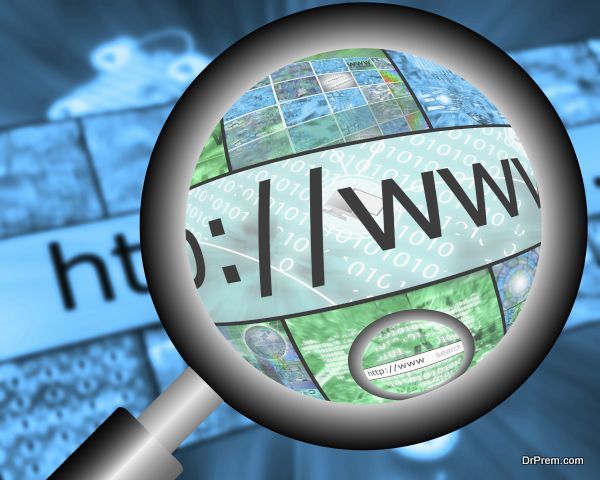 There are so many advantages to shopping on sites like swimsuits for all because, unlike department stores, the website has more than 800 bathing suits available to choose from. You will not find that many swimsuits even if you combined all the department stores in your city. Web retailers aren't limited by shelf space which allows them to showcase more options, including the trendiest one piece bathing suits, bikinis and tankini sets. The bras are perfectly shaped, sewn with a pair of comfortable foam underwire designed to flatter every plus-sized woman's body.
Adjusting to Your Body
The key to shopping for any clothing is knowing your body. The Core Control Collection at swimsuits for all will transform your body to look similar to pictures of plus size models. Core Control fabric is made of a special material with a firm elastic that elongates and adjusts to your body measurements and movements. According to the New Yorker, core control fabric is a key part of the right swimsuit because it is designed to make a bulging tummy look flat. Many of the trendiest one piece swimsuits are swim dresses with skirts that cover your thighs and look good. Hop online to learn more about one piece swimwear options from swimsuits for all and other plus-size-friendly retailers.
You are ahead of most women if you own the perfect bathing suit that compliments your body. You will also want it handy, not only in the summer, but also all year when you will find yourself going on vacations unexpectedly or staying at a hotel or resort with an indoor pool. If you do not own a plus-size bathing suit, you will not find them in department stores out of season. Shopping online is the best way to find the perfect bathing suit for a lovely plus-size woman like you.
Article Submitted By Community Writer