The smartphone has become an indispensable tool for humans today. Moving over from being a mere tool for conversation, the smartphones of today do so much more in terms of keeping you connected with your close ones, doubling as your car keys and even transforming into your home security system. This probably explains why everyone is on the lookout for smartphones these days. If you have considered 2016 as the year to buy a smartphone for yourself, take a look at the top models of 2016 for consideration.
Samsung Galaxy S7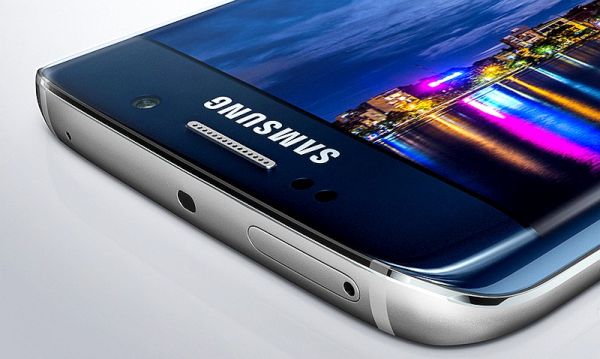 Samsung smartphones have ruled the smartphone market for quite some time now. The Samsung Galaxy S7 is no different and manages to grab the spotlight in this list. With better aesthetics than its predecessors and a whole lot of impressive features like 4GB of RAM, Quad HD AMOLED display, Android Marshmallow OS, IP68 protection against dust and water as well as microSD card usability along with a consistent camera, the Galaxy S7 will surely be one smartphone you can proudly flaunt.
Nexus 6P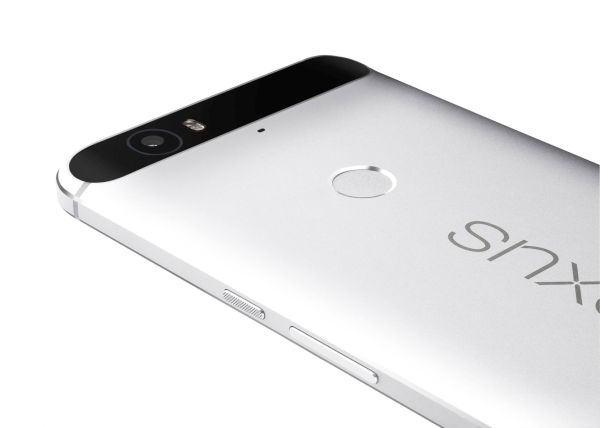 Nexus 6P saw Huawei team up with Nexus for the first time, a collaboration that resulted in the creation of the best Nexus smartphone till date. The Nexus 6P comes with a full metal body along with a 5.5 inch display screen brimming with detail and vibrancy. The android handset features Android 6.0 Marshmallow and has other very impressive features like a fingerprint scanner, HDR mode and a wonderful camera.
Apple iPhone 6S Plus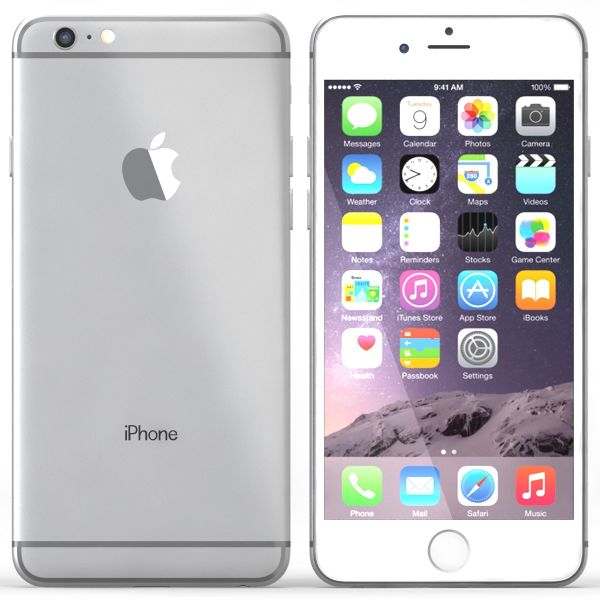 The iPhone 6S Plus features all the specs of the iPhone 6S and then some. The additional highlights of the new entrant include a faster hardware, faster Touch ID, 3D Touch Display and more methods of interaction. The 6S Plus also comes with a pretty slick camera that features sports optical image stabilization as well as 4K video capture and Live Photos. If there is anything you need to worry about the device, it is the extra weight of 20g as well as the price, although the latter can be considered a matter considering the normal price for iPhone .
HTC One A9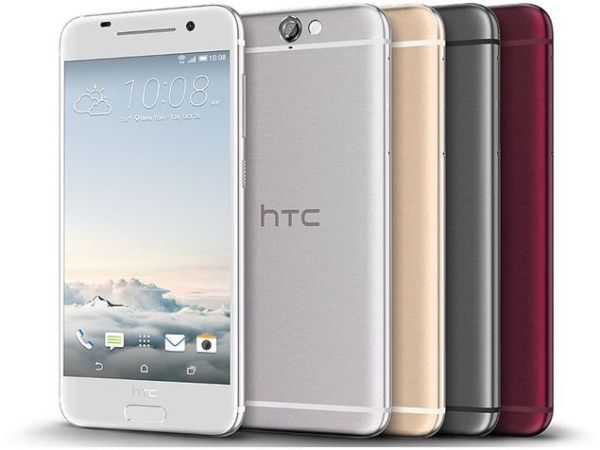 The HTC One A9 manages to mirror the iPhone 6 in its design. It also comes loaded with plenty of impressive features, including Android 6.0 Marshmallow, AMOLED display, fingerprint scanner and a very fast performance. It manages to filter out all the unnecessary features of the HTC Sense to offer a striped version that not only looks and feels great, but offers you a wonderful smartphone experience overall.
Honor 7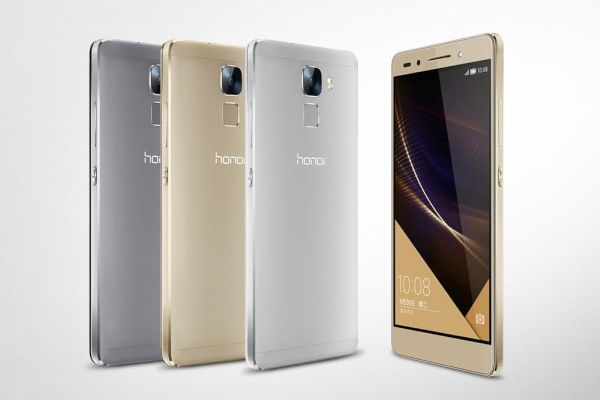 Not many may have heard of this brand which is actually a sub brand of Huawei. However, the brand is all set to shake up the smartphone market by offering buyers an impressive list of specifications found only in high end smartphones for just a fraction of the cost. The Honor 7 is testament to this with a great quality build, 5.2 inch display, fast processor, great camera, fingerprint scanner and several other features that are packed into a device that offers an escape from the mainstream familiarity of many other smartphones.
Summary
Thinking of buying a smartphone this year? Then consider going for the best and only the best. From exterior design and aesthetics to performance, these devices rocked the smartphone market in 2015.
Article Submitted By Community Writer