Tragedies can happen anywhere but when it happens on a film set, it is disturbing because there everything that actors do is not real and is a part of the script. There have been such instances in the history of film industry when some stars have met their ultimate end right there on the sets. Following is a list of some actors who have died during shooting on sets:
Brandon Lee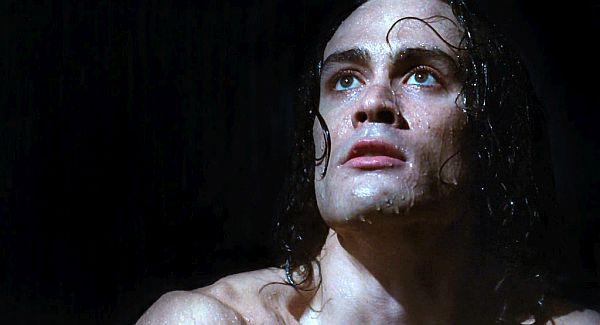 Image Source : FanPop.Com
Only eight days of "The Crow's" shooting were left at the North Carolina Film Studios in Wilmington NC. Om March 31, 1993 Brandon Lee was acting as Eric Draven who was supposed to walk into his apartment to notice his wife's rape by gangsters. The gagsters were supposed to shoot Lee's character and his wife, and sadly, Brandon Lee died in real. Although the bullets were not real but its impact was so hard when it hit Lee's abdomen.
Vic Morrow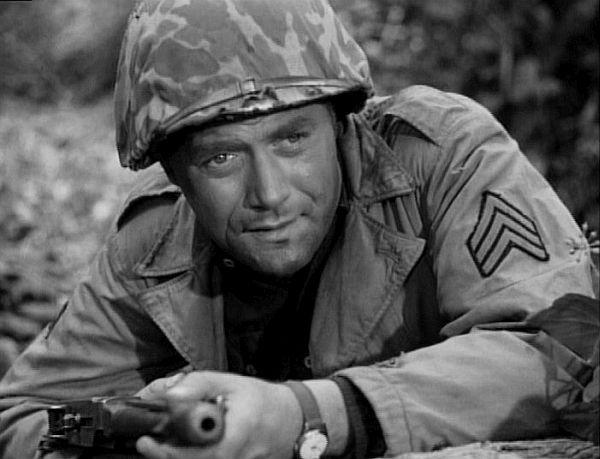 Image Source : ElFilm.Com
He met his ultimate end while shooting for "Time Out", a segment of Twilight Zone. It was a very sad incident when a helicopter blade decapitated Morrow, a dreadful sight this would have been. It was a scene when Morrow along with two children was trying to escape on helicopter but everything went wrong, the plane crashed, Morrow was decapitated while the two children also died in the crash.
Roy Kinnear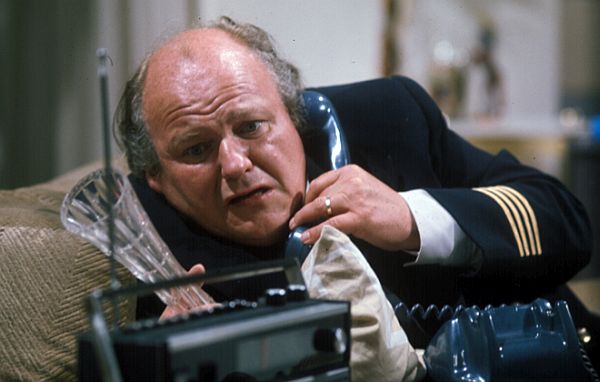 Image Source : TvCream.Co.Uk
It was the shooting for The Last Return of the Three Musketeers when Roy Kinnear met with his tragic end. During one of the days while shooting for this movie in 1988, Kinnear fell from a horse and broke his pelvis, the very next day he suffered a heart attack and died.
Steve Irwin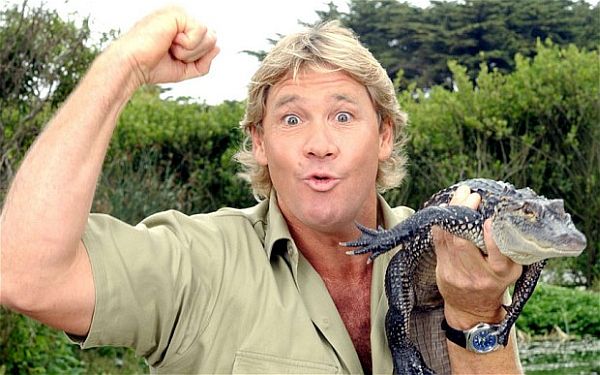 Image Source : Telegraph.Co.Uk
Steve Irwin was no Hollywood start but an extremely famous host of such deadliest animal shows like "The Crocodile Hunter", kissing crocodiles, snakes, and many more. While snorkeling in the Great Barrier Reef a stingray stung him direct in his heart owing to which he died there and then. He was an epitome of bravery, and he is the only one whose death by stingray is caught on a camera.
John Jordan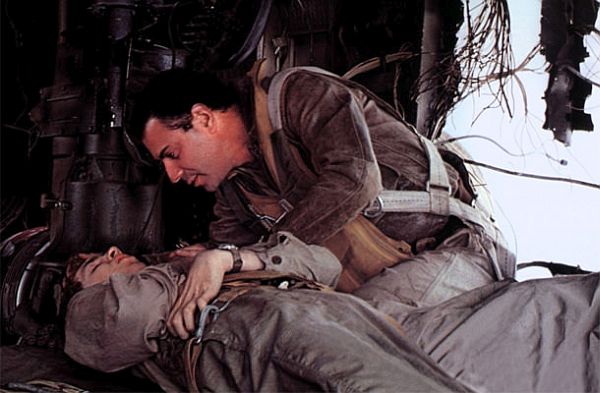 Image Source : BoxOfficeScoop.First.NetDna-Cdn.Com
While shooting Catch 22 as second unit director, John Jordan met his tragic end. Unfortunately, he decided to board the plane for a shot but refused to wear a harness. As ill luck would have it, he fell off 2,000 feet into the Gulf of Mexico through the open door of the plane.