Bitcoin has taken the world by storm. But, it seems Asia isn't too keen on adopting this digital currency trend. After China, it is now India's turn to take a staunch position on where they stand on the issue. The premier bank- The Reserve bank of India has banned services to any individuals or businesses dealing in Bitcoin and other cryptocurrencies. The RBI bitcoin warning isn't just a threat, as the bank is also preparing a policy of some kind on the entire basis of digital currencies. A stronger financial regulation is what is stated by the Government as the reason behind their apprehension against the likes of Bitcoin, which seems fair considering the rampant corruption prevalent in the nation.  This is notable news as both China and India are seen as major economic players today and of the future. Here is a better understanding of the scenario:
India's frosty relation with digital money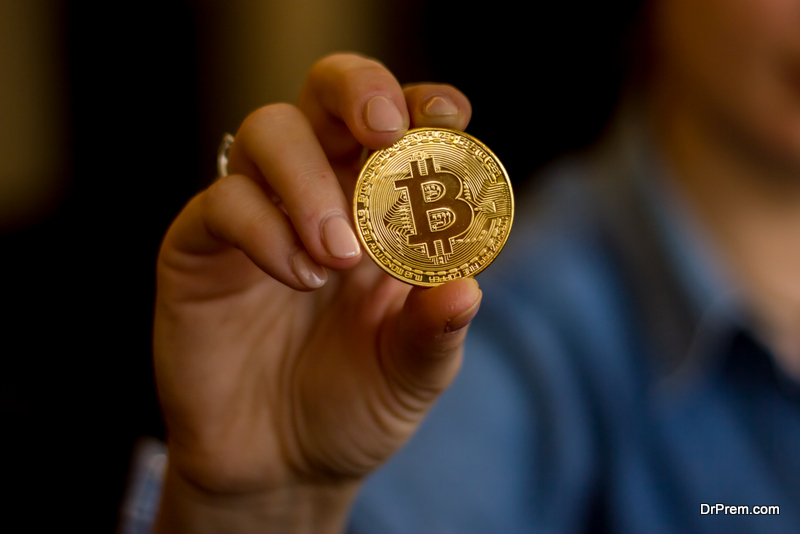 India has not had a good rapport with the digital currency brigade- virtual money is becoming the norm everywhere and many countries allow and even encourage this medium of exchange.  But not in India – where it is outright illegal to deal in cryptocurrency.  According to the financial think heads, there is a high amount of threat involved in dealing with digital money. The RBI cryptocurrency episode has been preceded by government sanctions against citizens who invested in bitcoin and other cryptocurrencies. The Finance Minister even went as far as to compare digital currencies to the Ponzi scheme, stating that these methods would be vulnerable to hacking and malware attacks. Needless to say, it isn't big news that the Reserve Bank has decided to take this step and make it clear that the country is against the usage of cryptocurrencies regardless of how popular and widely used they become around the world.
RBI Bitcoin Warning in summary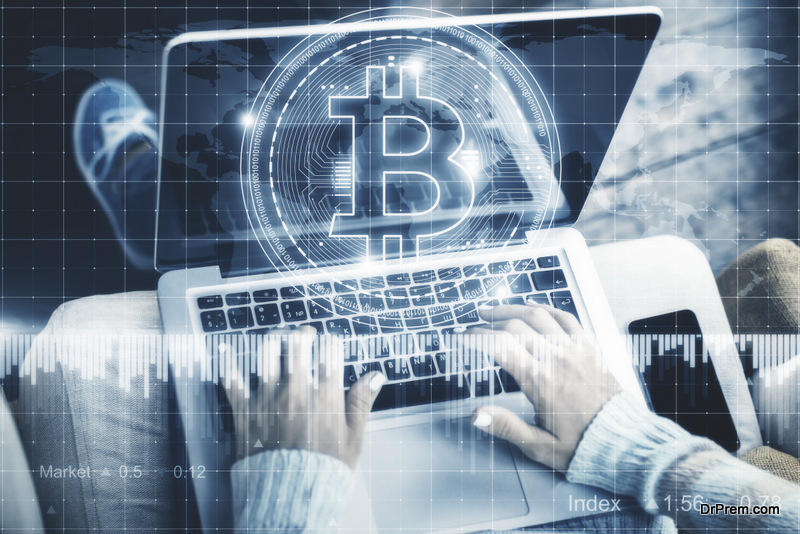 According to the RBI press release on bitcoin, every bank is barred from providing services to any individual or organization dealing in digital currencies of any kind. The Bank even mentioned that it is exploring possibilities to create its own cryptocurrency (though nothing is certain on that front).  A time period of three months has been issued to all existing banks to discontinue their association with bitcoin players. The Reserve Bank also mentioned that they are open to blockchain technology- which is the program cryptocurrencies run on- but for broader regulatory measures for a stronger financial regulation, bitcoin and other digital currencies have to bid adieu. Bitcoin is already a 2 billion dollar investment in India, and figures have stated that as many as around 50 lakh Indians have already invested in digital currencies. So how all of this will work out needs to be seen.
Final Thoughts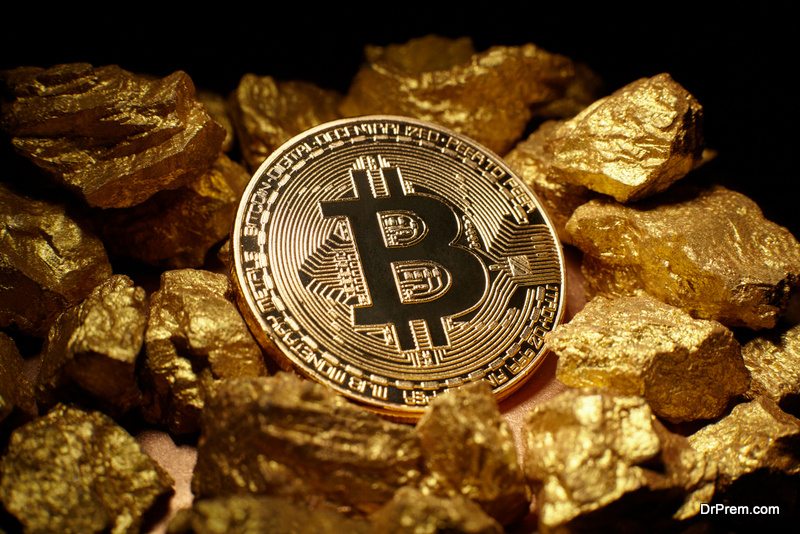 RBI bitcoin warning will have a major impact on the economy of India, not just for now but in the future also. Digital Currency is the future and the West is already adapting to its ways. So, to see two major Asian powers reject it is a cause of surprise. India has always been inclusive and world market bearings haven't had too much of an impact on its economy. But, this is indeed a bold move and only the future will tell if the Reserve Bank has done the right thing in banning bitcoin and other digital currencies.