Microsoft is ready with its latest Windows 10 update. Formerly known as the "Windows 10 Spring Creators Update", it is expected to become available earliest by April 30th, 2018. The download would be free, and the update has been renamed to "Windows 10 April 2018 update."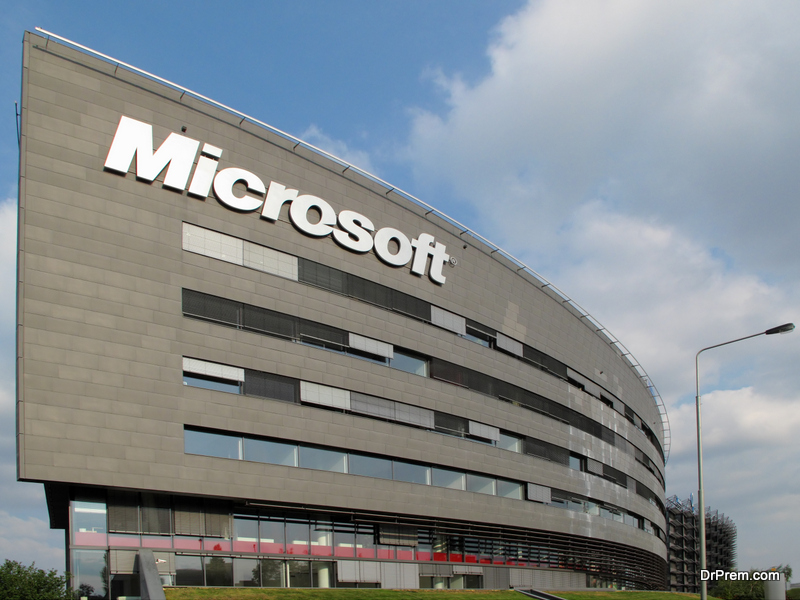 One can choose to download the Windows 10 free upgrade manually by April 30. The device may choose to automatically download the update by May 7.
The 2018 spring update has plenty of new features and is primarily focused on improving the user's productivity. It brings many changes in the settings menu of the device. In addition to that, it has some much-needed features. Moreover, the Microsoft Edge browser, too, has been remodelled.
LATEST WINDOWS 10 UPDATE:
Microsoft releases two updates every year and it has officially been announced that the new Windows 10 update will be rolled out by 30th April. Participants of the Microsoft Windows Insider program were given early access to the update.
Their feedback was used to enhance the software package. Some Windows 10 new features added to the device are Timeline, Focus Assist, and improved voice control. There has also been an addition of a new feature, which enables one to share files with other Windows 10 devices in the vicinity. This is just a brief summary of the features.
TIMELINE: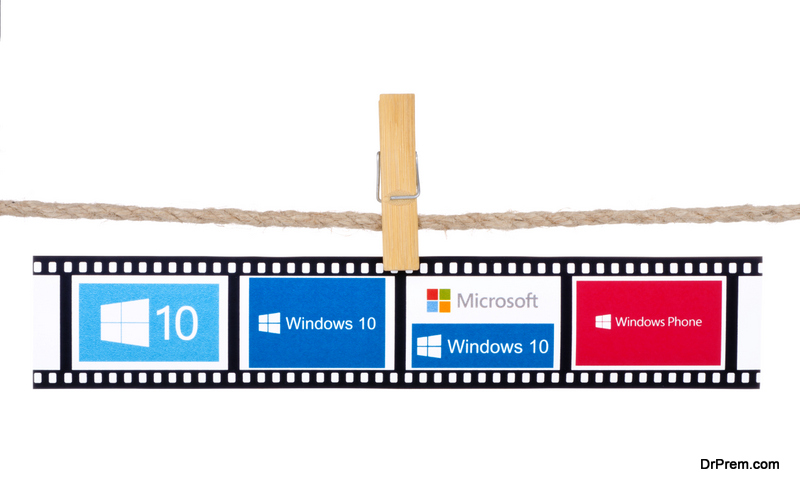 Timeline is a new feature that allows you to pull up all the files you have been working on in the past few days. It could be a Word file you were working on a few days back or a movie you were watching 30 days ago. It also allows you to sync your Microsoft apps on your iOS or Android device.
FOCUS ASSIST:
This feature does exactly what it says. It helps the user focus by temporarily suspending all or selected notifications from drawing over other apps. The user can turn this feature on to prevent distractions during work hours. It can be set to auto turn ON or OFF, depending on the time of the day or the apps being used.
Focus Assist is programmed to turn on automatically when playing full-screen games. It can also be used when duplicate displays are created. However, you have the power to turn this feature off. Focus Assist will give you a summary of all the notifications generated during your time out after you are done using it. This helps you get back on track with everything else when you are through with important work.
MICROSOFT EDGE: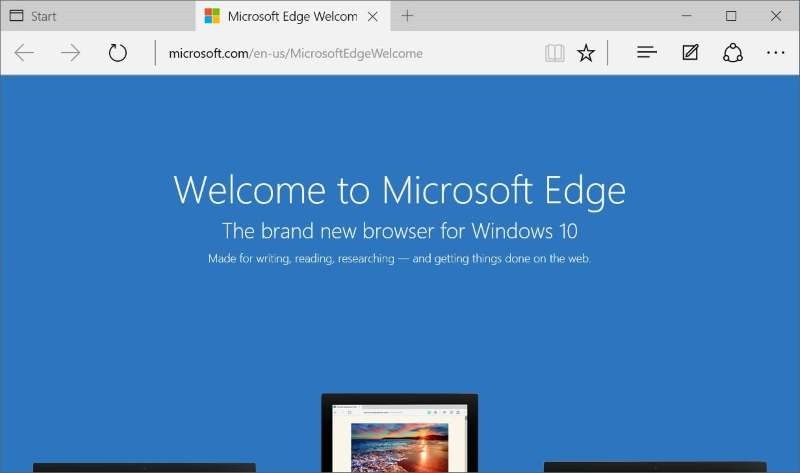 Image Source : windowslatest.com
The proprietary browser has been improved significantly to encourage more usage on the latest Windows 10 update. The browsers have been given a reading mode button to improve reading experience on the web.
Another feature added is the Mute-a-tab feature that will help you mute or unmute a tab that is playing audio at the click of a button. Significant changes have been observed in the Auto-fill forms feature as well.
DICTATION:
Finally, with the new Windows 10 update, you can dictate notes or get a hoard of other activities done with your voice. This is one of the best Windows 10 new features. You can now control your device and perform actions like setting alarms, reminders, send emails, open various apps with much more precision. Once you have set up the speech recognition feature, the new dictation feature is all set to go!
NEARBY SHARING: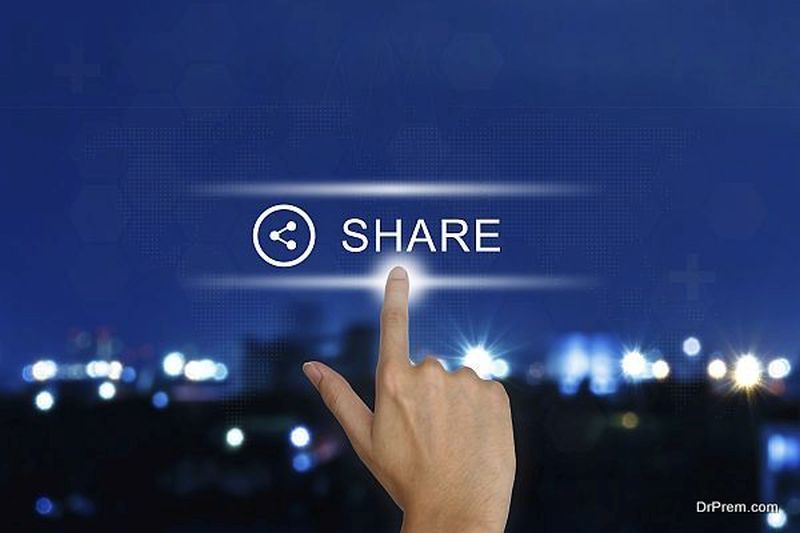 Nearby Sharing is a file sharing feature that has been added to the software in the latest Windows 10 update. The user can easily exchange files with other Windows 10 devices through Bluetooth or Wi-Fi. You can also access this feature through other apps and this list of supported apps is expected to grow over time.
CONCLUSION:
The update will also bring a lot of security updates. These under the hood improvements will make the operating system more efficient and secured. The release was actually scheduled for 10th April 2018 but was pushed back after the discovery of a bug. The defect was subsequently rectified, and the Windows 10 free upgrade is now being released on April 30th.
This update will be available only to a small group in the beginning and minor patches are expected to be released to iron out any other creases. The update will see widespread acceptance over the next few months as is the case with Microsoft updates every time. If you have enabled the automatic updates setting on your system, you will be notified when the next update is available for your device.