If one is into tech, in all likelihood, you're checking out upcoming mobiles. Every other day, a new smartphone is released into the market and it is hard to keep up. It won't be an exaggeration to say, a few hundred smartphones find their places on a display case every couple of months. Thus, it becomes a task to pick and choose. The key for every tech geek is the features; the phone offering the best features at the most competitive price, wins! Of course, for a lot of people, looks matter as much as or more than specifications do. You'd be surprised at what the market has on offer. From, a simple 300 rupee phone with amazing key function to a phone that costs around a million rupees and still doesn't even perform; there's nearly a potpourri to choose from!
What factors should be considered before buying a phone?
As mentioned earlier, there is too much variety and hence, choosing can become quite difficult. While it might sound out of the ordinary to you, the very basic function of the phone is to make calls. Hence, if 'calling' isn't very clear, then irrespective of how many amazing apps and functions the phone offers, it is a clear-cut fail. Other than that, one uses a smartphone just to survive, things like music, maps, movies, messaging etc. are a regular part of life. Therefore, ensure that your phone's battery life is at least beyond 3300 mAh and it has a RAM of 6 GB or more.
Here's a list of latest mobile phones expected to create a future in 2019! It might help you choose the right one!
1.   Samsung Lashes a New One upon us – The Galaxy X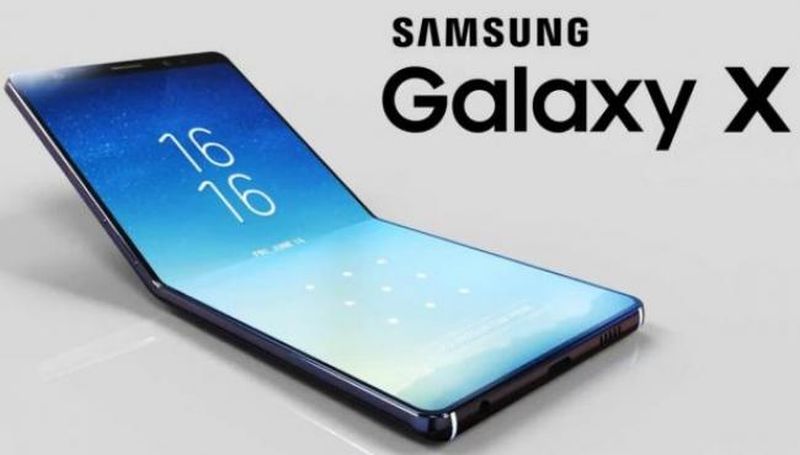 Smartphones that can fold aren't a new concept; they have been around for years. However, when a brand like Samsung presents one, it is bound to create a wave in the market. While it has been hinting at the release of such phone since quite some time, 2019 seems to be the year. Hopefully, everyone's right in anticipating this and we'll see a foldable Samsung Galaxy by the end of next year if DJ Koh's (Samsung's mobile chief) words on CNBC are anything go by. So, what does having a phone that fold mean, one might ask? Well, in laymen terms, it's going to be a phone that rolls out into a tablet when need be.
2.   The Drone Phone – LG Leads the Game at Present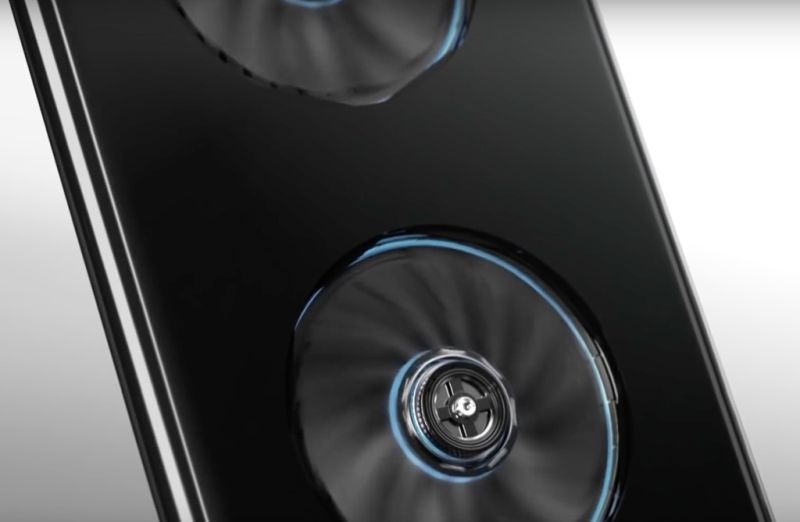 While almost all brands are experimenting on the Drone phone theme, the LG U+ seems to be far ahead of anyone else. The flying phone (yes, you heard it right, flying!), lets you watch videos, read, video-call and do other numerous things while not having to hold the phone at all. It just flies of its own accord! At this point, one might even wonder, if we can evolve any more than this! It flies into a 360 degree mode and takes some lovely pictures of either you or the landscape. This might bring out a lot of hidden photographs and photography talents!
3.   The 4 in 1 Smartphone – The Graal Phone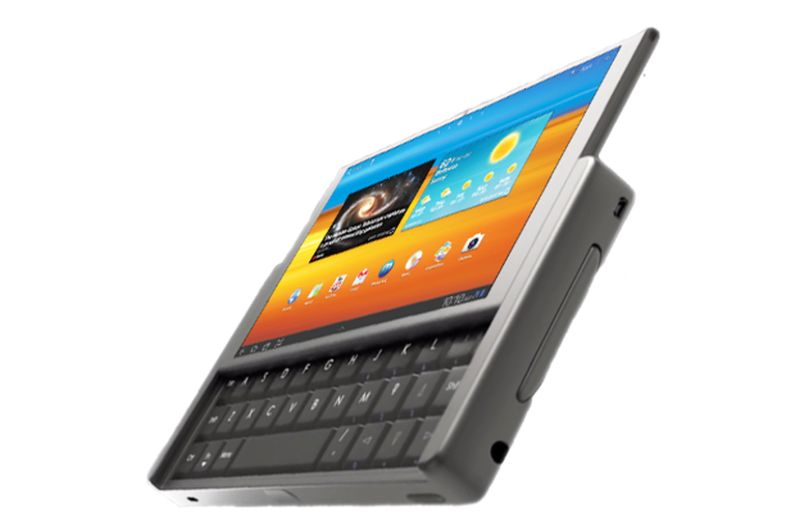 This is something that will bring in revolution, in the truest sense of the term. It is going to be a keyboard cum smartphone cum laptop and all of it pocket-sized! Something, everyone has been craving for since a very long time! It comes with a stylus too, so you can take all your work notes on the go and don't have to worry about anything at all. As if this wasn't enough to make one go ooh and aah over the awesomeness of this phone, it comes attached with a 2D and 3D camera! What more could one really ask for one might wonder! The Graal phone is a perfect gadget for the millennial generation!
4.   Samsung is at it again – The Samsung Galaxy S10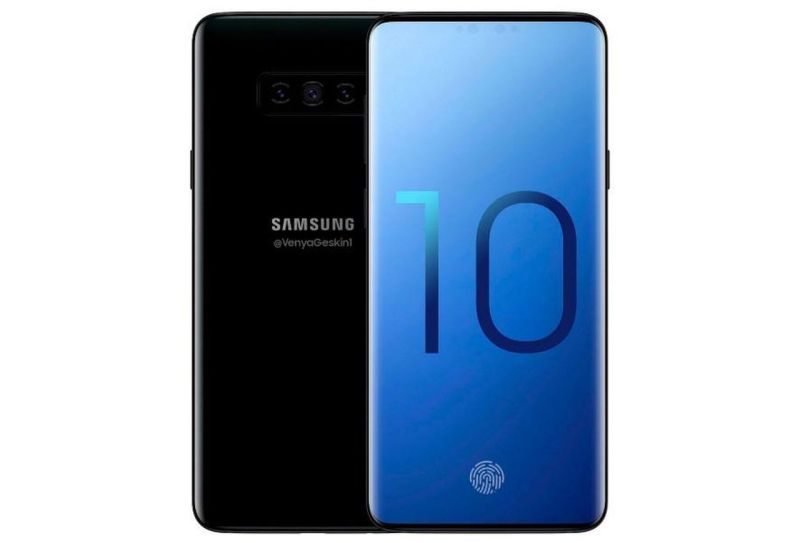 Not to be confused with the Galaxy X, the Galaxy S10 in its own way is going to change the game. Its glass made back is now going to be made of ceramic. No longer would one get a tiny heart attack on having dropped their phone on the ground. It is also going to offer more colours but that may not count for much as other brands already offer options in different colours.
While all of these latest mobile phones have something or the other to offer in their own way, it is only time that shall tell which ones are here to stay and which ones shall vanish in no time.