One might wonder why inspiration in life is important or why do you need it at all. For example, you have wanted to become an actor or a sportsman for years, but you're doing nothing about it and are stuck in your 9-5 job. Now, you see someone exactly like you struggle and become an actor and you realise that you need to do something towards the cause of your dream. If not for this person, you might never have realised it. Thus, whenever you find something or someone inspirational, you must not only savour it but also strife to yourself become an inspiration for someone else.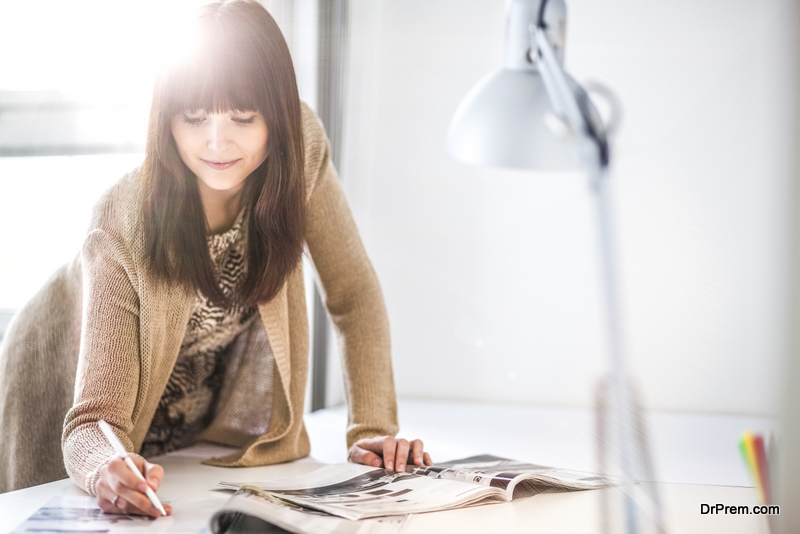 So, you see, we all need inspiration in our lives one way or another. It might be for something as huge as a new entrepreneurial venture or for something as simple as starting to live better. Inspiration can help you to –
Intensify your desire to reach your goal
Be free of dependence on others
Achieve newfound freedom
Strengthen your dedication
Take risks
These aspects are extremely important; especially if you are at a point of losing all hope or are suffering from some kind of crisis or another. Or at times, one simply starts to go through an existential crisis.
Now, you might wonder, where exactly does one get this inspiration from? Here are a few ways or resources to find inspiration from –
1.   You'd be surprised at how inspirational your surroundings are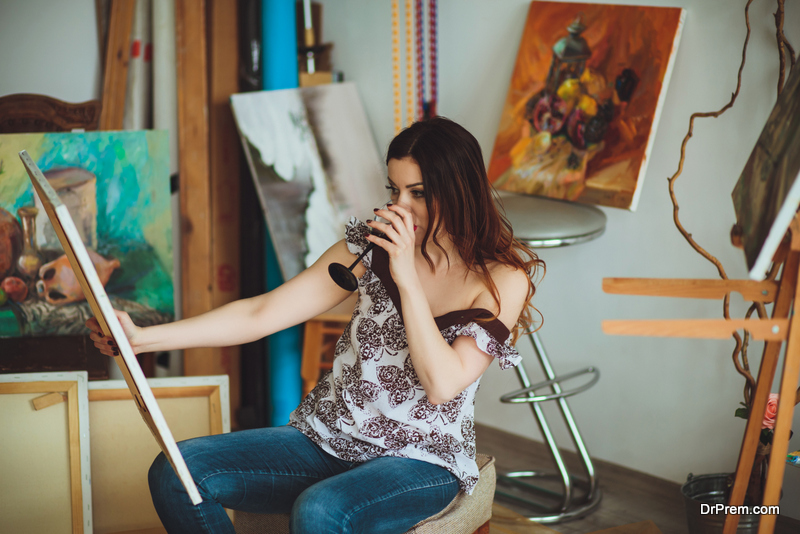 Well, very often we take our surroundings for granted. Just look around and you'd find at least a few people you know to be doing something or the other that is very inspiring. Sometimes, someone's professionalism and work ethic may touch your soul and some other times, you may be inspired by a certain person's creative or artistic streak. Yet again, sometimes, simply watching your mother or father lovingly cook a regular meal for you might be something that'll tweak your spirit and push you towards your goals.  Thus, one meets and greets quite a few people on a daily basis and it isn't going to be very hard to find motivation just by looking around!
2.   Music!!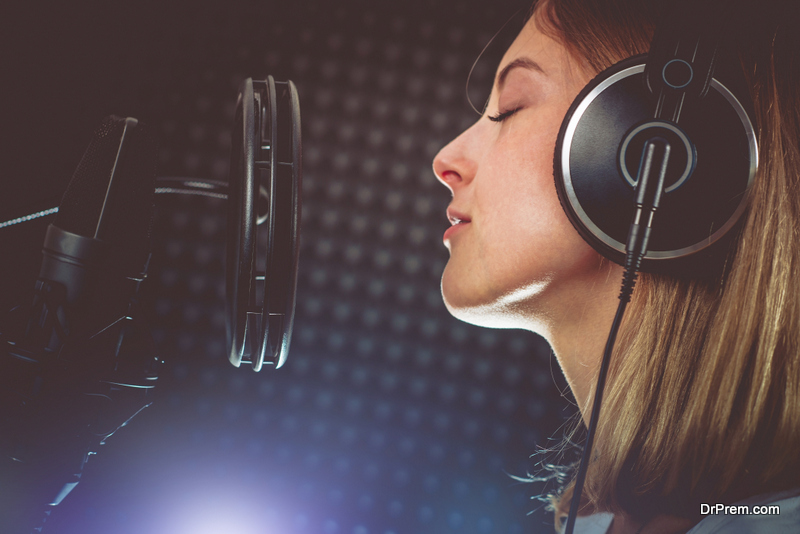 You might not consider music to be a source of inspiration. However, music can stir your soul and make you think anew. It can arouse a whirlwind of emotions thereby stimulating your thought process. It can also de-stress your nerves and a calm mind is always full of more ideas than a tensed one. So, all you have to do is, put on your earphones and lie down on a couch or if you are into the outdoors, go for a walk! If not for the music itself, sometimes, the lyrics might give you an idea about something. Thus, the one time you can find joy and inspiration hand in hand is whilst listening to music!
3.   Dance like there is no tomorrow!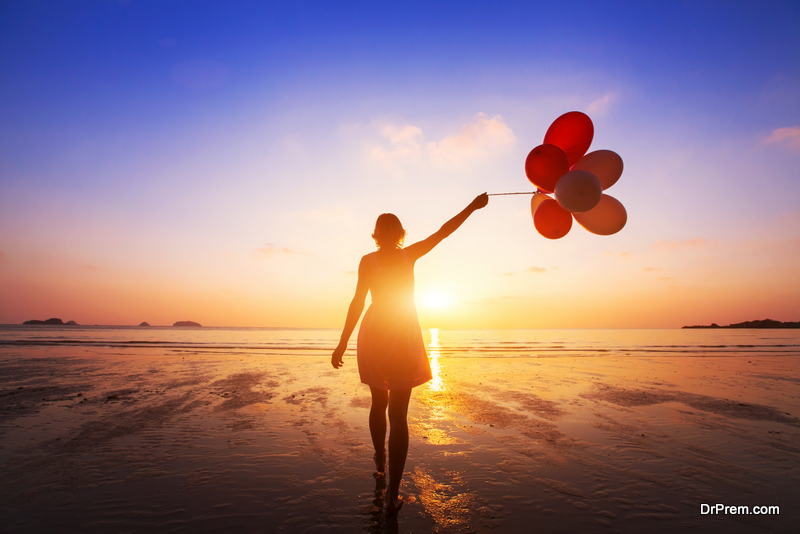 Now, you might again wonder, what has dancing got to do with finding motivation in life. However, mostly one feels a lack of it because of stress. It is but natural that dancing will rid you of all stress and relive your muscles; this way you're ready for new ideas and ways to fulfil your goals. You might even find yourself on the way to newer goals. Dancing is a very fulfilling process and can surely take you on a high! It is something that is worth a try and you must definitely give it a shot. So, what are you waiting for? Go ahead and dance your way to impetus!
4.   The Sun – It Sets and Rises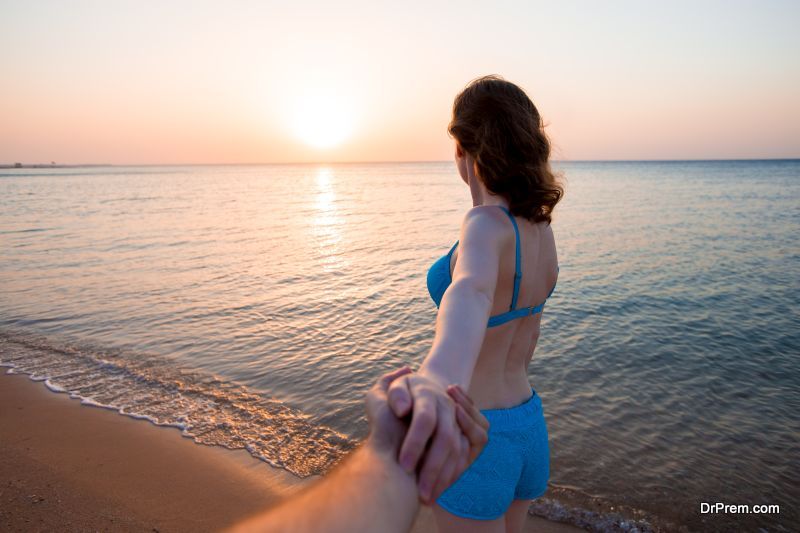 Depending on your location, try something as simple as sitting and watching the sun rise or set. Sometimes, all one has to do is press the pause button. And there's nothing like some natural scenery to help you do just that! So, go ahead, simply stare at the sun come up or go down and watch your inner feeling transform. It might sound mundane but again, nothing's not worth a shot. And here, we're talking about the very sun! The universe runs on its energy, so you're just a tiny human being! Of course, it can change you in substantial ways. So, take time off your schedule, go to a beach or a hilly area, and take the weight off of yourself!