Man is one of the beautiful creations of god and he has created everything in an organised and perfect way. If nature makes some changes in its process and makes a woman stuck inside a man's body or vice a versa, will we call it a mistake of nature or will we accept it as a nature's gift? Well that analysis depends upon each individual. In this article we will present you some famous beautiful looking men and women who have taken the bold step of transforming their sex. If we had not told you the secret you would have never known.
Chaz Bono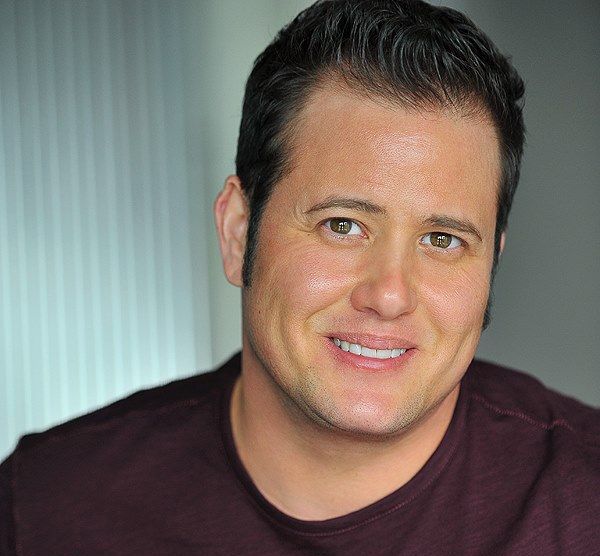 Image Source : Pinimg.Com
Born as the daughter of famous singers Cher and Sonny, Chastity at the age of 25 discovered that she is a lesbian. But to her surprise she was actually a transgender, within the course of two years she changed her sex and name. The journey from a girl to transforming into a sturdy man was screened at the Sundance Film Festival in 2011. Chaz is a writer, activist, musician and he is living his life with love and joy.
Lucas Silveira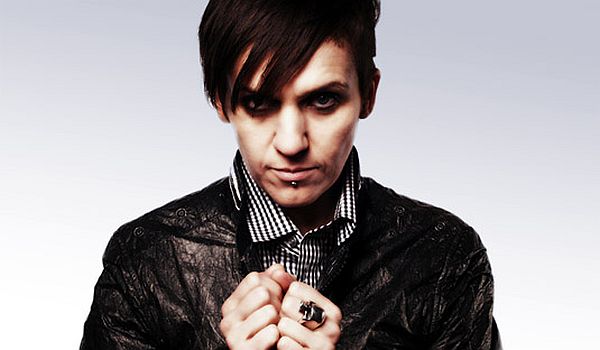 Image Source : MagnetMagazine.Com
Lucas throughout her childhood lived as tomboy. Living as a lesbian, Silveira took a bold step of her life. In 2010 Lilia Silveira began her hormone replacement and soon Lilia was transformed into Lucas Silveira. Lucas is a vocalist, songwriter and guitarist for the rock band The Click.
Florencia De La V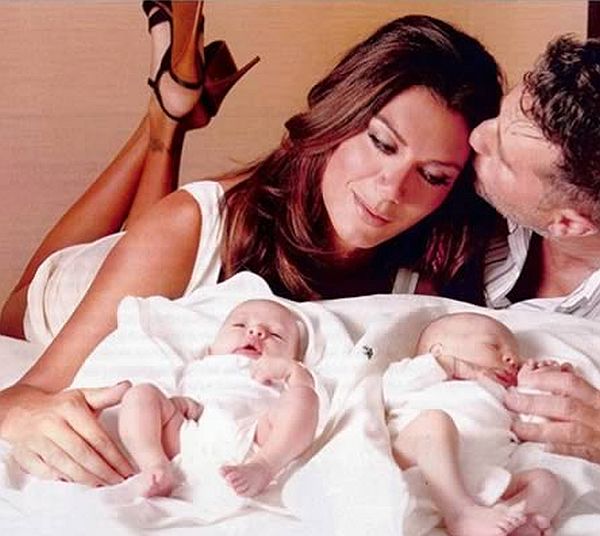 Image Source : Oddee.Com
This Argentine actress was born as a male named Roberto Carlos Trinidad. Roberto was attracted towards female lifestyle and used to dress up like ladies. Roberto was renamed as Florencia De La V who further became a recognizable transgendered actress in the world. She got married to a man and is a beautiful mother of twin babies through surrogacy.
Loren Cameron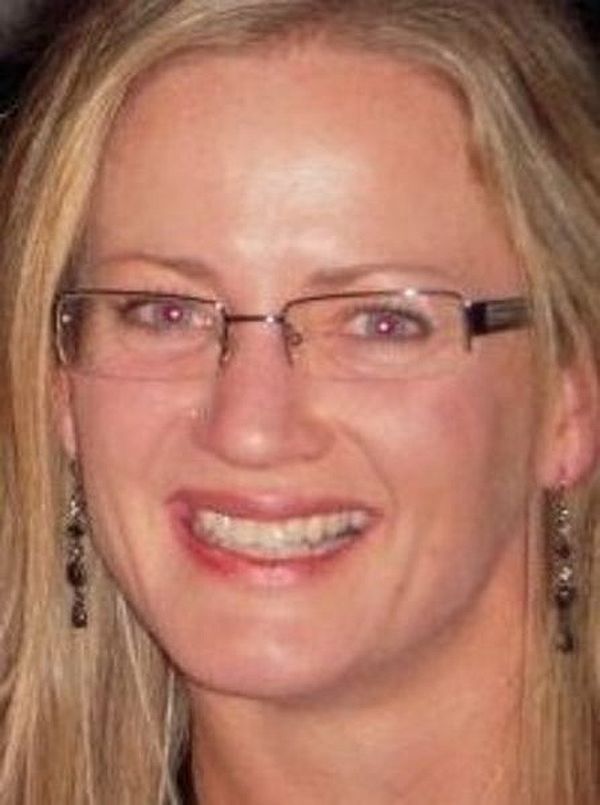 Image Source : IziSmile.Com
Loren Cameron is an attractive bald American photographer and transsexual activist. He makes self portraits that include lesbian and transsexual bodies.
Caroline "Tula" Cossey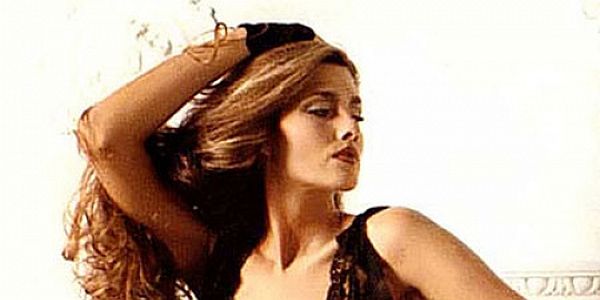 Image Source : BlogSpot.Com
Having appeared in a James Bond movie and posed for Playboy, Caroline "Tula" Cossey is one of well known trans-women in the world. This English model has fought for her right to be legally recognized as a woman and her marriage could be considered legal in front of the law.
Summary
These gorgeous men and women have marked the history for their bold act. They did what was right and got the best result from their appreciated step.