Some people think that by auctioning off on the internet they can make a little extra money. As they say, one person's trash is another's treasure. In this article, we will present you some bizarre items that have been put up for auction. Let's have a look at the odd products that are very likely to blow your mind off with the weird things that made through an auction.
Brtiney Spear's used chewing gum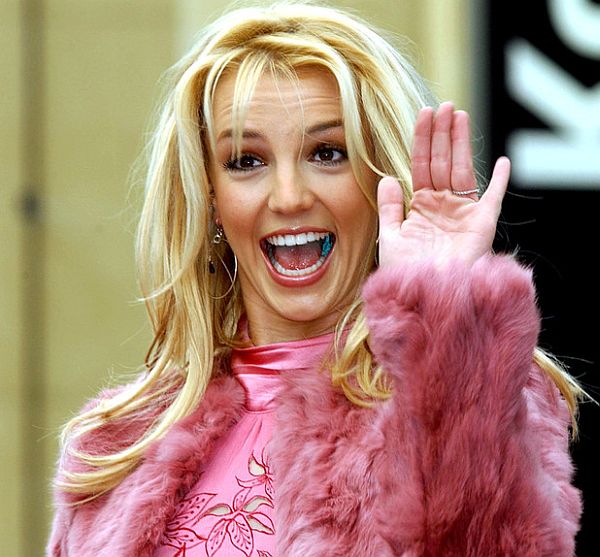 Image Source : Cdnds.Net
To put a used chewing gum on sale is something outrageously weird and strange. Pop singer Britney Spear spat the chewing gum out on paparazzi, and it eventually found its way to an auction. Surprisingly enough, people were very willing to pay for the used chunk of gum that Britney had spit. Britney would have never imagined that the habit of discarding chewing gums would leave her in such a sticky situation.
A Woman's Virginity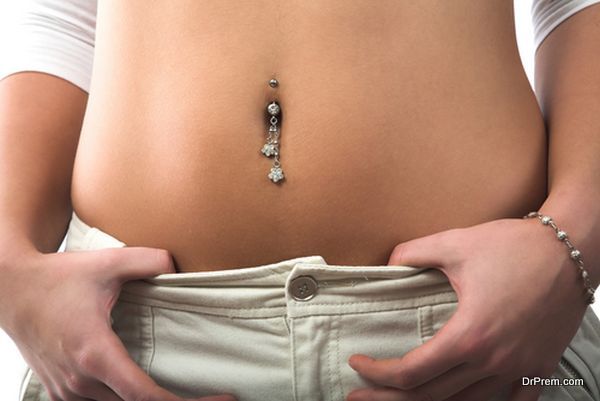 Carys Copestakes put up her virginity for auction on eBay as a way to pay for her tuition fees. A businessman took up the offer but refused to take any services from her. He gave her the money because of her sad situation.
Partially eaten sandwich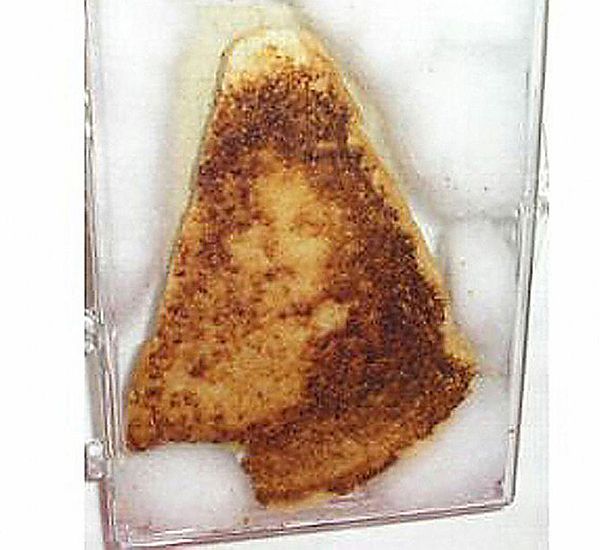 Image Source : ChillHour
In 2004, a seller put up a 10-year-old sandwich on eBay. The sandwich has a little story behind it, the seller says that she has taken the bite of the sandwich 10 years ago but she saw the image of Virgin Mary and immediately stopped. She decided not to eat the sandwich and since then she kept it with herself.
Golf Balls from a Snake's Gut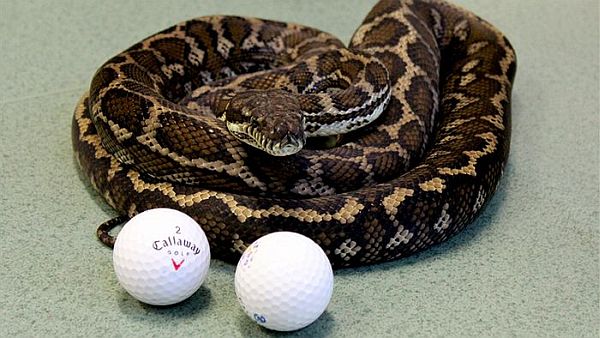 Image Source : MyVoucherDeals
Four golf balls were surgically removed from a python's stomach on January 11, 2008. The python broke into the hen house and mistook golf balls as real eggs that were lying to coax a hen to lay an egg. The golf balls were soon removed and put into auction to raise money. This story got plenty of international attention, and the golf balls fetched a neat sum.
Entire Life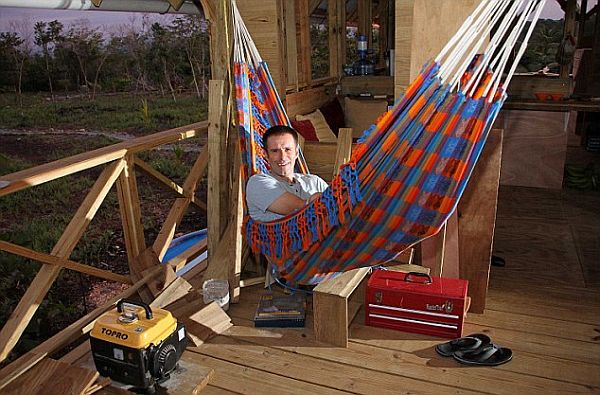 Image Source : FreeMalaysiaToday
To seek a new beginning in life, this Briton living in Australia auctioned his house, car, motor, households, Jet Ski and even his friends. He took this step to deal with his life and leave behind his problems. He is excited and wants to take life as it will come.
Summary
Many unusual and weird items are listed online for auction. These are one of few items that were put up for auction and took the limelight for their crazy characteristics.