After reading the following article, you probably would say the old saying; 'Truth is stranger than fiction'. May be your eyes too pop out a little after reading these bizarre events.
Strange star pattern develops on man's eyes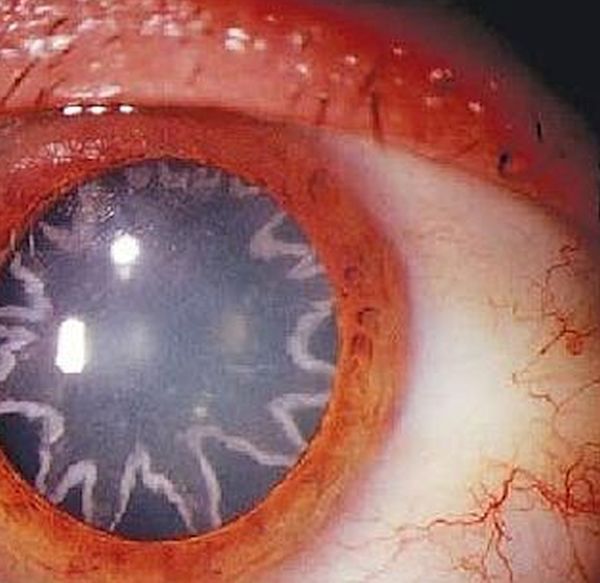 Image Source : News.Com.Au
This is a story about an unidentified electrician, whose eyes were damaged in an accident. This guy was on his routine job and an electric line touched his left shoulder. Electric current passed through his body, luckily, he was able to survive the massive 14,000 volts. A strange star shaped pattern developed in his eyes and he lost his vision. Even after a surgery to remove the cataracts formed in his eyes and planting new lens, he is still unable to see the world.
Crystal tears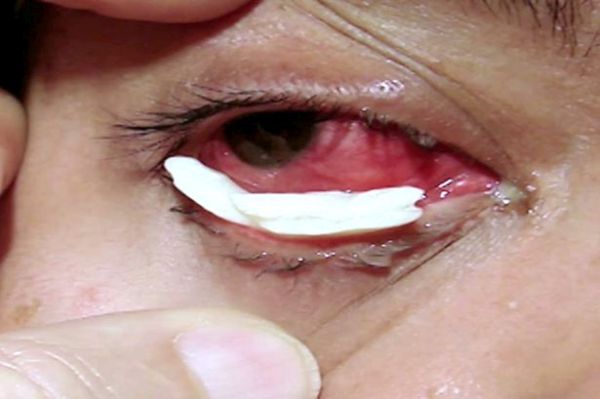 Image Source : Mirror.Co.Uk
Although, this might sound interesting but in fact is a painful process for the lady who undergoes the event. She was in her teens when Laura Ponce complained of a white substance developed in her eyes. Her eyes became red and swollen often, and her mother had to remove these crystals formed in her eyes. The doctors who checked her were taken aback, as there was no other such reported case. Miss Ponce is nearing 40 now and the formation of crystals in place of tears in her eyes is still a mystery.
X-ray eyes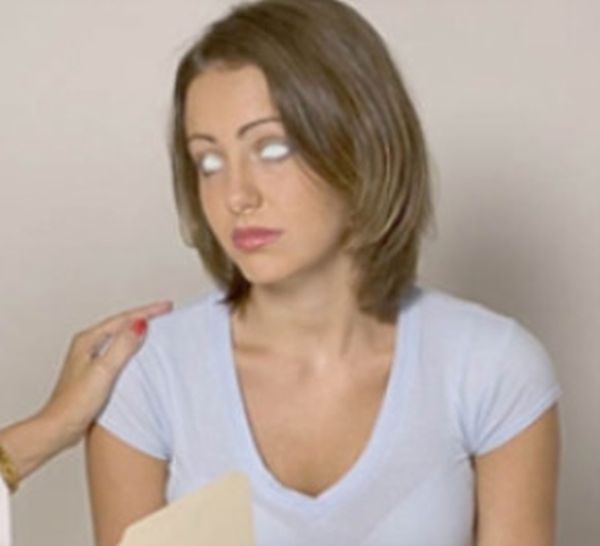 Image Source : Bp.Blogspot.Com
No, this is not a story from the X-men or any other mutant movie. By the time, Laura Castro was 10, her eyes became completely white. According to her mother, first Laura's eyes turned golden brown from brown and eventually became completely white. Contrary to their fear, her eyesight became more powerful. Strangely, she developed a special ability to see through brick walls, wooden blocks and even metal safes. No scientific explanation is available for her condition, she leads a normal life with this.
Eye-popping act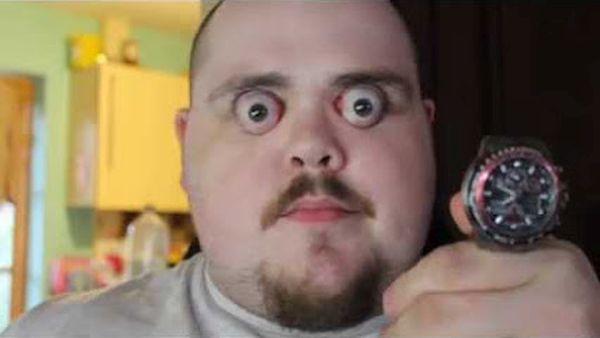 Image Source : GoogleUserContent.Com
John Doyle works in the field of internet marketing and is a father of one child. One fine day he uploaded a video of his strange act on You Tube, he received a couple of emails and got dozens of comments. The views of his video, emails and comments increased phenomenally. What was the video all about? Well, John could pop his eyeballs out up to 12 millimeters. Interestingly, he can do that independently with each eyeball. Doyle has featured on several TV shows until date.
How would you feel if you had weird eyes like one of these? I would prefer the X-ray eyes, imagine what all could I do with that.