There have been some really serious reasons as to why some weddings were postponed. And then, there have been some really crazy reasons for weddings being postponed. As hard as it for us to believe them, these incidents really occurred, causing the associated wedding to be called off or delayed. Here are 6 such wacky reasons why some weddings were postponed.
Bachelorette Party Hangover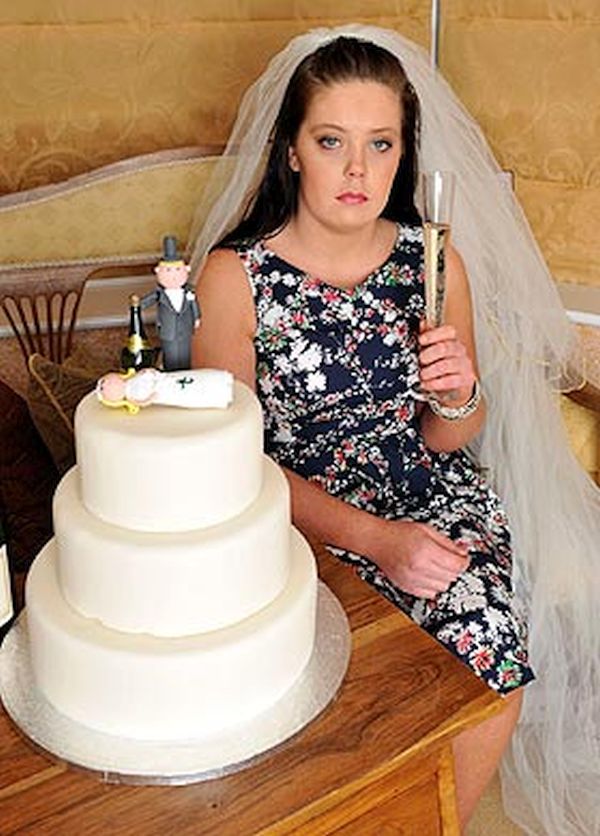 Image Source : TheSun.Co.Uk
Coming straight out of the Hangover movie, this incident occurred to Siobahn Watson who was so hung over from her bachelorette party the previous night that she woke up vomiting on the floor of a strange hotel room. She had no idea how she had ended up in the room. Worse yet, she discovered that she had overslept and had missed her $10000 wedding by nearly 5 hours. Needless to say, the groom was pretty upset over the whole affair. But they ended up getting married after the unprecedented delay.
Groom Mixes up Bride's Name at Altar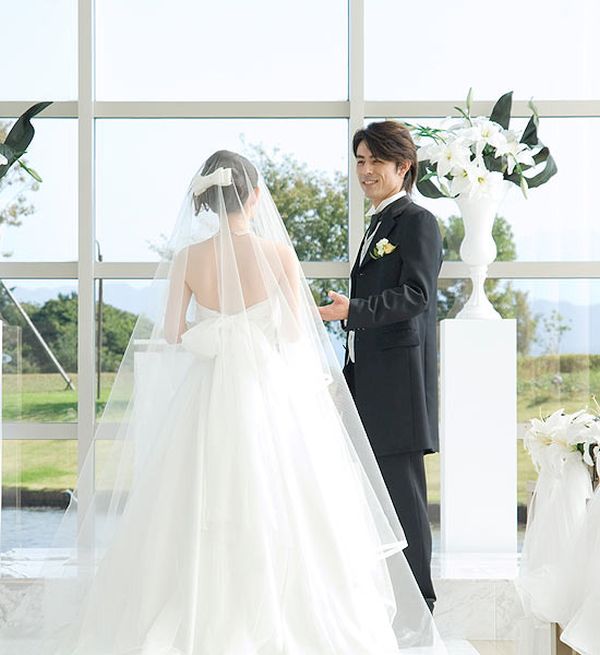 Image Source :  BlogCdn.Com
What could be more embarrassing than uttering someone else's name in the altar and not your fiancé's? That's what happened to Zhao Lei from Beijing. It was the day of his wedding to girlfriend Zhao Ting. Everything from the arrangements to the wedding vows went smoothly until Zhao Lei made a grave mistake. Instead of calling his fiancé Zhao Ting, he called her by the name of his first girlfriend Xiao Ling. Now we don't know if the marriage continued after that. If it had though, it would have taken place only after a very long delay.
Bride Kidnaps Herself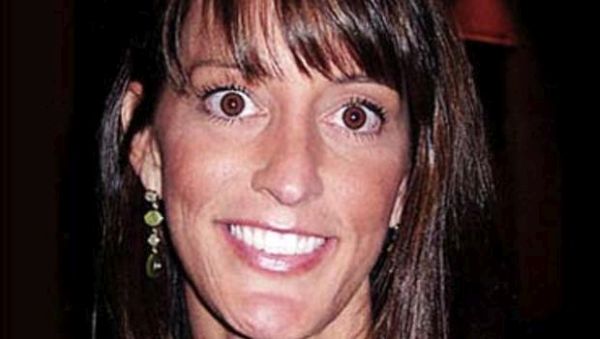 Image Source : CbsNews2.Cbsistatic.Com
What do you do if you do not want to get married? Take a cue from Jennifer Willbanks and kidnap yourself of course! Developing cold feet at the last minute, Jennifer decided to elope from her wedding. In order to hide her true intentions, she faked her own kidnapping to New Mexico, making her parents believe her lie and even post a $100000 reward for her safe return. Eventually they found out that it was all a big lie. We wonder though, wouldn't a simple no at the altar done the trick for Jennifer rather than this botched kidnap drama?
Ring Bearing Owl makes a run for it with the Rings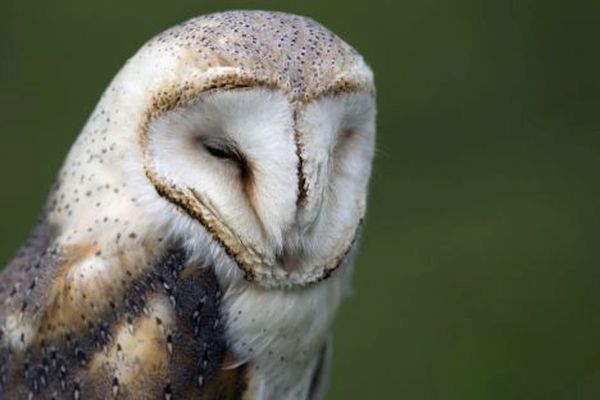 Image Source :  Bnn-News.Com
We have heard of people delaying a wedding. But animals?Darcy the owl was the official ring bearer for weddings that took place in Sherston, Wiltshire in England. But the bird was apparently in one of her fowl moods during Sonia Cadman and Andrew Matley`s. Instead of bringing the rings to the altar, Darcy simply took off to the roof with the rings and delayed the wedding by a couple of hours as everyone tried to coax her into dropping the rings.
Cut Testicles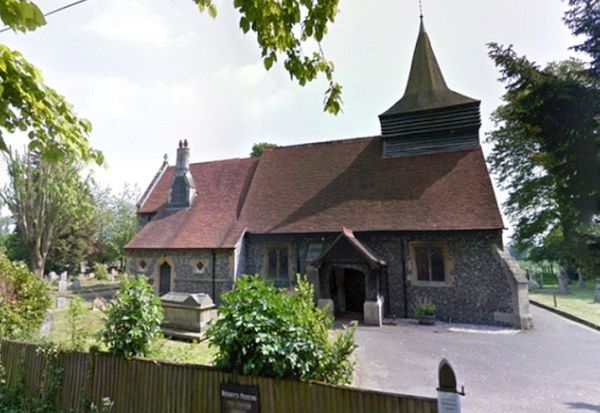 Image Source : Mirror.Co.Uk
This would have definitely scared the wedding party. At the All Saints Church in Hutton, London one day, a blood soaked man barged into the building and started creating a ruckus an hour before a wedding was to take place at the venue. Apparently out of his mind, the man had a scissor in his hand and used the same to cut off his testicles. He was later apprehended by the authorities and referred to a hospital for treatment. Nevertheless, the sight of a bloody man and his chopped off testicles was more than enough to delay the wedding by a couple of hours.

Rapist Groom
Image Source : Cdn.Com
How well do you really know your fiancé? Probably not much, as Amanda Rae DeLuccia found out when her fiancé John Azabache was arrested on the day of their wedding. Working as a teacher at the Westchester High School, John had apparently misbehaved with a 16 year old student. Instead of a walk down the aisle, Amanda found herself walking to the police station on the most important day of her life.
A lot of weddings have been delayed or cancelled altogether due to some really weird reasons. From hangovers, name mix ups and self-abduction to rape charges and insane crashers, these are some of the wackiest reasons why weddings were postponed or cancelled altogether.