There are tons of smart gadgets in the market at the current moment, but some of these are inventions stemmed from creativity. By taking a simple object and reinventing its purpose, these gadgets also add multiple functions making it a smart device. Here are some such inventions that are hell bent on making life smarter.
Energy Square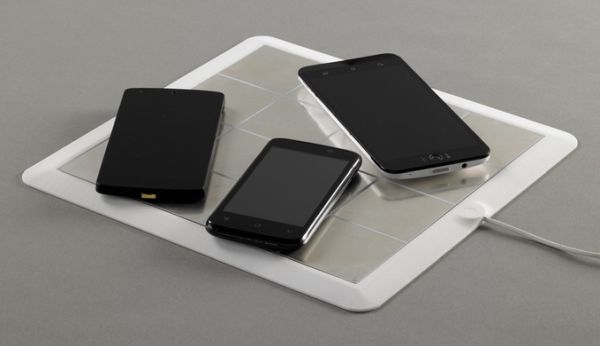 What looks like an ultra-thin square pad, is actually a charging station with conductive charging technology. By placing a small strip at the back of your phone, you can charge it at the same speed as a traditional USB charger, simply by placing it on Energysquare. With no loss in energy, the device can charge several mobiles simultaneously.
WRENCHit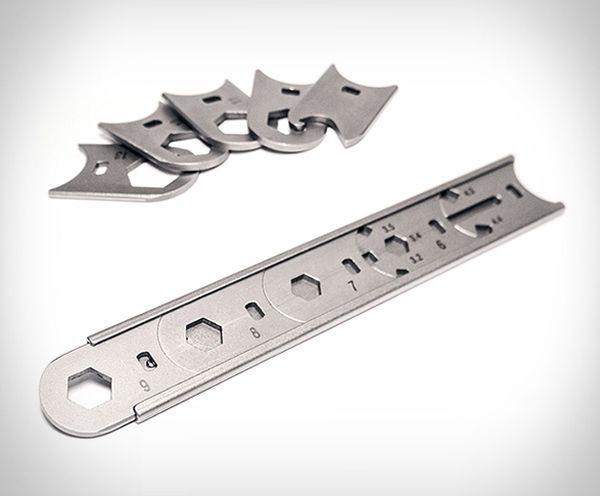 This is a portable and multifunctional spanner. It employs a "pop-a-point" technique, by which you can select and change wrenches of different sizes and shapes while cycling through them. The wrenches are in a pocket-friendly sleeve that can also serve as a firm arm for applying torque to the wrenches. This innovative device makes repairs very easy without the headache of carrying different wrenches manually in your tool kit.
Nascent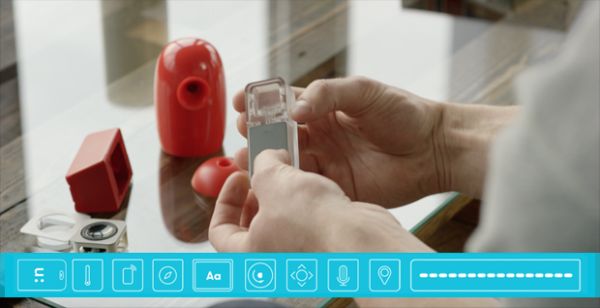 This product by Nascent Objects is a handy and innovative way of cutting down on unnecessary wastes. By going modular, the company claims that you can save on both costs as well as biological wastes.  The Nascent system is a bundle of 5 modules and 3 shapes that can be arranged to make 3 useful home gadgets. All at the price of 1, the gadgets that can be formed are a Wifi Streaming Speaker, HD Security Camera, and a Water Use Monitor.

MYNT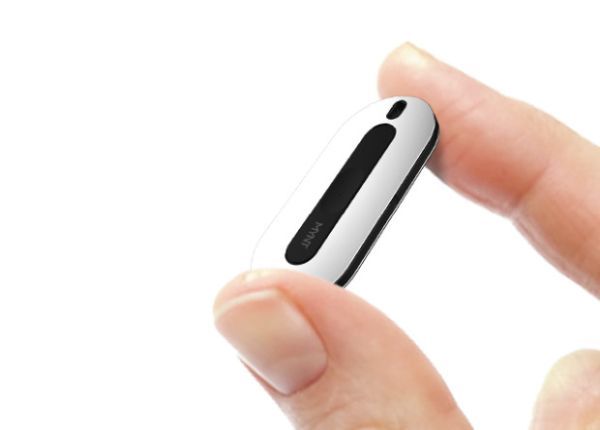 This is a very sleek and petite looking tracker that can be fit easily in a wallet, attached to akeychain, laptop, or TV so you do not lose any valuables ever. The tiny tracker can be embedded as a part of children clothing to keep a track on your little one. It comes with a MYNT app, using which your smartphone will alert you if a device on your MYNT network is moving out of a preset distance. It will generate the exact location as well as distance alert.
Huis E-Link Remote Controller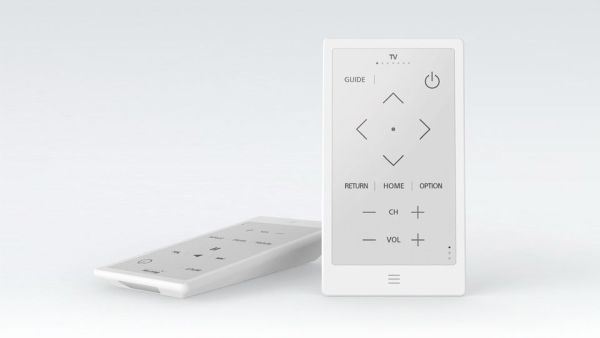 Sony has started taking orders in Japan for its latest universal remote controller called Huis E-Link. The remote can be used to control any electronic gadget and has an e-paper touchscreen using which you can customize button functionalities for each connected device. The e-paper touchscreen was used to save on power as the virtual buttons are to be displayed at all times.
Many gadgets are been reinvented. Some are made simpler, some smarter, others just compact. There are few that undergo a transformation in all aspects and are to be watched out for in the future.